Would you like to Find Clarity and Grow Your Biz, Make More Money without being spammy or having to write loads of sales posts?
Ready to go resources to help you with your biz social media!
4 Months of Social Media Content Ideas – Only £10
Guide to Insta Reels & 7 Days of Reel Ideas – Only £7
# Hashtag # Guide & 100's of #'s – Only £12
Are You Ready to Explode Your Social Media, Be Seen More & Make More Money?
Available Now!
Grow Your Insta! – Only £29
Explode Your Facebook! – Only £33
COMING SOON!
4 Week Social Media 101 Course (Beta Course) Only £99*
(*will more for future versions of this course.)
-Click images of products to find out more about them and also to purchase directly.
"I am now understanding my social media for my biz much more clearly now and my social media following has grown so much already. Thank you Jem for all your handy tools to help me with growing my biz and my social media ."
The Face behind Clarity & Growth: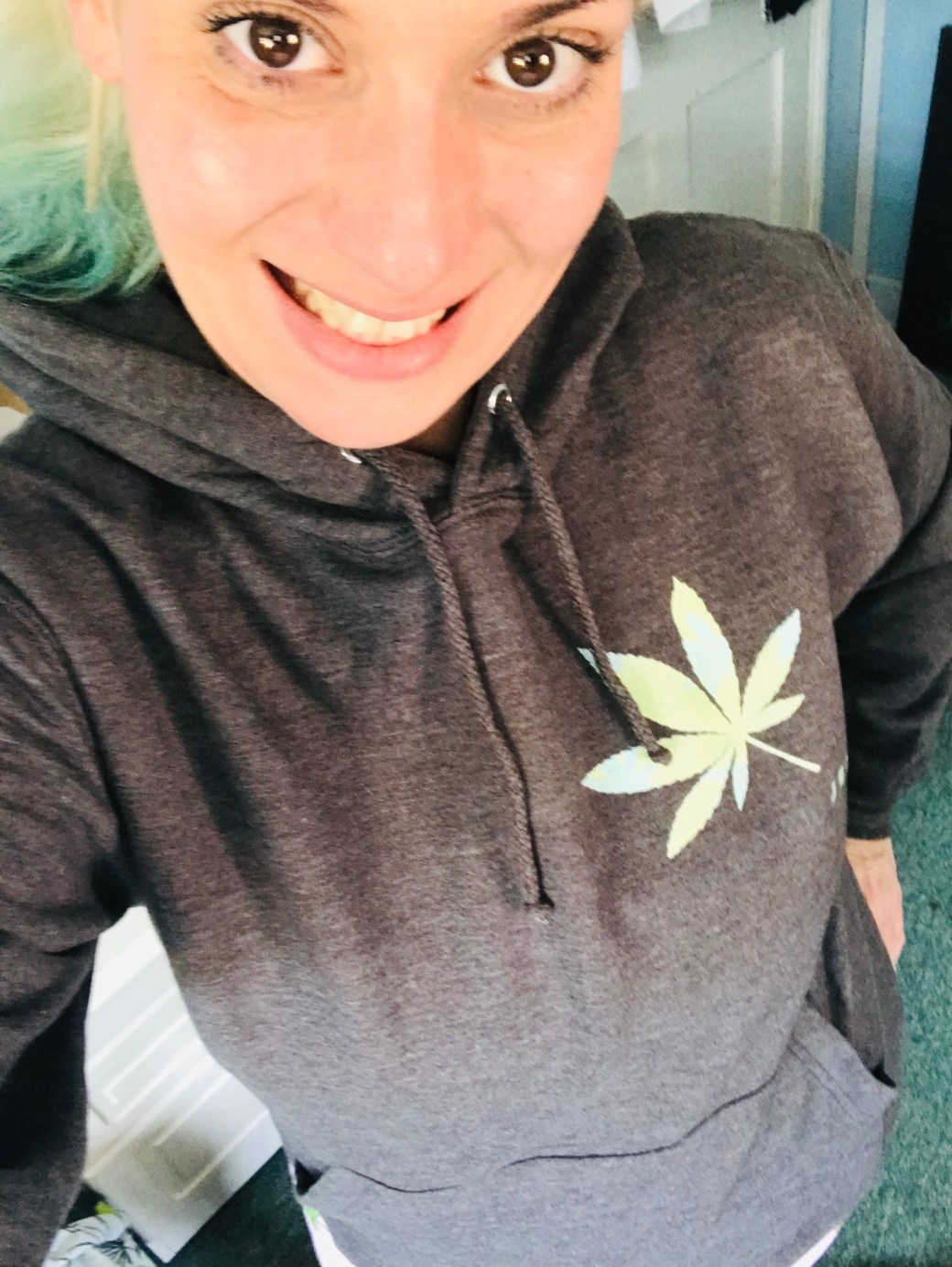 Jemma Stevens
Flawsome Jem
After struggling for years with my own social media, wasting many hours planning and drafting content and posts and spending hundreds on courses, I finally felt like I was getting somewhere.  As I have been there, I understand how hard and frustrating it can be, over the past year or so, I have found myself helping others with theirs more and more, with their own social media. So Clarity & Growth was born…helping other small biz owners find clarity and grow their biz, so they are making more money with out being salsey and spammy. 
Are you ready to explode your social media, be seen more and make more money?