A few of you have been asking me more about the Green Smoothies I drink daily.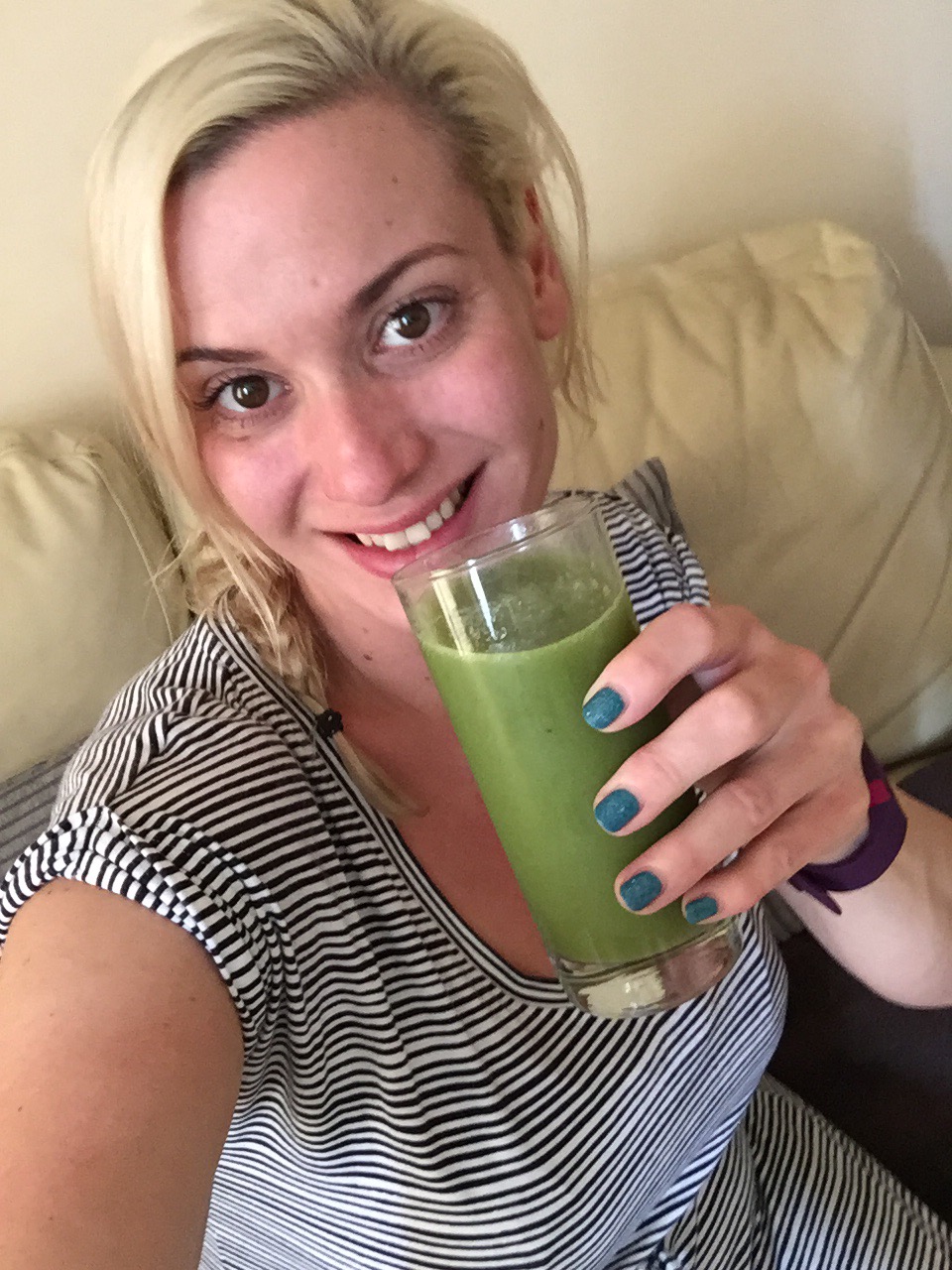 💚So why have a green smoothie?
Green Smoothies are a great way to get fresh, raw servings of fruits and vegetables with all the healthy fibre, vitamins, minerals and nutrients that your body needs. A good blender or food processor is essential to get a nice smooth, lump free smoothie. Your body can digest the nutrients more efficiently and easily as it's in more liquid form.
💚So how do I create an awesome balanced Green Smoothie?

• Greens-eg, kale, spinach, chard, watercress, bok choi, pea shoots, herbs like mint, basil and parsley. This makes up roughly half of your cup so mix and match/choose your favourite greens. Don't always stick to the same ones though.
• Protein-Protein Powder/Hemp Seeds, either a scoop or couple of table spoons of seeds.
• Healthy Fats-Avocados, Nuts, seeds, coconut oil, hemp seed oil, nut oils and nut butters about ½ an avocado or 1 heaped teaspoon.
• Extra Nutrients, antioxiodants, immume boosters, acid/alkaline balancers- Citrus fruits, cinnamon, turmeric, grapeseed oil, spices, fresh ginger, nutmeg, cacao powders. Only need to add a small amount. Like a teaspoon max.
• Sweetness/extra flavours-berries are best but can also add sweeter fruits in smaller amounts like ½ a banana or some tropical fruits.
• Liquid-water, coconut water, hemp milk, coconut/almond/other non dairy milks- top up to liquid line, can add more or less to change consistency.
And then blend until smooth.
💚So I promised to share with you one of my fave green smoothie recipes, well here it is: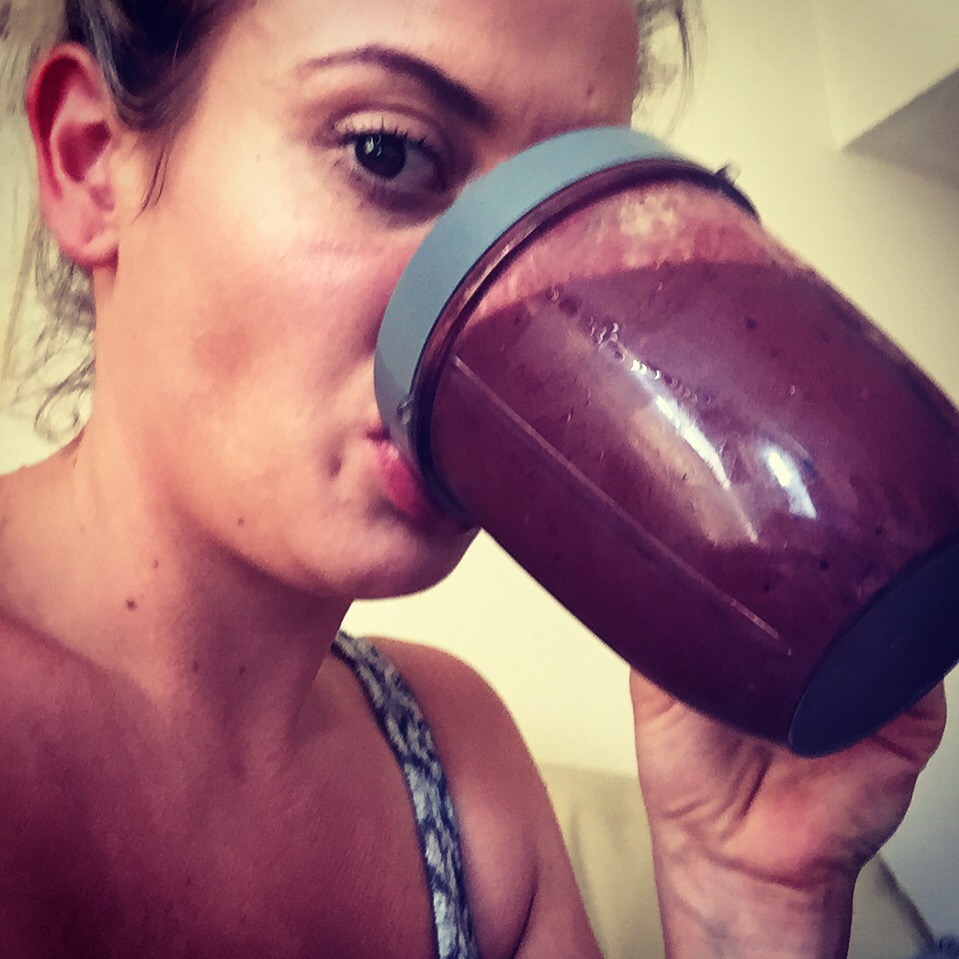 💚 Jemp Berry Green Smoothie💚
Ingredients:
• ½ cup of baby pea shoots
• 1 Scoop of Good Hemp Strawberry Fit Shake
• 1 Tablespoon of Good hemp Oil
• Handful of Fresh Basil
• Squeeze of fresh lemon juice
• Handful of frozen berries ( I used Waitrose mixed berries of strawberries, blackberries and blue berries
• ½ banana (the riper the sweeter)
• Topped up with unsweetened Good Hemp Milk
How to make:
• Chuck it all in the blender and whizz until smooth. Enjoy immediately.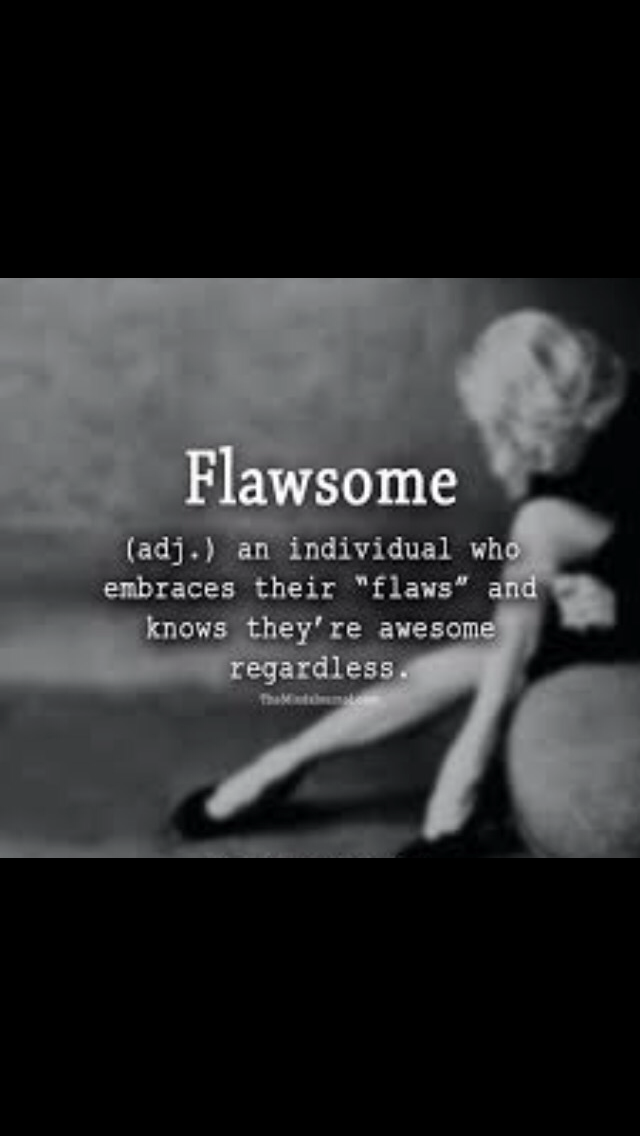 Do post a smoothie selfie and tag me @flawsomejem on Instagram.
On that note my friend, enjoy the rest of your week and more recipes to come soon, promise 🙂
Stay flawsome.
Lots of love, Jem xx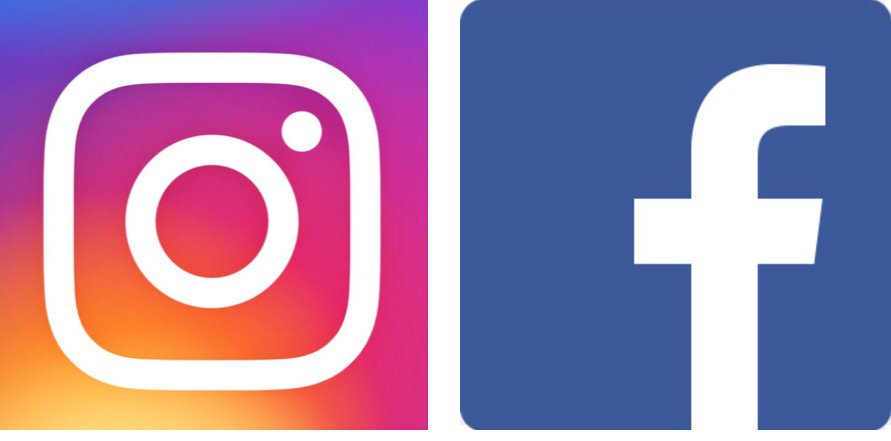 P.S. Don't forget you can follow my healthy journey on Facebook: @flawsomejem or via Instagram: @flawsomejem. See you there xx
Green Smoothies + FREE Recipe for you