Would you like to wake up feeling good, have more energy and lose weight without going to the gym or going on any 'super' diet???
Look and Feel Good-Mindset and Health for 2020 & Beyond!!!
Introducing Jemp 4 20 Anytime! 
New way to hit your health goals FOREVER!
Would you like to:
Sleep Better,
Clearer Skin,
Regulate Blood Pressure,
Regulate Blood Sugars,
Lose Weight,
Have More Energy,
Think More Clearly,
Stronger Nails,
Have More Time,
and much more…
How does ALL this sound?
New way to hit your health goals forever!
Start Anytime!
Lifetime Access to all resources! 
Start Living that Healthy Life YOU Deserve NOW!
You've survived and escaped Slimming World and Weight Watchers, thank goodness!
You quit your shake diet when you realised you might die if you carry on!
You've tried doing the "right" thing by eating whole grain everything and avoiding fat like the plague and that hasn't worked.
You've tried the military diet and immediately gained back every lb and then some…
Quite frankly you're just goddamn sick to death of dieting, but you're also goddamn sick to death of not achieving your goals.
Plus you just KNOW there is something better out there. You KNOW IT, but you haven't found it yet.
Your intuition is telling you that you need to get back to nature. Your intuition is telling you it doesn't have to be this hard.
You know deep down that you can have health, and happiness and you can love yourself more than you do right now.
You know this is your truth. You KNOW IT.
But how? What are you supposed to do?
You're supposed to learn to be Flawsome and stop being so hard on yourself.

You're supposed eat how nature intended.

You're supposed to feel amazing in your skin, right here right now!!!
And I'm here to show you how!
Enjoy food without restriction and still lose weight,

Be Flawsome in the here and now!

How fat loss actually works so you always know what foods to put in your body for any goal,

Lose weight more effortlessly than you ever have before,

Have more energy than you ever have before so you can finally enjoy your life fully,

The mindset hacks to enable you to get right back on track if you sway,

How to stop sabotaging your weight loss efforts,

How to appreciate your body in all its gloriousness!
Plus you get:
Hemp Recipes,

Learn how and why to incorporate hemp into your diet,

My Nutrition and Success Guide,

My What is CBD, Hemp and Cooking with CBD Guides,

My Goal Setting Workbook,

Planners,

Support group on Facebook,

Weekly Live coaching from me (for 4 weeks),

Daily coaching and support in Facebook group,

Educational videos,

Lifetime Access,

And much more!
NOW is the time to Invest in YOU!
Learn life long skills to help you start living your best life!
A whole new way to hit your health goals FOREVER!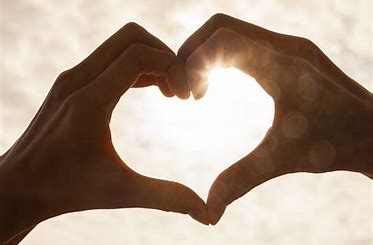 How does the course run/work?
You can start anytime and it is set within a private Facebook group. 
You will get 4 weeks FREE access to the Facebook group and after that you can choose to stay at an additional £20 per month.
All the resources, included in the course will be available within the Facebook group.
You will also be emailed all resources so therefore have lifetime access to all the resources.
I will check in daily with you in Facebook group and will be on hand everyday for the full 4 weeks to support you.
Once a week, I will host a 'live' call, in group, where I share a topic of the week in more detail and also so we can all check in and ask any questions you may have.
You can also email me for help/support anytime.
Learn how to set goals that actually stick – I will walk you through this step by step AND give you personalised feedback so you cannot fail!

What foods to eat and how much so that weight loss comes easily!

We'll cover how to track your progress for maximum results.

Make sure it's FAT you lose and muscle is preserved! This is how you get lean and toned instead of just smaller which is what most PLANS fail to help you with!

Adopting the kind of mindset which enables you to stick with this 24/7/365 AND ENJOY IT!
I don't do misery here!
Also: Learn more about the magical hemp plant.
PLEASE NOTE: CBD is neither a medicine nor a cure for any illness and by no means do we make any medical claims. CBD can help to maintain and support your health and a healthy lifestyle.
I am not making any medical claims in this or any of my other publications. All content I produce, are purely for educational purposes and for sharing my own personal knowledge and experiences of CBD.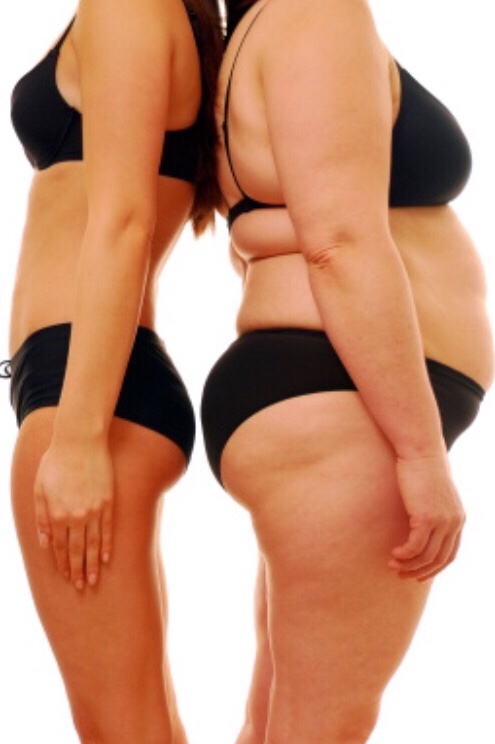 NOW is the Time to Invest in YOU!
This course will be limited to 10 spaces so I can give all participants 110% !!!
Start Anytime!
Invest in YOU Now!
For only £99!!!
Only £99!! 
** As a bonus for signing up you will get a FREE 30 minute 121 call (via Zoom) with Flawsome Jem, to be taken within the first 4 week of purchasing the course to set some goals and maximise your results. **
Benefits of completing Jemp 4 20 Anytime:
Sleep Better,

Clearer Skin,

Regulate Blood Pressure,

Regulate Blood Sugars,

Lose Weight,

Have More Energy,

Think More Clearly,

Stronger Nails,

Have More Time,

and much more…
How does ALL this sound?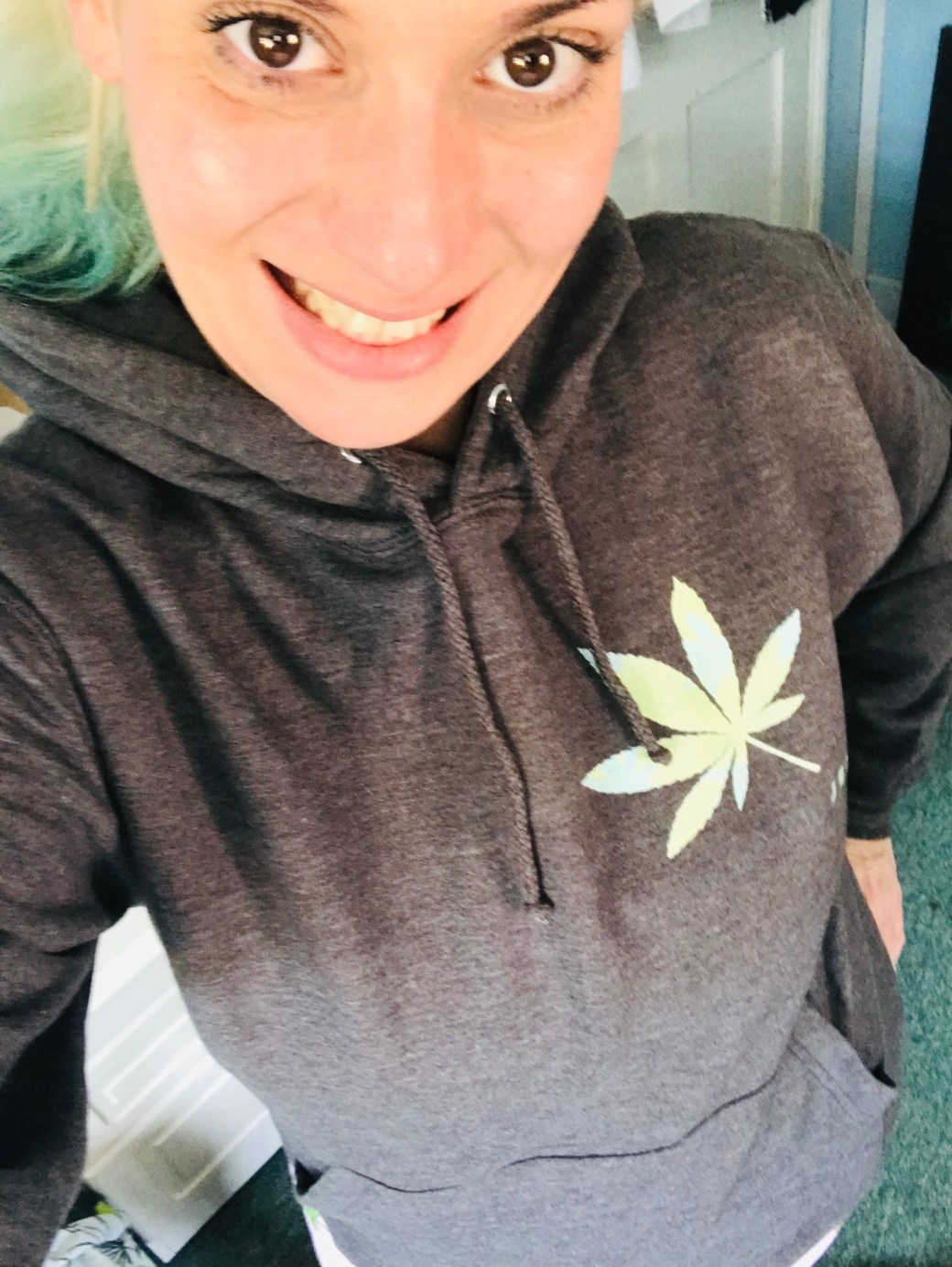 New to my world? Helping Busy Parents, Look & Feel Healthier via my Transformational Course: Jemp 4 20, High Quality, Lab Tested CBD Products, Hemp based Recipe Books, Meal Plans and Group Support. Start Living the Healthy Life YOU Deserve! I have diplomas in Medicinal Cannabis and CBD Oil, CBD Oil for Animals, Nutrition, Sports and Exercise Nutrition, Body Transformation, Meditation and Yoga. All passed with Distinctions.
Please note:
We are all human and can change our mind but if you decide that Jemp 420 Anytime isn't for you, once payment made and all resources have been received, no refunds will be made.
I hope you understand, but I put a lot of work into my courses and I'm not devaluing my work by giving it away for free.
Thank you for understanding.
Jem xoxo