I'm Jem, Flawsome Jem. A Certified Hemp & CBD Health Coach.
A selection of my educational Hemp & CBD videos for you. Happy watching and listening!
If you would like to learn more and chat about how eating Hemp or how using CBD could potentially help you, or help you find the right product for you, let's chat.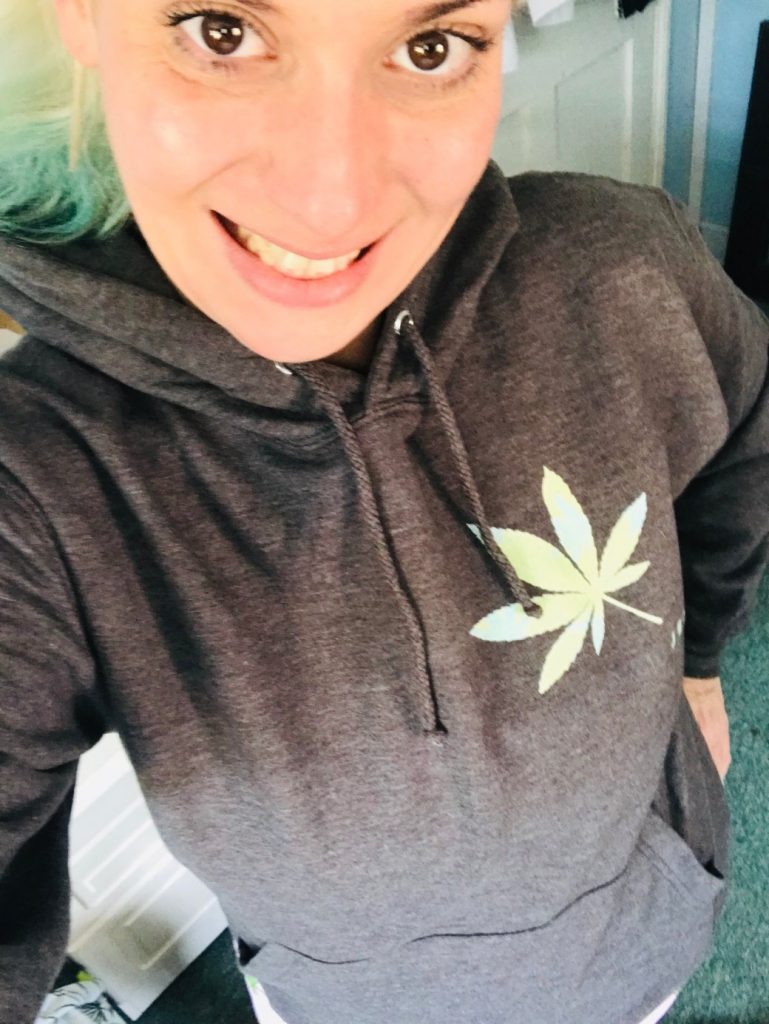 Methods and Effects for Using CBD
Why Lab Test CBD Products?
Gummies and Wellbeing Tea Info
Helping Busy Parents, Look and Feel Healthier via my Transformation course; Jemp 4 20, High quality, lab tested CBD Products, Hemp based Recipe Books, Meal Plans & Group Support. Start Living the Life YOU Deserve!
Please note: CBD is neither a medicine nor a cure for any illness and by no means do I make any medical claims. CBD can help to maintain your health and a healthy lifestyle.
Save 10% off Flawsome Jem CBD. Use code: CBD10