I have been judge for the Hemp and CBD Expo Awards twice now, Autumn 19 & Spring 20. What an honour and I got to meet some incredible and inspirational people. I even announced and gave out some awards this time.
What is CBD?
Cannabidiol, otherwise known as CBD is one of many active compounds found on the Cannabis & Hemp. CBD is non-psychoactive…
Learn more about CBD.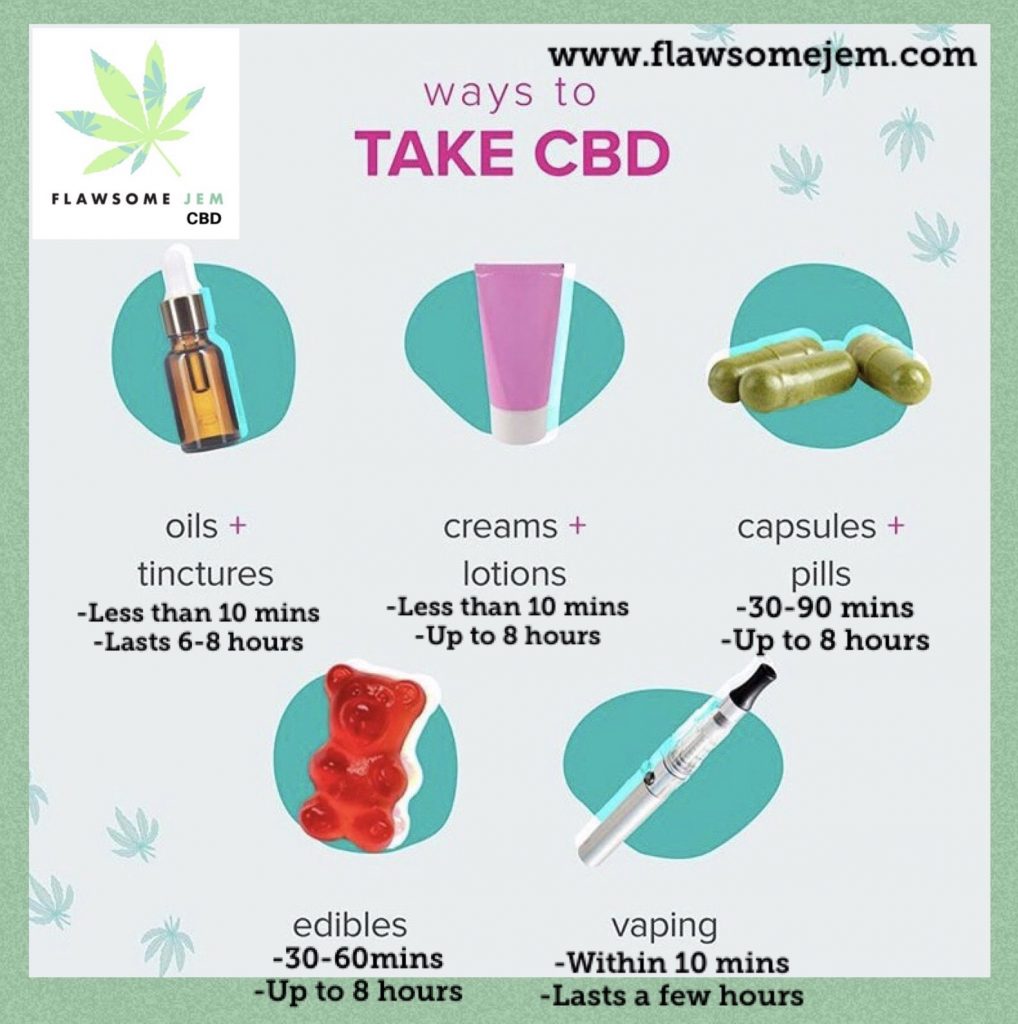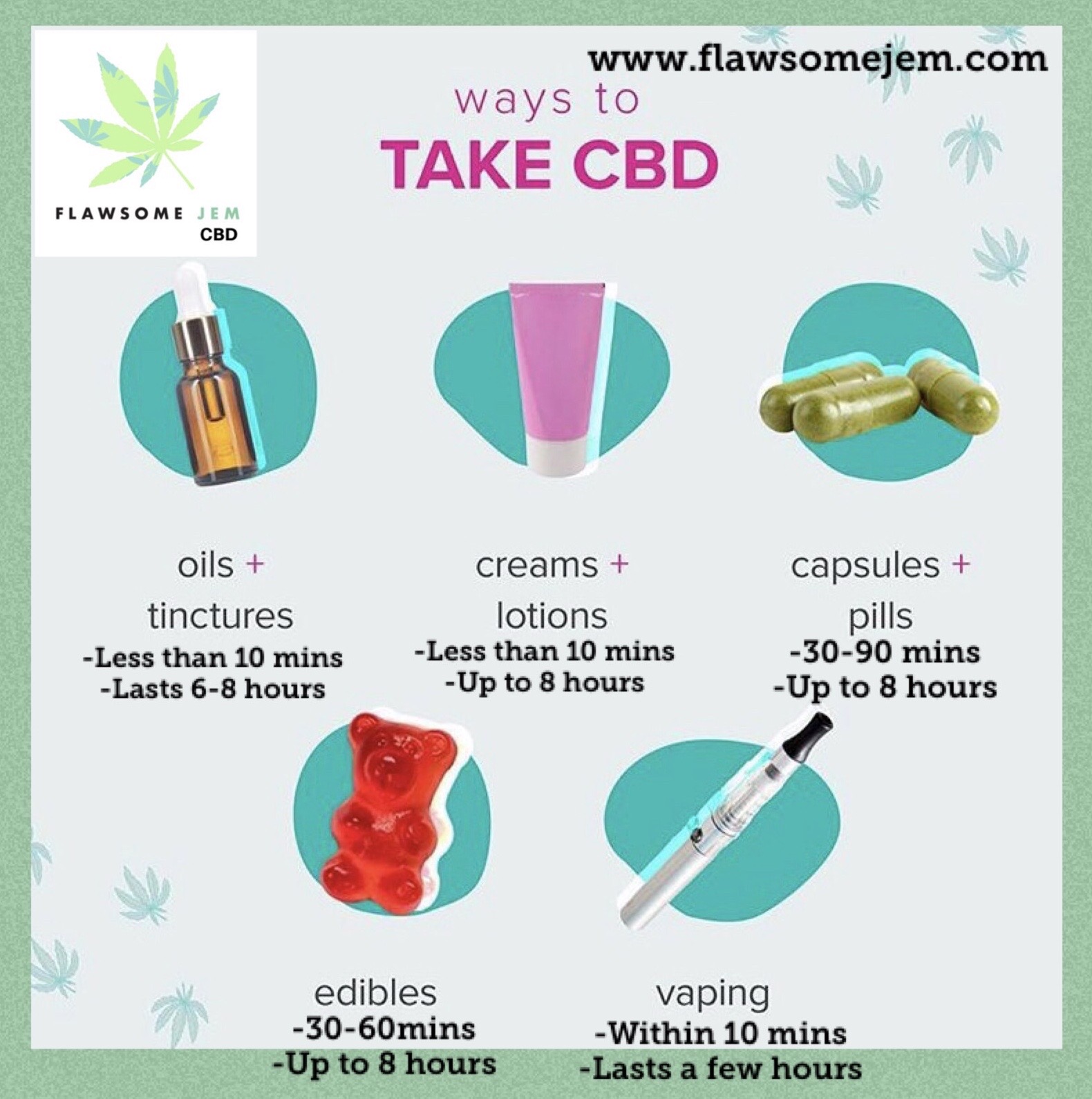 CBD works differently for everyone so you may need to experiment to find the right method and dosage for you…
The CBD Guide from Flawsome Jem
Learn more about CBD and the ECS, M

ethods & Effects for using CBD,

How to start out with CBD,

Finding Your 'Sweet' Spot,

My Dosage Guide

& much more…
"Jem has incredible knowledge and is always really helpful. Her attention to detail with her packaging when sending products is amazing. Highly recommended"
Jemma is inspirational, supportive, encouraging and full of ideas and knowledge. Highly recommend her groups , in fact I'd suggest joining them all! "Jemma has since launched her own branded CBD merchandise on top of her meal plans and fabulous advice. If you're interested in anything CBD, health, nutrition or lifestyle related, what are you waiting for? Let Jemma help you live your best life, you won't regret it."
"My lovely 90 Days to a More Flawsome You! Journal arrived today. Thank you so much I look forward to using it"
Flawsome Jem, offering no obligation advice and a large range of affordable, lab tested, FSA Approved  CBD Products, including;
– Broad Spectrum Tinctures,
– Gummies,
– Hot Drinks,
– Bath Products, 
– Skin Care Products.
** Every CBD Order will now receive my CBD Guide & Tracker for FREE, a little way to say thank you for supporting my small biz! **
No minimum spend!

FREE 42 page handy guide and tracker.
Let me help you start living that healthy life you deserve forever!
You can also follow me via my social media pages and Holistic Health Facebook group below.
Jem xoxo
DISCLAIMER
I am not a dietician or a doctor. The ideas suggested here, are intended to be used for educational purposes only based on my own personal experiences. The author 'Jemma Stevens' 'Flawsome Jem', is not rendering medical advice, nor to diagnose, prescribe or treat, any disease, condition, injury or illness. It is imperative before beginning any exercise or nutrition programme, that you receive full medical clearance from your GP (doctor/physician). Flawsome Jem and Jemma Stevens, claim no responsibility for any person or entity, for any liability, loss or damage caused or alleged to be caused as a result of the use, application or interpretation of the materials presented here. Please understand there are some links, that I may benefit from financially. No part of this or any publication, shall be reproduced, transmitted or sold, in whole, or in part, in any for, without prior written consent from the author. All trademarks and registered trademarks appearing, are the property of their respective owners.
PLEASE NOTE: CBD is neither a medicine nor a cure for any illness and by no means do we make any medical claims. CBD can help to maintain and support your health and a healthy lifestyle.
I am not making any medical claims in this or any of my other publications. All content I produce, is purely for educational purposes and for sharing my own personal knowledge and experiences of CBD.
*These statements have not been evaluated by the Food and Drug Administration or the MHRA.
*This product is not intended to diagnose, treat, cure or prevent any disease.
*Information on this site is not intended to replace medical advice given by your Doctor.