FREE E-BOOK!
Learn more about CBD, methods & effects for using, why use, my dosage guide and much more…
Tinctures
Gummies
Tabz
Topicals
Bath Products
Skin Care
**AFFORDABLE** 
FSA APPROVED PRODUCTS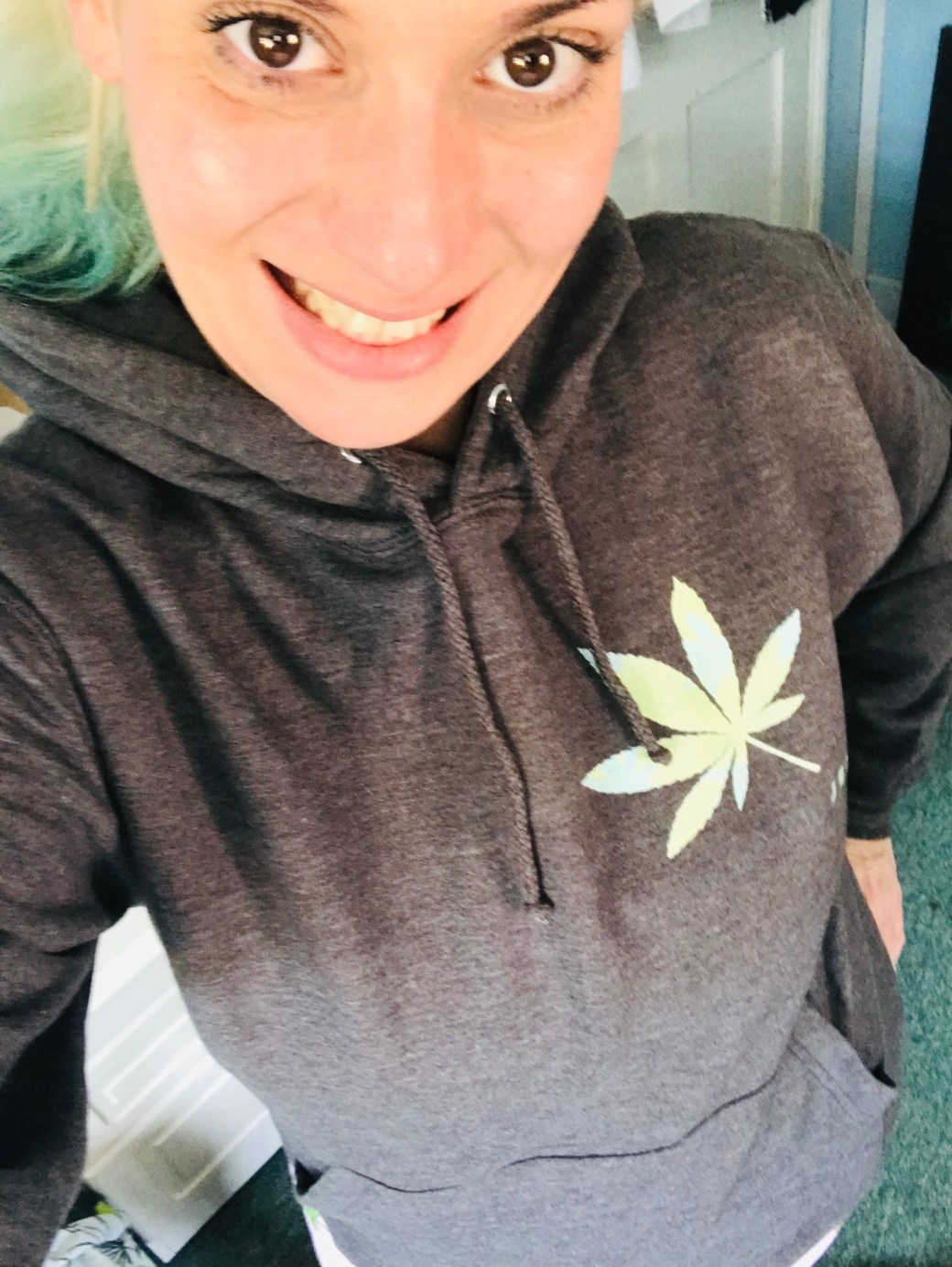 Get support & learn all things health, wellbeing, mindset, hemp & CBD in a safe environment
Organic Natural Supplements with the added bonus of CBD…
10mg per tablet, 100 tablets per pack.
Educating & Empowering You All Things CBD! 
Affordable, High Quality, FSA Approved, Lab Tested CBD Products,
No Obligation Advice & Support,

Hemp & CBD Education.
Start Living the Life YOU Deserve!