NEW FREE E-BOOK!
Learn more about CBD, methods & effects for using, why use, my dosage guide and much more…
Tinctures
Gummies
Beverages
Topicals
Bath Products
Skin Care
FSA APPROVED PRODUCTS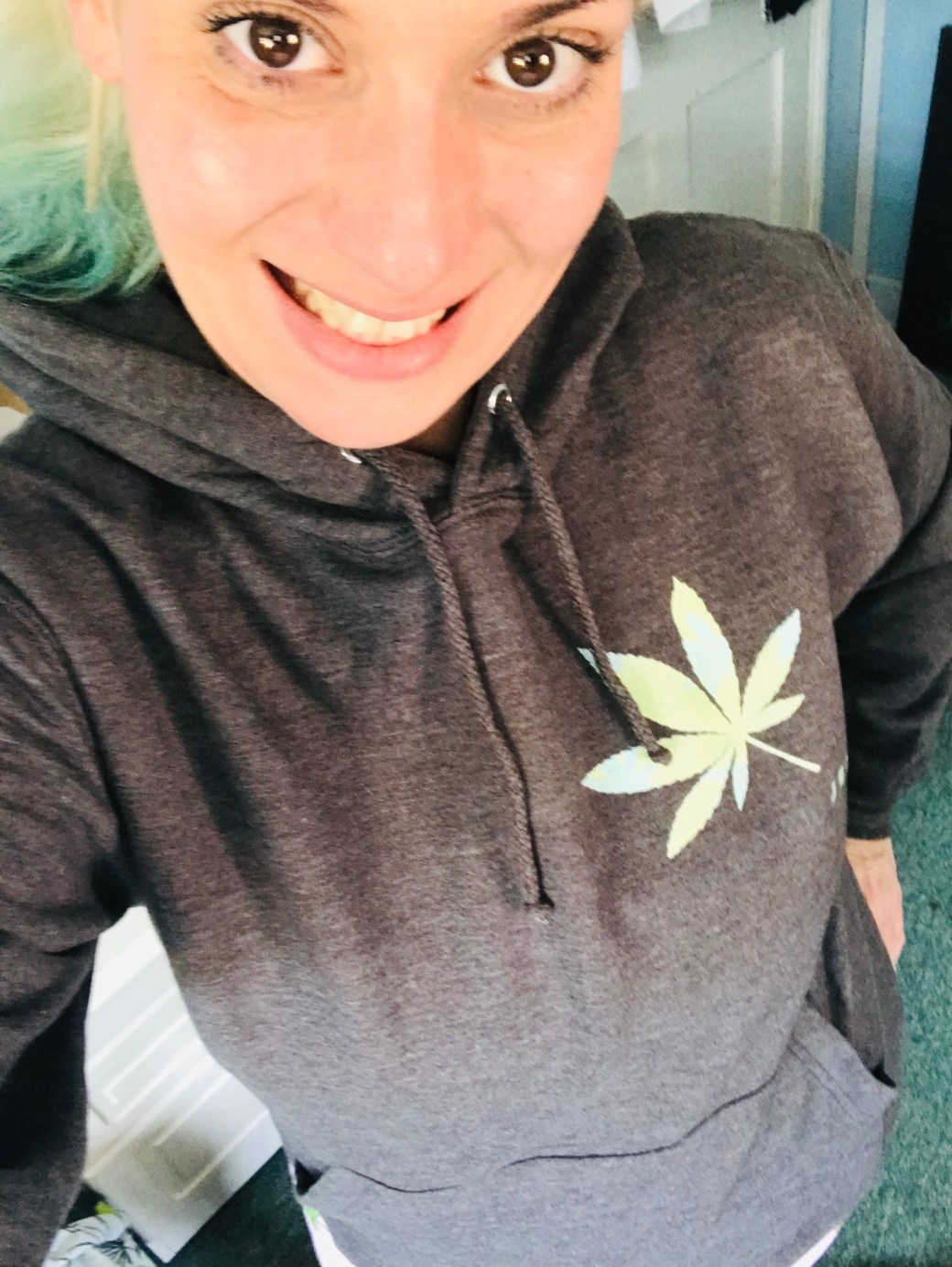 Get support & learn all things health, wellbeing, mindset, hemp & CBD in a safe environment
NEW! BROAD SPECTRUM FRUIT GUMMIES
– CHERRIES 20MG PER GUMMY
-FRUIT BOTTLES 32 MG PER GUMMY
-STRAWBERRIES 48MG PER GUMMY
-WORMS 10MG / 25MG/ 50MG AVAILABLE!
-SMALL & LARGE TUBS AVAILABLE
Look & Feel Healthier, so You Can Start Living the Healthy Life You Deserve Forever! 
Lots of ways I can help you:
Affordable, High Quality, FSA Approved, Lab Tested CBD Products,
No Obligation Advice & Support,
121 & Group Support,

Hemp & CBD Education.
Start Living the Life YOU Deserve Forever!