FREE E-BOOK!
Learn more about CBD, methods & effects for using, why use, my dosage guide and much more…
Tinctures
Gummies
Tabz
Topicals
Bath Products
Skin Care
**AFFORDABLE** 
FSA APPROVED PRODUCTS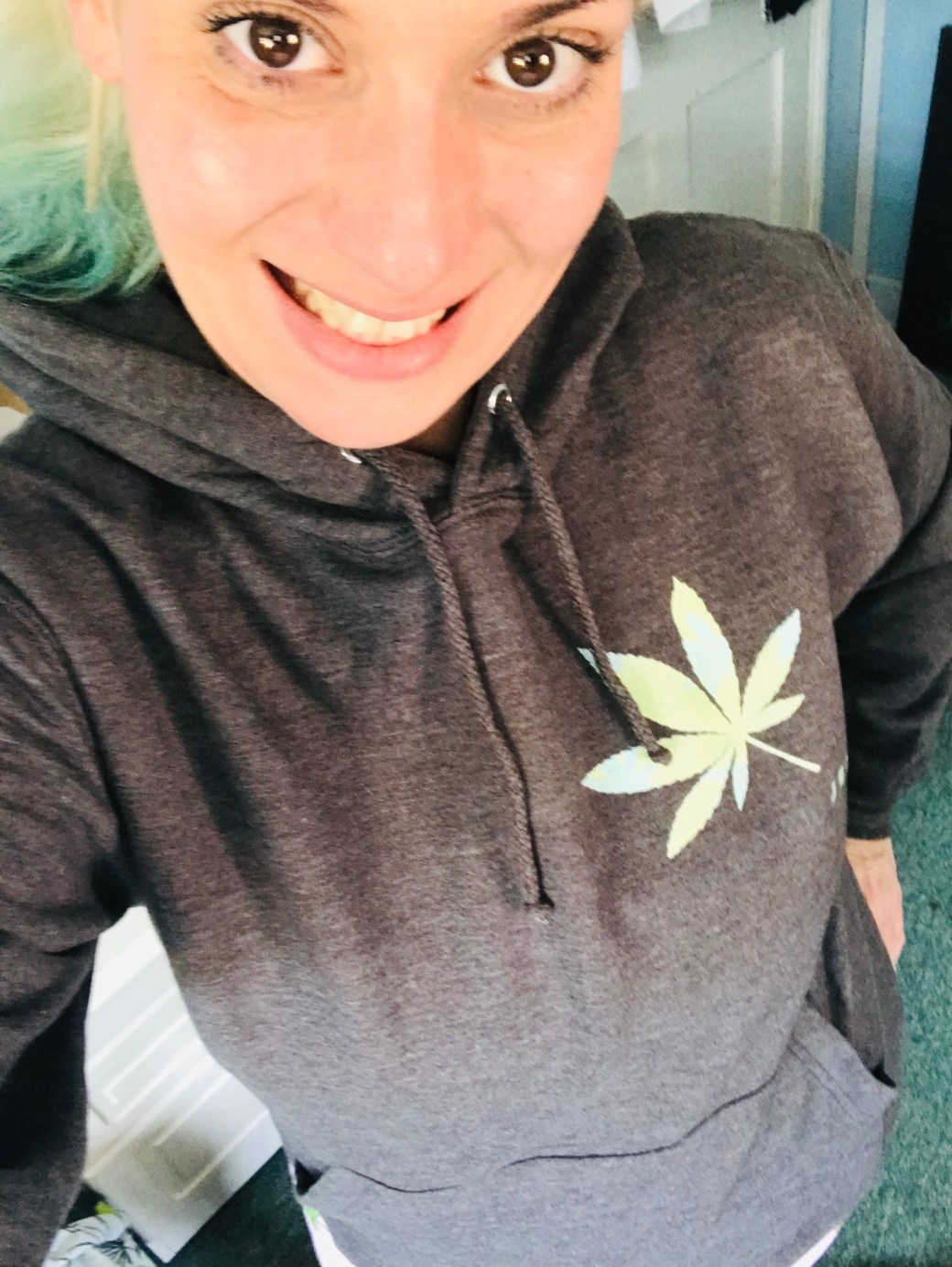 Get support & learn all things health, wellbeing, mindset, hemp & CBD in a safe environment
25 Days of Hemp & CBD!
Includes Exclusive Products for 2021!
(Only available till November 20th 2021.)
PRE ORDER YOURS NOW!
NEW CBD TABZ!
Organic Natural Supplements with the added bonus of CBD…
10mg per tablet, 100 tablets per pack.
Educating & Empowering You All Things CBD ! 
Lots of ways I can help you:
Affordable, High Quality, FSA Approved, Lab Tested CBD Products,
No Obligation Advice & Support,
121 Support,

Hemp & CBD Education.
Start Living the Life YOU Deserve Forever!