Another long one, sorry 🙈
Where it all began……
So it was back in the summer of 2014, I knew I needed to make a change for me, I had spent the few years not in the best health and I was fed up with life in general.
Something needed to change but what and how? I had tried various ways in the past to lose weight that would work for a bit but this needed to be a lifestyle change not just a diet. A client of mine had been losing weight and was looking amazing so I asked her what she was doing and she told me that she was only exercising for 10 minutes a day and eating healthier doing something called dropit21, where you are guaranteed to lose a dress size in 3 weeks, if you put the effort in.
So I figured what do I have to lose? My client arranged for me to join the next group that was starting in just a few days and I was emailed all the info, read cover to cover and thought this doesn't look too bad. I went shopping and got all my first weeks food I needed. I was ready to go, this time something felt different, I could do this. It is possible!
So I gave those first 3 weeks my all and I lost 1 stone 5 lb (19lb) in the first 3 weeks!! WOW!! Never had I lost that much in such a short amount of time and I had got into a new routine working out every morning. And I felt awesome!
When I was asked if I wanted to follow up the initial 3 weeks with a follow up 'Maintenance' month, of course I didn't think twice and signed up for it straight away. And am I glad I did, the weight continued to go. And now over 9 stone (140lb) later, I couldn't be happier with the results. Not quite where I want to be yet but I'll keep plodding on with my journey. Below pic of me last summer with the amount of sugar I've lost in weight.

It is addictive this healthy lark but I do believe it all about your head being in the right place. You need to be prepared to change things in your life. You can't expect to live the life you have always had yet want to look/be a certain way. It takes hard work and consistency and sometimes it isn't going to be easy or you will find yourself in a situation where you can't always eat on plan but you need to learn not to beat yourself up for this and do your best.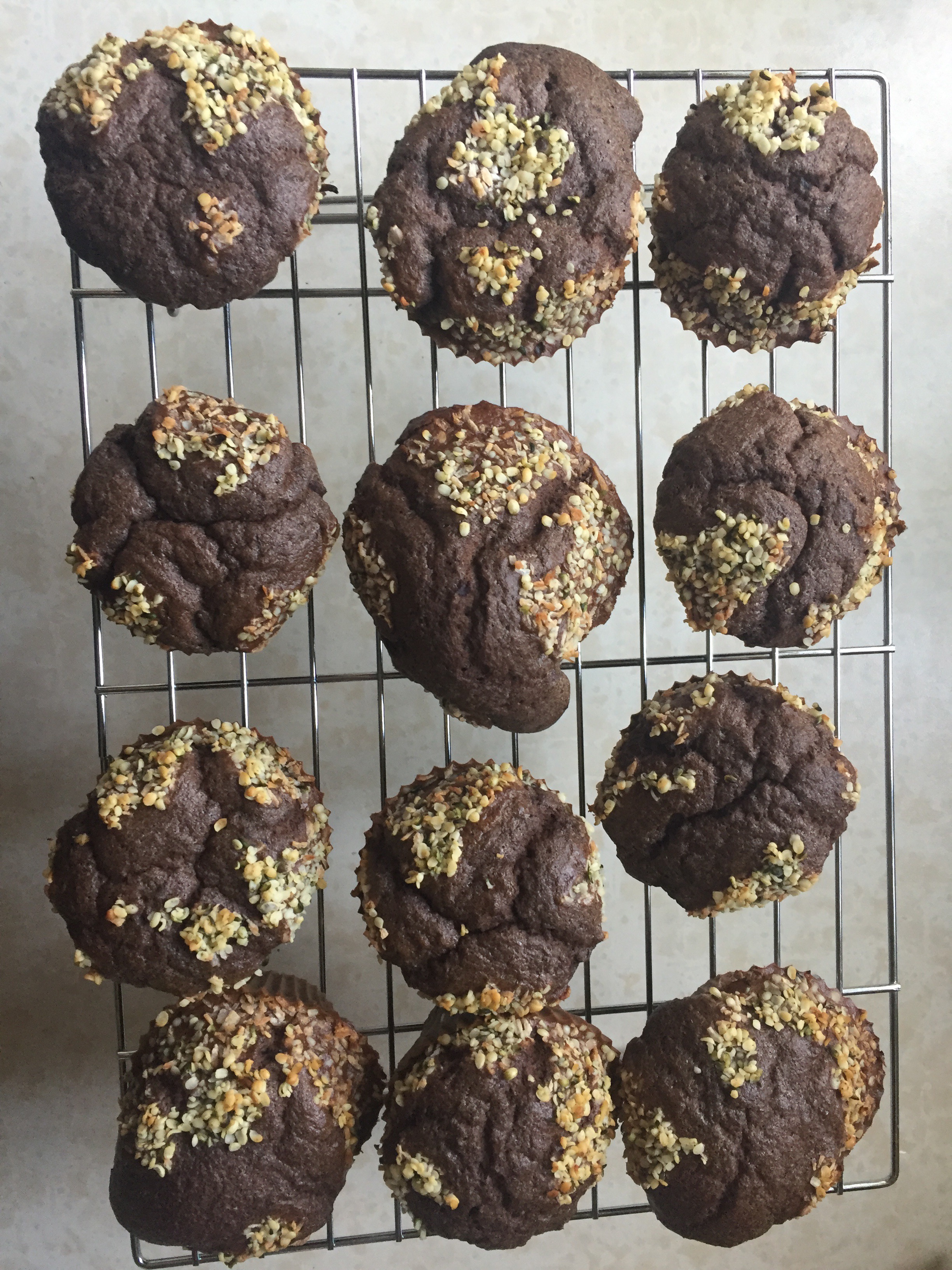 For me, my tip to stay on track is meal planning and prep. Once a week I will work out what meals I am going to be having for the coming week, I try to keep spending down too so I'll try to plan meals that work with some of the same ingredients and I also find this helps me with wasting food too. I like having snacks prepped like chocolate protein muffins and smoothie mixes in bags in freezer, having frozen fruit and veg to hand, fresh fruit, nuts, prepping some dinners in advance and portion up into containers ready to reheat. And I always have on hand my fave protein powder, collagen protein and super greens powder on hand to add to smoothies and baking. If I know when I go to work, that I've had a good protein based breakfast to set me up for the morning, I will have healthy snacks with me for throughout the day at work, a healthy lunch and then when I get home from work I know I've got something ready to go in the oven or be cooked for dinner within a few mins of being in. By all doing this, it doesn't take long I promise, I find I easily stay on track with my food. More re food in the next post…..
So how do I stay motivated on this journey? Well as I've said above its addictive. But I totally believe standing on the scales is just so demotivating, fine when you have a larger amount to lose but when nearer target weight and wanting to tone I think measuring yourself and taking progress pictures is much more motivating. I was recently doing a workout programme and according to the scales I put on 6lb, yet lost 9 inches in total from my tummy, hips and chest. So please people do not get worked up over those numbers on the scales.

Find fun ways to stay motivated, set yourself little targets and challenges on a regular basis. I've really found being part of a supportive group of like-minded people, where I have made new friends from all over the world and we chat on a regular basis, so that keeps you motivated and inspired continuously. Being part of a community not only motivated and inspires you but also helps keep you positive, whether it be seeing motivational quotes or other peoples' progress, being a part of their journey and supporting them as well as them supporting you, it's amazing and so empowering but also real. Love that.
I also think it is really important to spend some time each day for yourself, on your own with no/as little distraction as possible. What you choose to do with your 'YOU' time is entirely up to you but I like to either just sit in silence on my own just thinking, or meditate, I like to use the free app Breathe, or I will go for a walk, just getting out in the fresh air is amazing for clearing the head, plus can get a few extra steps in. Got to love my fitbit, lol.
I also think it's important to reward/treat yourself along the journey, whether it be a new item of clothing when you have gone down a size or a massage to look after your body, something that makes you feel good. Just don't 'treat' yourself too often or it doesn't become a treat/reward.
One will keep plodding along this journey of life, just remember one day at a time, my friend. You can do it!! Stay Positive and Flawsome!!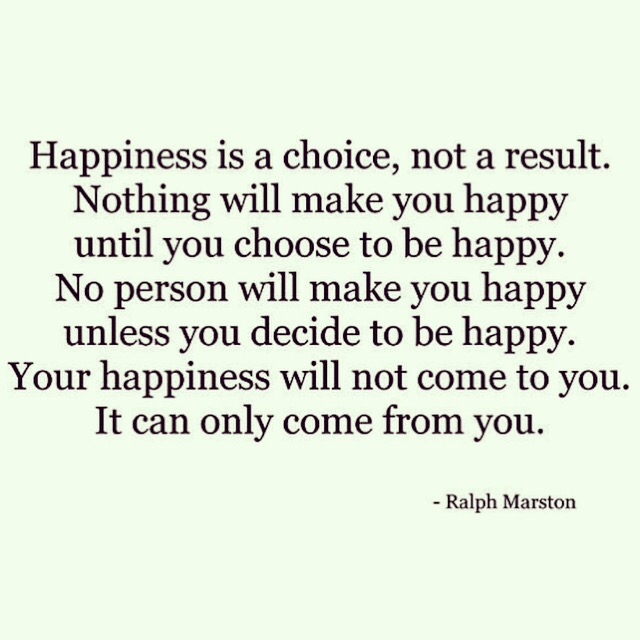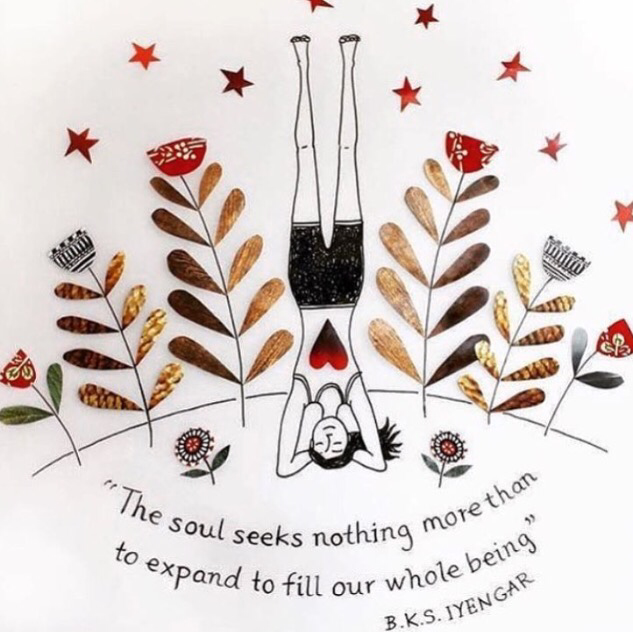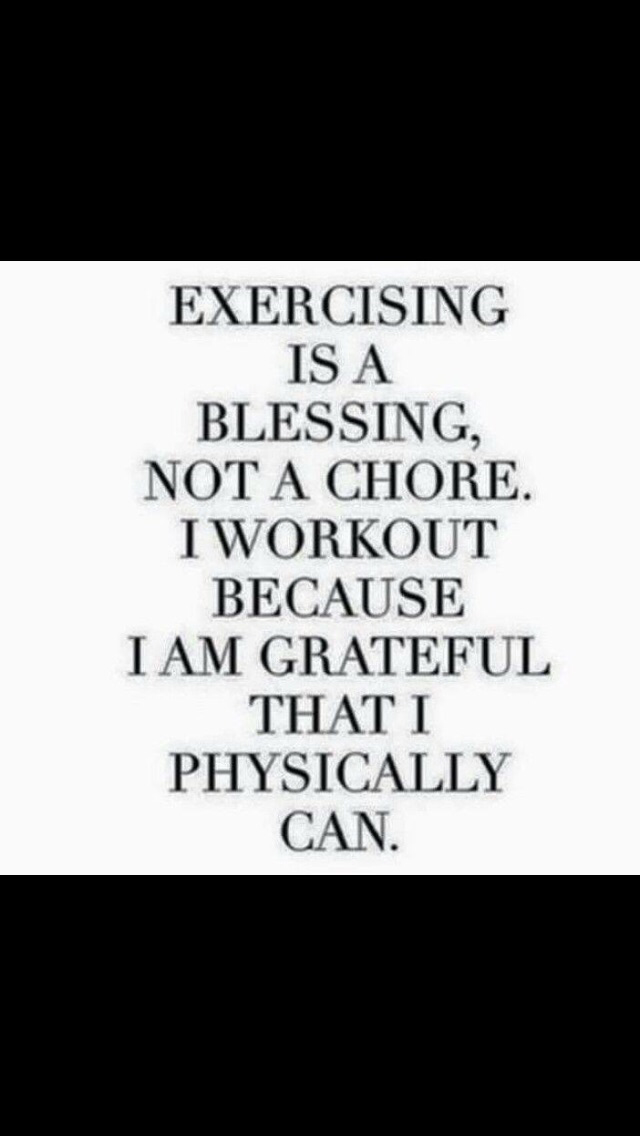 Lots of love
Jemma 💚💪🏽 xx
P.S. Don't forget you can also follow my journey via Instagram, where I post something most days. Whether it be sweaty selfies, motivation and recipes I cook and more…….. @flawsomejem
Starting Out and Staying Motivated…..