Hey there my Flawsome friend,
How are you doing?
Today I want to share with you, one of my recipes, my way of giving you a sneaky peek at my 'Flawsome Healthy Recipe Book'.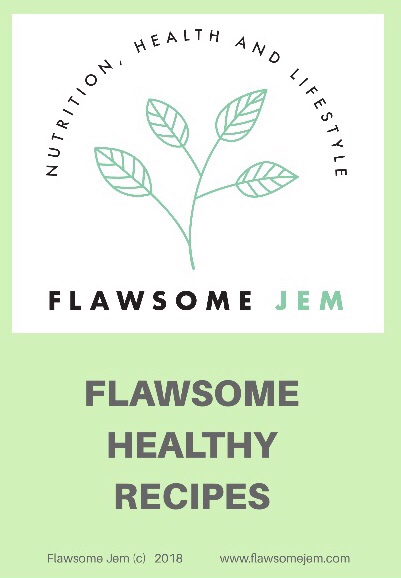 I believe everything in life should be easy, so I like quick, easy healthy meals, that can be made quickly, when I want them or food that can be prepped in advance and then just reheated and put together when needed, so again, quick and easy. But also tasty is important too, so no lacking flavour. I also don't think you should have to go hunting for special ingredients, so everything I create can be bought from your local supermarket, with the exception of protein powders, but you don't have to use the same one as me, follow my recommendations and make your own choices. Lots of good supermarkets, like Waitrose (in UK) these days sell good quality protein powders so again. So everything should be easily assesible.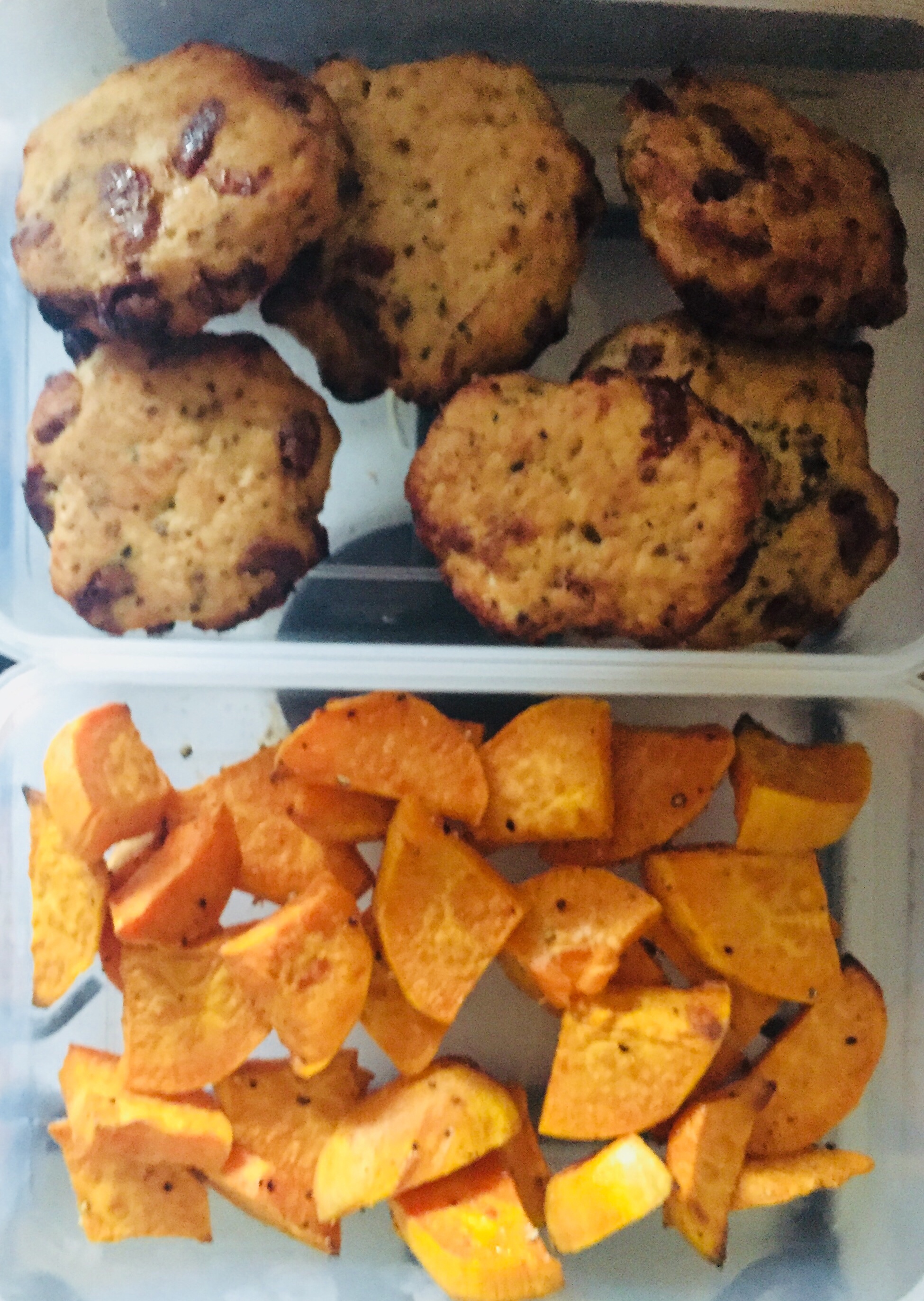 So today I share with you my Turkey Burgers recipe, from Flawsome Healthy Recipe Book……….
Turkey Burgers with Sweet Potato 'Bun'
Makes 2 full servings and also some excess burgers for another day.
Ingredients:
500 grams of Turkey Breast Mince
Pepper and salt for seasoning
Large sweet potato (sliced into large disks-like a bun)
2 cloves of garlic (crushed)
½ an onion (very finely sliced)
Handful of thyme
Handful of fresh basil
Handful of baby salad leaves
Slice of tomato (per burger)
Slice or 2 of avocado (per burger)
3 tablespoons hemp seed oil (for cooking sweet potatoes and frying)
Method:
First pre heat oven to 200 and prepare the sweet potato, if you leave the skin on, will hold together better, and pop into oven for about 25-30 minutes, to cook through.  Meanwhile in a bowl add turkey mince, pepper, salt, crushed garlic, onion and herbs and mix together well with your hands, when you have done this mould into burger shaped/sized pieces, will make 6 minimum. Then pop onto grill tray and grill for 15 mins on each side (roughly), during this time the sweet potato bun will be cooked take out of oven and allow to start cooling. When burgers cooked start to build your burger. Excess burgers can be reheated or eaten cold another day.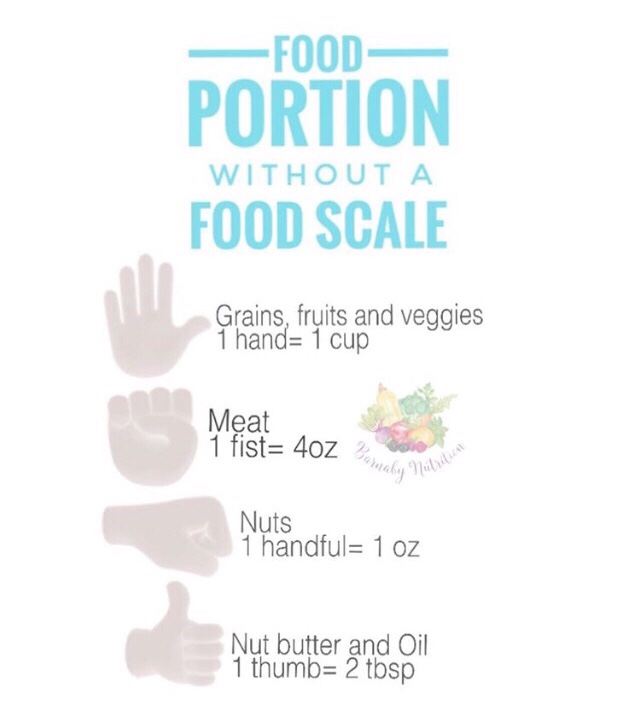 How I do it-Sweet pot slice-burger-tomato-avocado-leaves-sweet potato slice.
• Yummy guilt free burger. Enjoy!
So I've given you a sneak peek of what's inside my recipe book, for more info, or if you're interested in trying more of my recipes, then you can reach out to me to get your hands on your own copy and we can arrange payment via paypal and I'll get it sent straight over to you.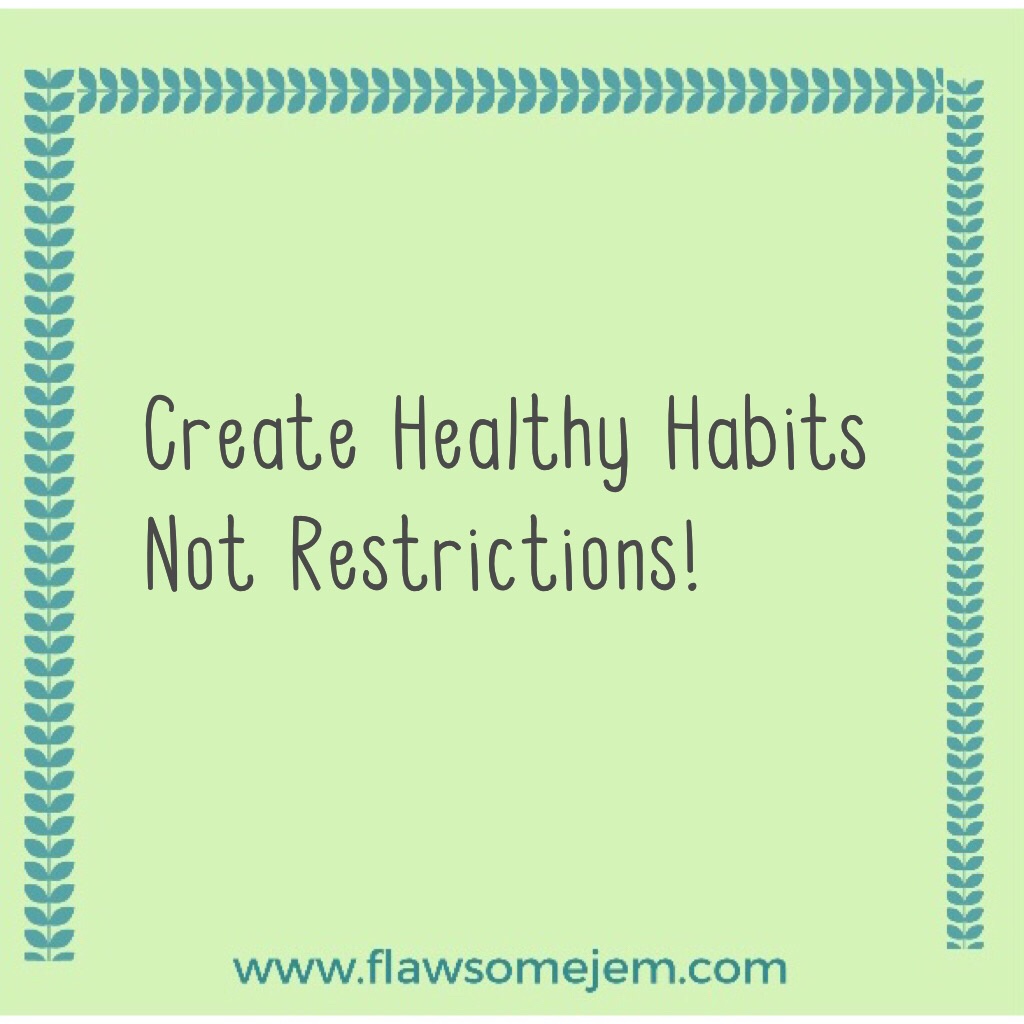 I would love to work with you on a healthier, stronger, more Flawsome you! Get in touch with me today to let me help you.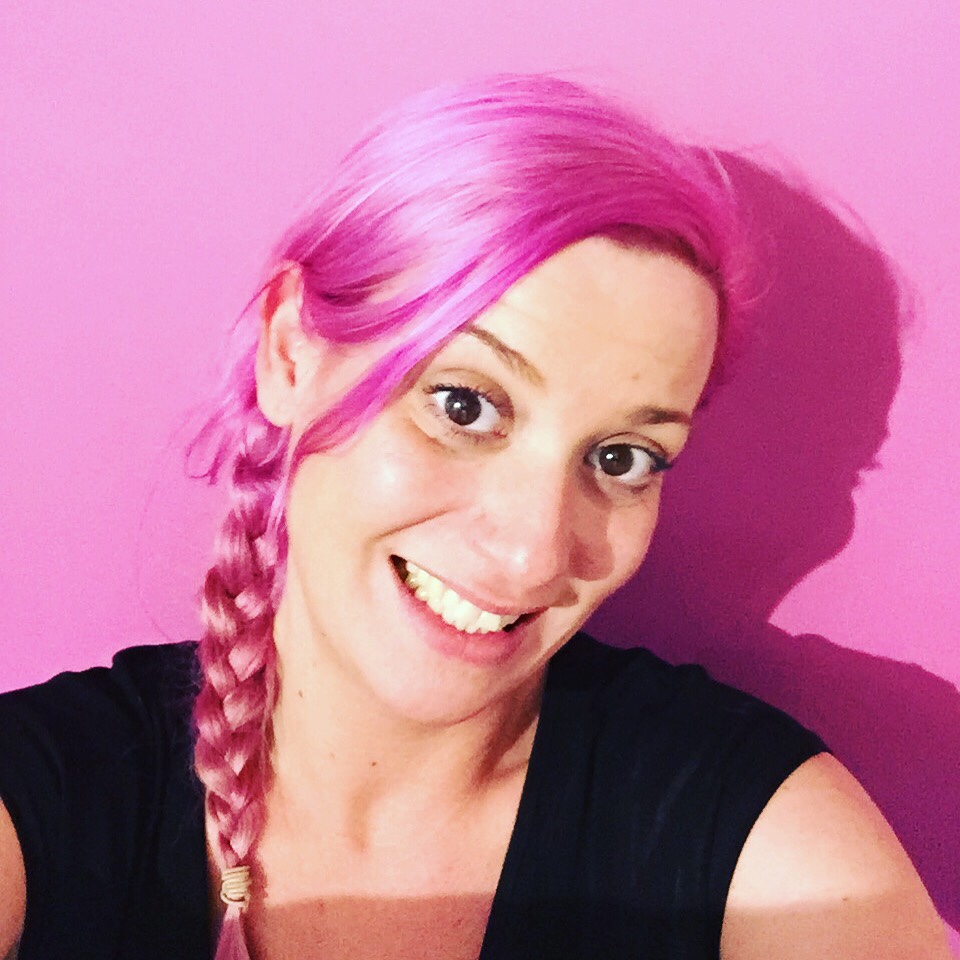 Stay Flawsome my Friend.
Lots of love
Jem xx
P.S.Don't forget you can reach out to me by:
www.flawsomejem.com
jem@flawsomejem.com
www.facebook.com/flawsomejem
www.instagram.com/flawsomejem

Turkey Burgers with Sweet Potato 'Bun' Recipe