Happy Hemp Day!
How are you doing?
Life can get pretty overwhelming at times and change can be so scary! Let me help you smash through this confusion, so you can ditch the overwhelm and start living that healthy life you deserve!
A lot of people seem to be struggling with either getting their mojo back or making the decision to make change in the first place.
I know myself how hard change can be.
Today I wanted to talk to you a little bit more about how I made my changes and how I can support you.
Hope you enjoy reading and find helpful…
As always, any questions I am always here and happy to help, book a free chat below with myself and let's get you started on your own healthy journey.
I started my own weight loss journey back in Sept 2014 and have since gone on to lose about 9 stone (130lb) in weight and have continued to maintain by living my healthy lifestyle, that I created for myself along my own journey.
The things I have learnt along the way and now I want to share them with you all, to help you acheive your best Flawsome YOU!
Back in September 2014, I was tired all the time, unhappy, heavy drinking most evenings, chain smoking cigarettes and basically just a complete party animal.
And to top this off I was incredibly overweight.
I was talking to a friend, when doing her hair one day and complimented her on her weight loss and she told me what she was doing and I decided it was time for me to start my own weight loss journey so I joined her.
I didn't tell anyone but her to start with that I was trying to lose weight, I didn't want this to be just another diet, I was changing my lifestyle for life!
I started out making small changes-cutting out sugar, fizzy drinks, sweets, crisps, crap basically, and making all my food from scratch and by the Christmas I had lost over 2 stone, and others were starting to notice the changes, so this kept me motivated.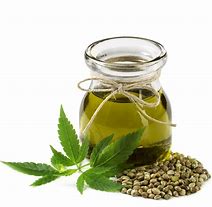 As I continued to lose weight, I was able to smash through even bigger goals, giving up smoking and drinking were massive achievements.
I felt like a whole new person.
Since then I have lost and kept off a total of 9 stone.
I believe by adding Hemp food (hemp seeds, oil, protein, milk) and CBD daily it has contributed to my own weight loss and the fact I have been able to maintain for over 4 years now.
Are you trying to do too much and heading for burnout?
If so, you need to do something now before it makes you ill or has a long term effect on your health!
No one can do it all.
It's ok to ask for help, take some pressure away before you explode!
We need to find our own sustainable, adaptable healthy lifestyle to get life in balance.
We live in a world that seems to of become disposable.
Wanting everything now, fast food, the fastest internet connection.
Brand new shiny things, like cars and mobile phones, as soon as they come out.
Wanting to lose weight and fit in that dress-like yesterday!
Fad diets, skimming pills, meal replacement diets.
Trying to do everything in the house, doing things you don't want or need to, trying to please everyone.
The list is endless…
Trying to do it all has had a really negative affect on our lifestyles and bodies.
Many health problems and illnesses have raised their heads because of this go, go, do everything lifestyle we have created.
We are all guilty of this in some way it other, but how can you start today to improve your mental and physical health?
I would start by prioritising your to do list, and get some plans in place.
Take some time doing this, it will be worth it!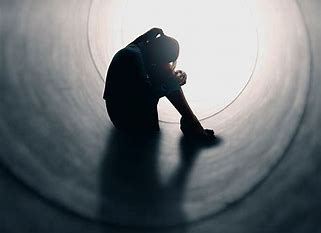 Get a piece of paper and write down everything you currently do.
Once you have done this, get another piece of paper and split into 3 and head with following headers:
What do you do that you really don't need to do, or maybe not do as often?
Where can you ask for help?
Who can you delegate 'jobs' to?
On the original piece of paper with current list, cross off everything you just put on the second piece of paper with questions.
What is left?
-I like to highlight the outstanding ones so they stand out.
They are the things you feel you need to do on a daily basis!
You can use this as your list or if like me you like things to look neat, write out the newly amended list and that is your to do list.
Give it a try and see the difference it makes to your stress levels, once you have started to make these changes you will want to change the other areas of your life that needs help, eg diet, exercise, self care, etc.
And the changes will unfold before your eyes.
Looking to make some lifelong healthy changes in your life, but not sure where to start, or it feels overwhelming doing alone, why not check out my transformational course?
28 Days to Flawsome! Ditch the Overwhelm, Look & Feel Healthier Forever in 28 Days!
Currently available in 2 options:
-Start Anytime,
-121 Option (includes 4 x 121 weekly calls, to maximise your results and give you the extra support you may need.
Coming in October there will be a group version too, where an intimate group of upto 10 of you will work together to make those healthy changes with my support and weekly group coaching calls in the group.
Find Out More about 28 Days to Flawsome here!
You can book a free no obligation chat with me below to find if we are a good fit for each other.
Hope you enjoyed reading and found helpful. If you would like to learn more about anything health, nutrition, mindset, hemp, cannabis or CBD related, let's chat!
You're Flawsome!
Lots of love,
Jem xoxo
PLEASE NOTE: CBD is neither a medicine nor a cure for any illness and by no means do we make any medical claims. CBD can help to maintain and support your health and a healthy lifestyle.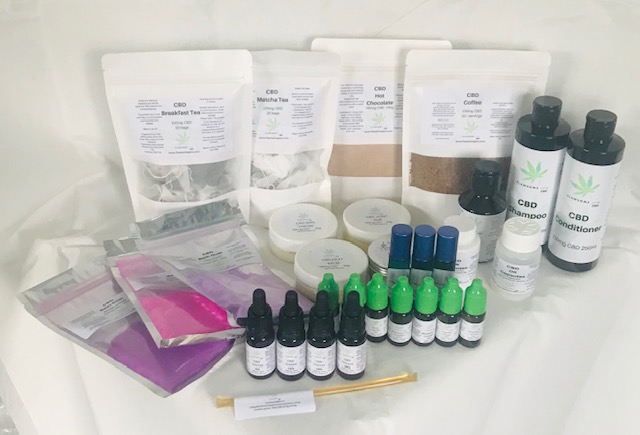 Helping Stressed Out, Overwhelmed Mums to Ditch the Overwhelm, Look and Feel Healthier so You Can Start Living the Healthy Life YOU Deserve! Let's Find You Again! Lots of way I can help you: -121 & Group Coaching & Support, - Recipe Books & Meal Plans, - High Quality Lab Tested CBD Products. Book a Free No Obligation Chat with Jem Today!