Let's talk about food again today, my flawsome friend.
Did you try my Turkey Burgers?
What did you think if you did?
Today I want to share with you another favourite recipe of mine, Hemp Seed and Coconut Fish Bites.
I absolutely love these little bites of heaven. Also yummy with a green pesto or avocado and tomato dip.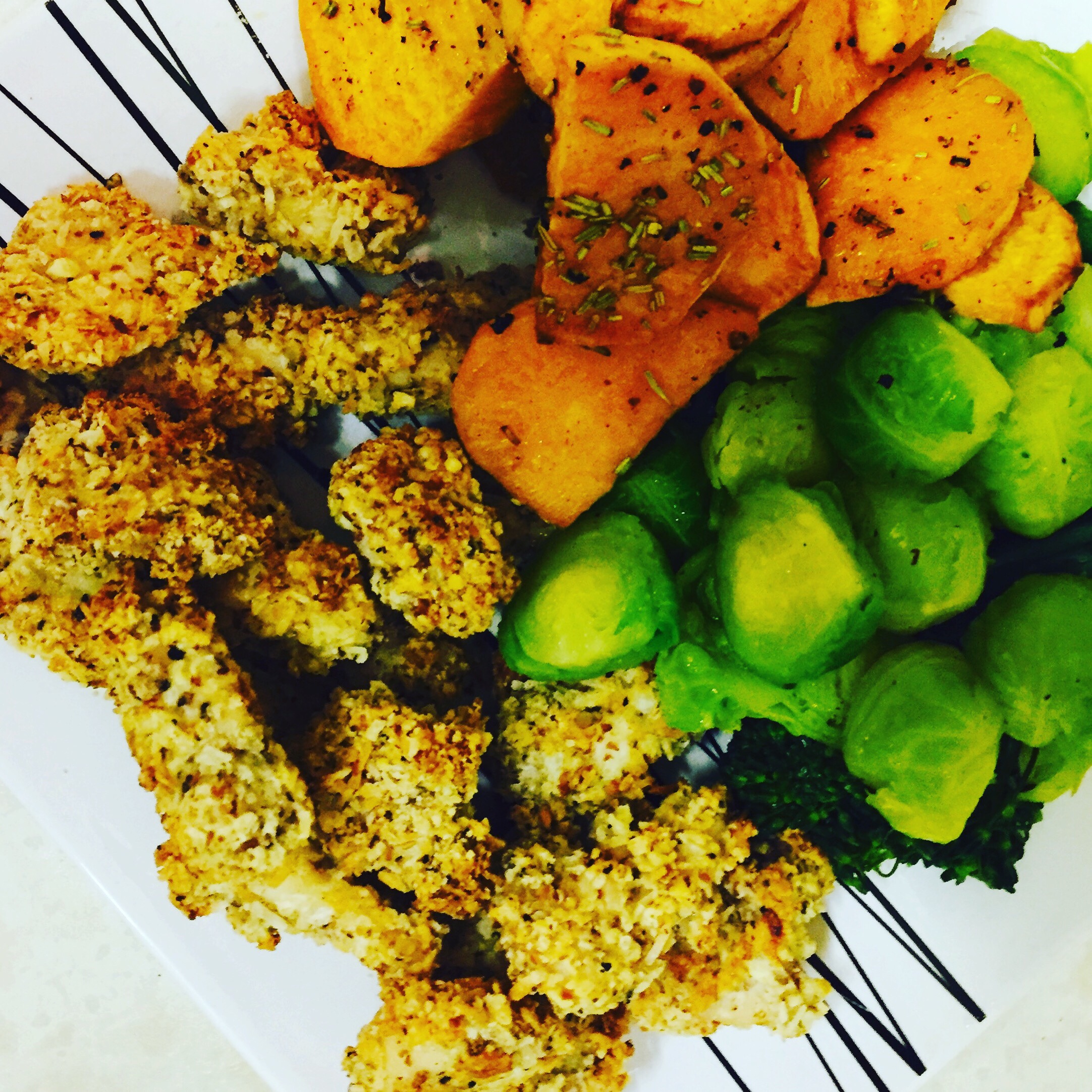 Here's another favourite from my Flawsome Healthy Recipe Book…….
Hemp Seed and Coconut Fish Bites
(Makes 2 main servings or 4 snack portions)
Ingredients:
2 fillets of meaty white fish, eg cod. (cut into inch sized cubes)
¼ cup of hemp hearts (slightly crushed)
¼ cup of ground coconut
Pepper and salt
1 egg (beaten)
Method:
Pre heat oven to 200 while preparing fish, cut into cubes, set aside. Beat egg in bowl and season, dip fish chunks into egg. In another bowl, put hemp hearts and coconut. Dip the egg coated fish chunks into hemp and coconut mix until fully coated.  Then place on baking tray and cook for 20-25 mins, turn after 10 mins. Serve with salad and sweet potato fries or coconut quinoa……yummy.
*Also yummy with a homemade green pesto or a tomato and avocado dip.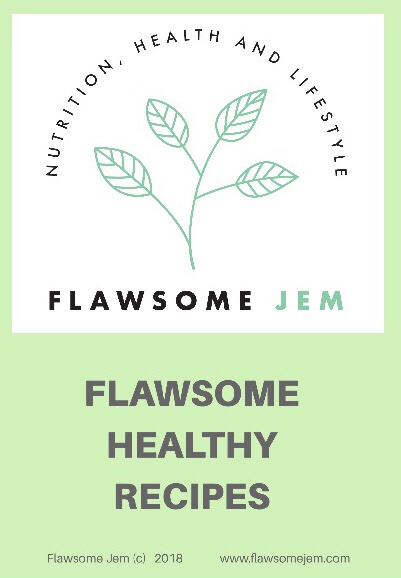 I hope you have enjoyed me sharing some of my recipes recently. If there is anything you would like to see me try a healthier version of for you to try just comment below, I love creating new, exciting things to share with you all.
I am currently working on putting together more meal plans and recipes to help you succeed on your journey to a more flawsome you.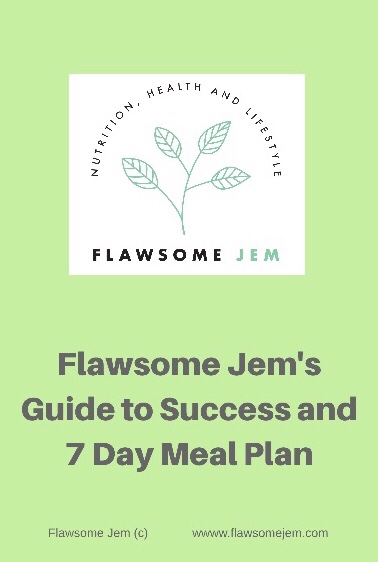 Stay Flawsome my friend, lots of love,
Jem xx


P.S.Don't forget you can reach out to me by:
www.flawsomejem.com
jem@flawsomejem.com
www.facebook.com/flawsomejem
www.instagram.com/flawsomejem
---
** DISCLAIMER **
I am not a dietician or a doctor.
The ideas suggested here, are intended to be used for educational purposes only based on my own personal experiences.
The author 'Jemma Stevens' 'Flawsome Jem', is not rendering medical advice, nor to diagnose, prescribe or treat, any disease, condition, injury or illness.
It is imperative before beginning any exercise or nutrition programme, that you receive full medical clearance from your GP (doctor/physician).
Flawsome Jem and Jemma Stevens, claim no responsibility for any person or entity, for any liability, loss or damage caused or alleged to be caused as a result of the use, application or interpretation of the materials presented here.
Please understand there are some links, that I may benefit from financially.
No part of this publication, shall be reproduced, transmitted or sold, in whole, or in part, in any for, without prior written consent from the author.
All trademarks and registered trademarks appearing, are the property of their respective owners.
Flawsome Jem (c) 2018.
Hemp Seed and Coconut Fish Bites Recipe