Firstly, thank you for your messages and comments after my last post and any possible requests you may have. As the most requested, let's talk about food and making the best choices available to help you cope with staying on track when you aren't at home
Are you:
• Travelling- to go on holiday/for work?
• Will be out the house for long periods of time?
• Going somewhere and unsure of the food choices that will be available?
• Working long hours?
• Going on a day/night out?

My biggest advice regarding this, and to be honest most things in life, and that is, PREPARATION! Preparation is key to success!


Firstly ask yourself, how long am I away from home for and how many meals will I need in that time? From there, you can then plan ahead with what snacks/meals/essentials, you will need to help keep you on track.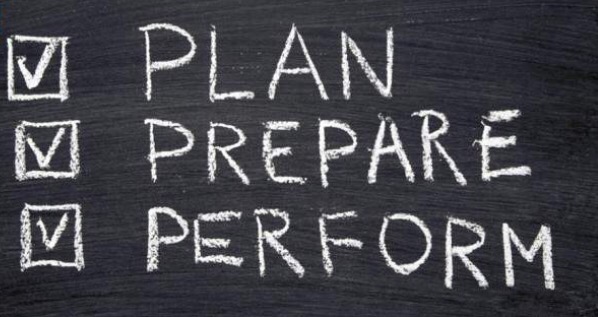 For example, if it was just a long work day and was going to be out of the house for most of the day, then I would make sure I had a good filling, nutritious breakfast before work, I would pack up my lunch-something protein based with some greens and good fats, maybe something like a chicken and avocado salad. And enough snacks for the day-so I'll take nuts and protein muffins and fruit with me and I'll try to have a quick easy dinner ready in the fridge, for when I get home. This would also work if out for the day.
If you're going somewhere and unsure of what food choices will be able to you when you are there, I would try and look at the menu, online in advance (if you can) and either make the best choices from the menu available-may not be 100% but I am mindfully eating the food and making the best choices that are available to me.If menus aren't available in advance or you are unsure of where you will be eating in advance then I always bear  in mind the following and try to include:
💚A good quality protein source (meat/fish/nuts/seeds)
💚Greens (salad/veg)
💚Good Fats (nuts/ avocado,coconut,etc)
and if possible/you choose to;
💚Some Good Complex Carbs (something like sweet potato/quinoa/rice).
Or if you want to stay on track and if you're brave enough/aren't embarrassed to do so, take your own food with you! Or at least snacks you can eat easily.
Enjoy yourself and your food. It should be a pleasure not a chore.
As regards travelling, whether it be a few days or a couple of weeks. Firstly again you need to work out how long you are going to be away from home and what will you have available.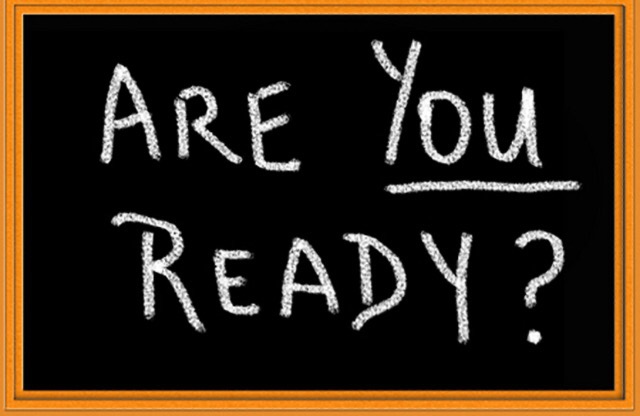 • Will you have a kitchen?
• Will you have a fridge?
• Any cooking facilities available?
• Will there be somewhere to store your goodies and keep fresh?
• Will you be able to go to a supermarket?
• Where will you be eating?

This way I can work out what I can take with me. For example, I would always ensure I have, my favourite super greens powder-to get my veggies in even if don't have fresh veg available (only for a limited amount of time, fresh is always going to be better), my favourite Good Hemp hemp protein powder (again so can have a good quality protein source on hand), my favourite good hemp milk-doesn't need to be stored in the fridge, so easily storable when travelling/out and about. Good Hemp also sell individual portion sized milks as well-the perfect amount for a quick shake or smoothie on the go. Don't forget your shaker cup to mix up or if there's room and electric supply, maybe take your smoothie blender, my nutribullet packs well as it's small and only has 3 bits to it and washes easily.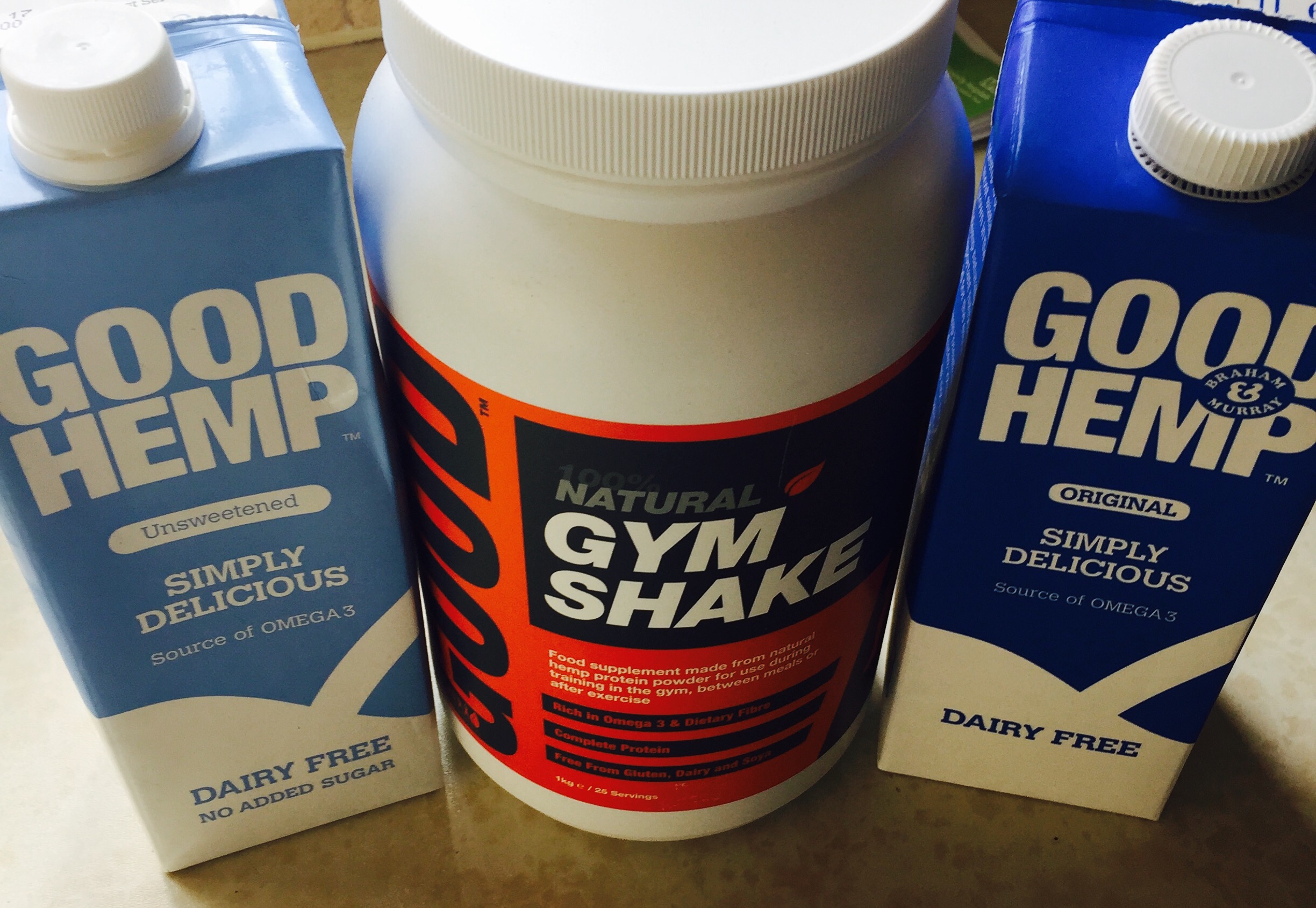 Trail Mix is another good thing to take with you-a mix of your favourite nuts, seeds, berries and superfoods-my fave mix is pistachios, cashews, hemp hearts, bee pollen, goji berries and cacao nibs. Chocolate protein Muffins or my adapted Jemp Chocolate Muffins (recipe below) are also a great on the go snack you can take with you everywhere and keep well out of the fridge for a couple of days but keep in the fridge for a week. Fruit is another good one that's easy to get in most places so don't necessarily need to get in advance but good to bear in mind.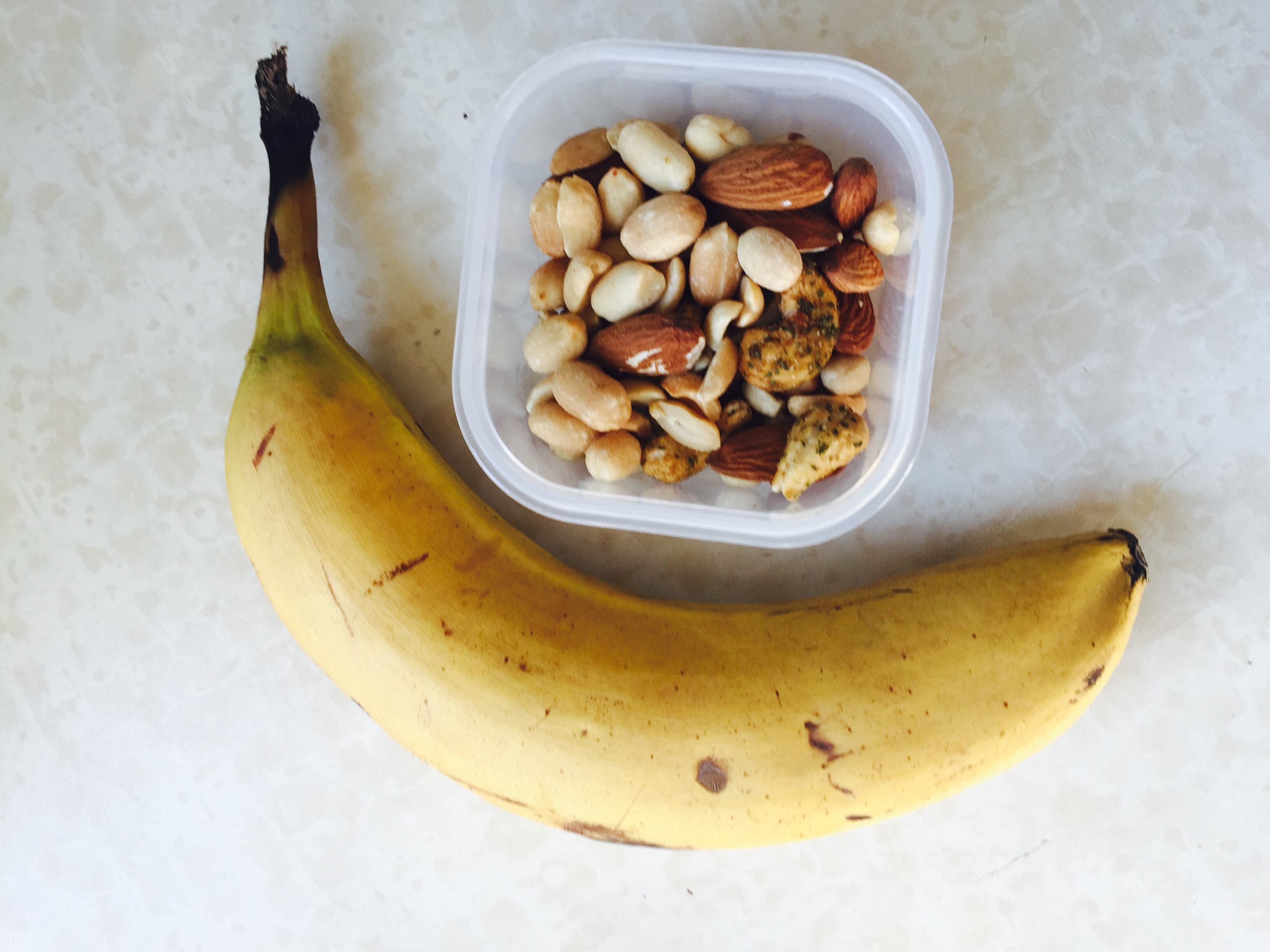 Storage/Transporting/Eating tips:
💚Cool bags for storing things in for a short period of time is a great way to keep fresh food/drinks cool and fresh when out and about.
💚Tupperwares/plastic storage containers and ziplock bags are great for taking portion sized meals/snacks with you as well, again if you can't store in a fridge, a cool bag would work well to keep these things fresh for a day or 2.
💚Disposable crockery and cutlery is great to use when out and about and regular crockery/cutlery isn't available.
💚Napkins another good thing to have on hand as well.
Great premade snacks that are available in most supermarkets and lots of smaller shops now are Nak'd bars, they come in loads of flavours and are a great go to healthier snack. My favourite is the lemon drizzle one. Graze are another company that also do lots of healthier snacks-available in lots of shops now but also mail order and you can choose what comes so you don't get anything you don't want.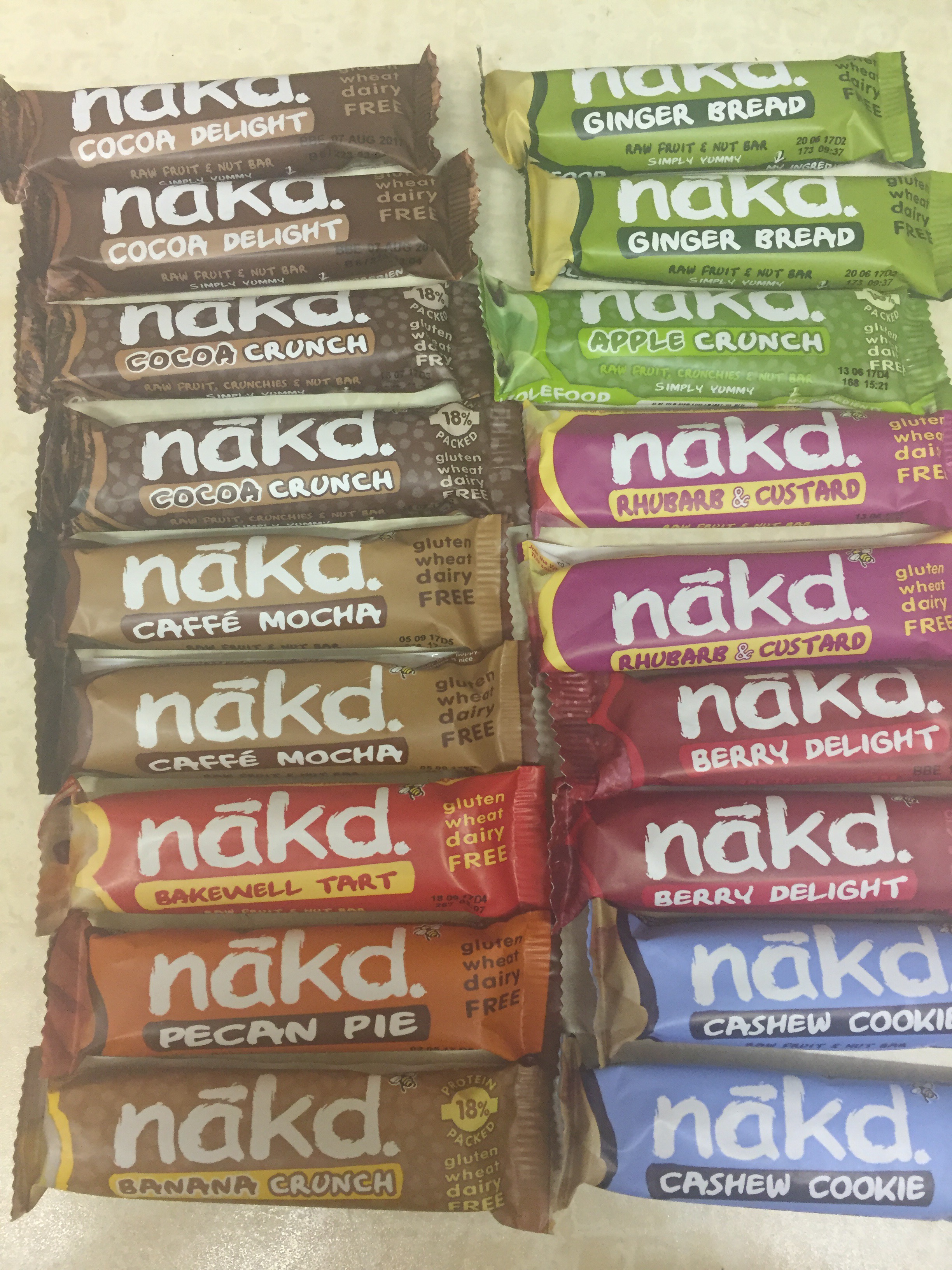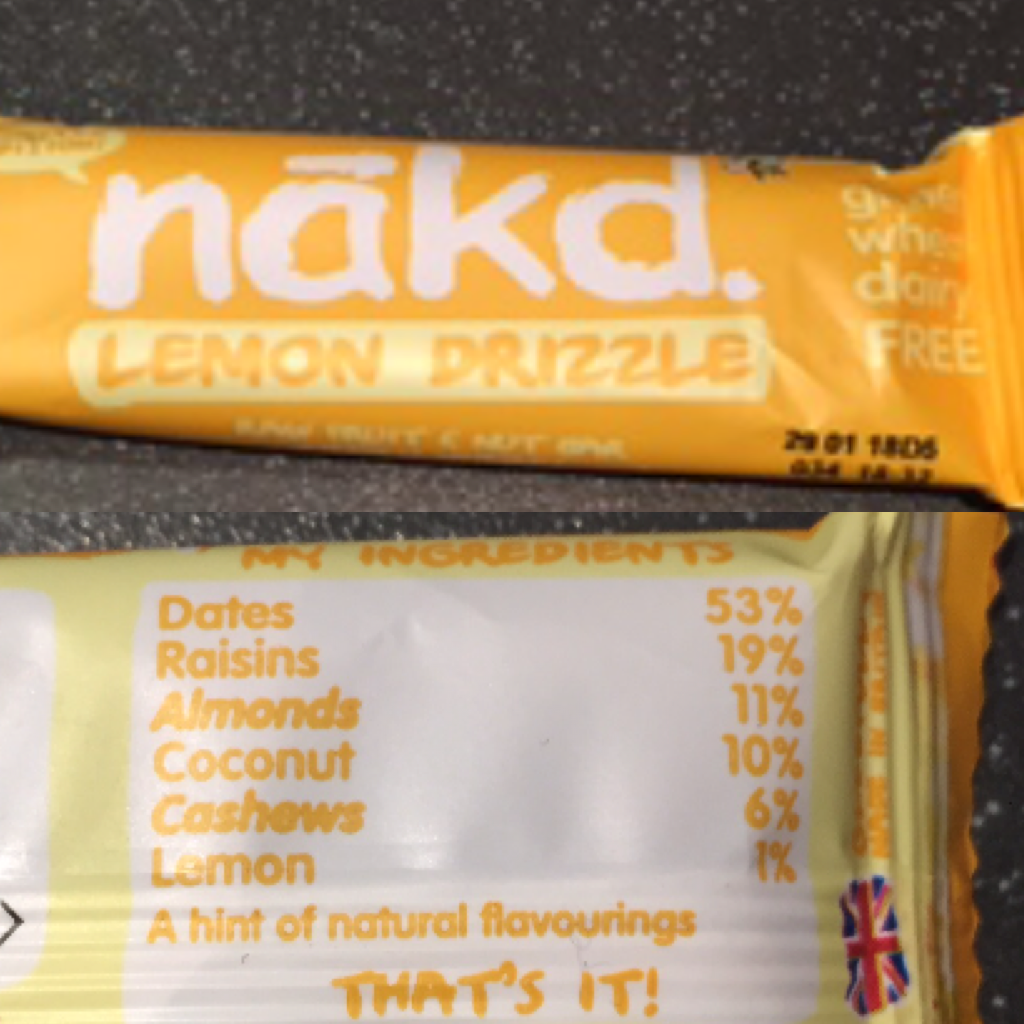 Just remember to enjoy yourself and not let food rule you! It's there to be enjoyed and if it means 'NSA'ing a little bit extra, as long as you get straight back on the saddle when you are home, you won't of done too much damage.
Get rid of that gulit!!
So you wanna know how to make my muffins?

💚Jemp Chocolate Muffins-makes 12 muffins
Adapted from The Betty Rocker's Chocolate Protein Cupcakes/Muffins
👇🏼What you need:
👉🏼A food processor, 12 cupcake cases, measuring spoons and a spatula. I personally use silicone bakeware as it lasts forever, washes really well and nothing ever sticks!!
👉🏼1 can of Organic Kidney Beans (rinsed and drained)
👉🏼5 eggs
👉🏼1 Tablespoon of Vanilla Extract
👉🏼Pinch of Salt
👉🏼1 teaspoon of Baking Powder
👉🏼½ teaspoon of Bicarbonate of Soda
👉🏼4 tablespoons of Good Hemp Seed Oil
👉🏼2 tablespoons of Maple Syrup
👉🏼1 ½ scoops of Good Hemp Chocolate Gym Shake (Chocolate Protein Powder)
👉🏼2 tablespoons of Cacao Powder
👍🏼Topping Suggestions: Cacao Nibs/Desiccated Coconut/Hemp Seeds/Hemp Hearts/Seeds/Chopped Nuts/Sliced Strawberries.
👇🏼How to make:
👉🏼Preheat oven to 200/350. Add all ingredients to food processor and blend until a smooth batter, will be quite runny. Pour into cupcake cases. Top with desired topping. My favourite is Cacao Nibs and Hemp Hearts. Pop into oven and bake for 15-20 mins but keep an eye on them. When they are ready they will start to peel away from sides of cupcake cases. Enjoy 😋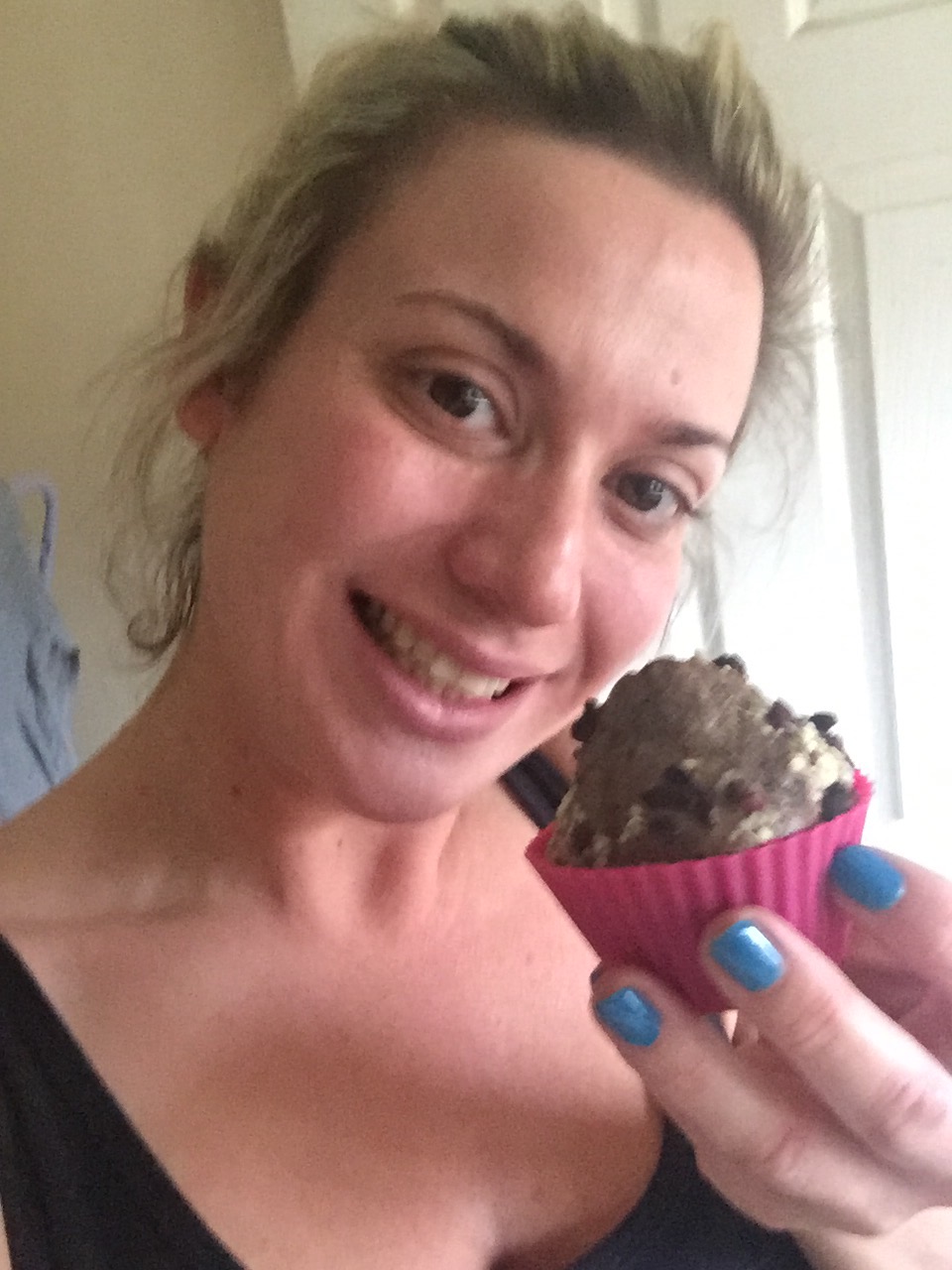 👌These are the best. I make every week.

If you make my version of these muffins, do take some pics and share with me, maybe tag me in your pic 😉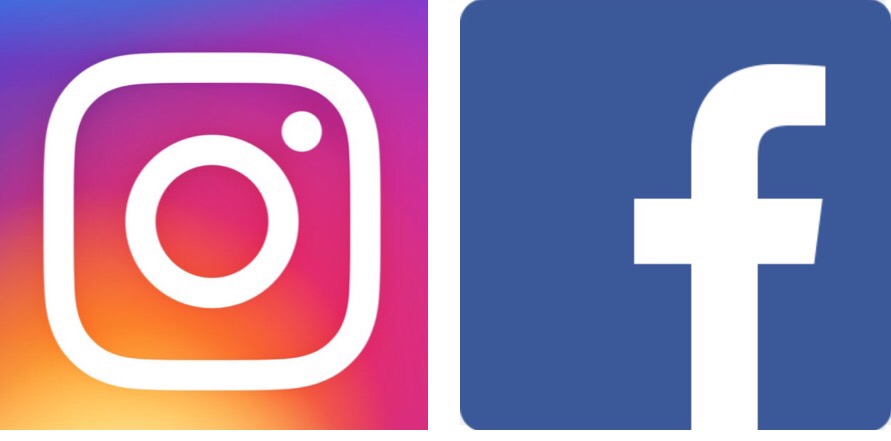 I also love to make my friend Betsy's Peanut Butter Bars, below is the recipe, they are quick and easy and yummy. Feel free to give Bets a follow on Instagram @smiles_when_running and follow her healthy pregnancy journey. She is truly incredible and so inspiring.
💚Betsy's peanut butter bars 😋
👍🏼Ingredients:
👉🏼Half cup of almond flour
👉🏼2 teaspoons of cacao powder
👉🏼2 teaspoons of super greens powder
👉🏼2 tablespoons melted coconut oil
👉🏼2 tablespoons of peanut butter
👉🏼2 tablespoons of flaked coconut
👍🏼How to make: Mix dry ingredients then add peanut butter and melted coconut oil and mix well. Mould into bars and freeze for an hour. Will keep in fridge or freezer. I wrap individually in grease proof paper and store in a container in the freezer and take out  as need. This recipe makes about 8 good sized bars.
Hope my suggestions have been useful and given you some ideas to help you in
uture. Any tips you wanna share with me, just get in touch.
Just remember you are sooooo awesome, you can do it!

Stay Flawsome my friend, Jemma xx

P.S. Don't forget you can also follow my journey on Instagram: @flawsomejem and via Facebook: @flawsomejem.
Look forward to seeing you there, feel free to tag me in your inspirational things or if I've motivated u to move then take a sweaty selfie-anyone who knows me, knows I love my sweaty selfies, lol 💦😜🙈 xx
Out and About + 2 Free Recipes (Choc Protein Muffins and Bet's Peanut Bars)