I don't know about you, but I love a challenge……………I like to set myself challenges, all the time.

Monthly-I'll have a workout plan to follow and my challenge to myself is to complete all the written down workouts on my calendar.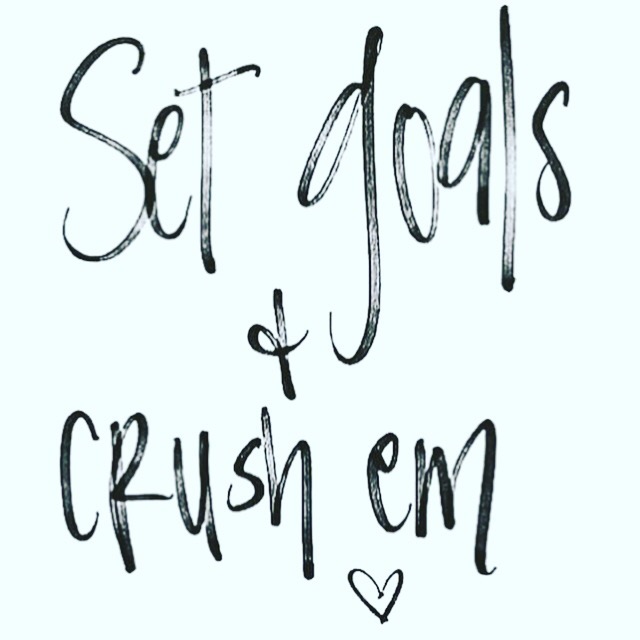 Daily-on a day off from work, I'll set an alarm on my phone and move every 30-45 mins and either go upstairs and have a walk for a few mins or do 20 squats/lunges/push-ups, etc. or on a work day, it might be something like make sure I make some time for myself and do something for 'me' each day.
Weekly-I'll challenge myself to add something new to my food, whether it be try a new ingredient or recipe.
With my workouts- I'll try to do just that one extra rep or put just that little bit more effort in. I just love competing with myself, by getting stronger and bettering myself each and every day.


Whether it be climbing a mountain, completing a workout plan, trying something new, pushing just that little bit harder to get what you want, you can guarantee that I'll give it my 110%.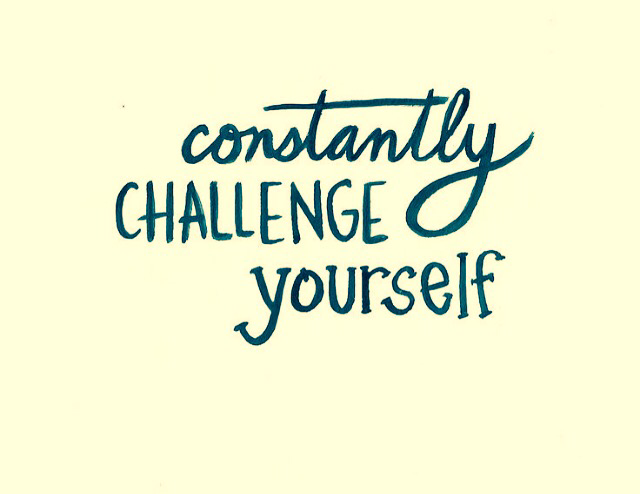 If someone tells me not to do something, out of pure determination and stubbornness, I'll do it.
I have to try and win, or finish first. I'm just so competitive, it's unbelievable at times.
Like recently at work, we had a retail competition between staff at work, to see who can sell the most, well of course, I had to sell the most. And I had by half way through the month 💪🏽
It's just the way I am!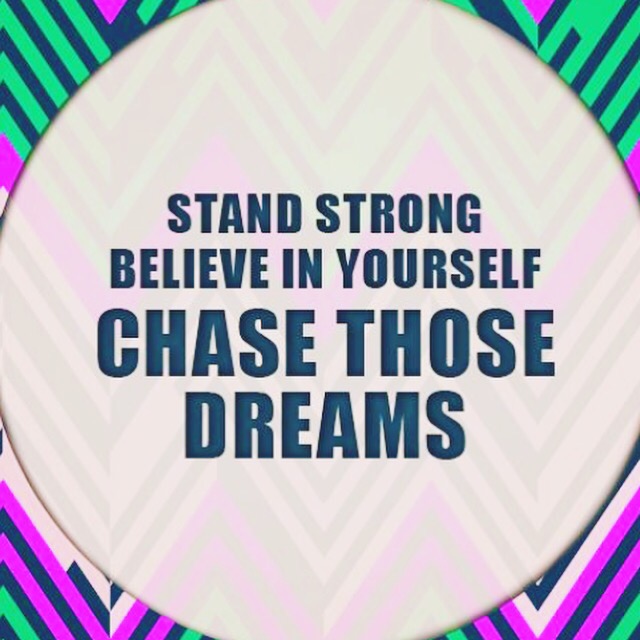 This brings me onto my next challenge. As part of the RYL community, we have members' only challenge; within group every 3 months and today (Saturday 1st July) sees the start of the next one. I'm so excited to be a part of it. Hundreds of us, all doing the same workout plan together, from all over the world, working out, motivating and encouraging each other every day for the whole of July. I can't wait to see how we all get on.
I've copied my challenge calendar-ready to X off the days, taken my measurements, written them down and progress pics taken for day 1. I am totally committed and ready to rock this 💪🏽💪🏽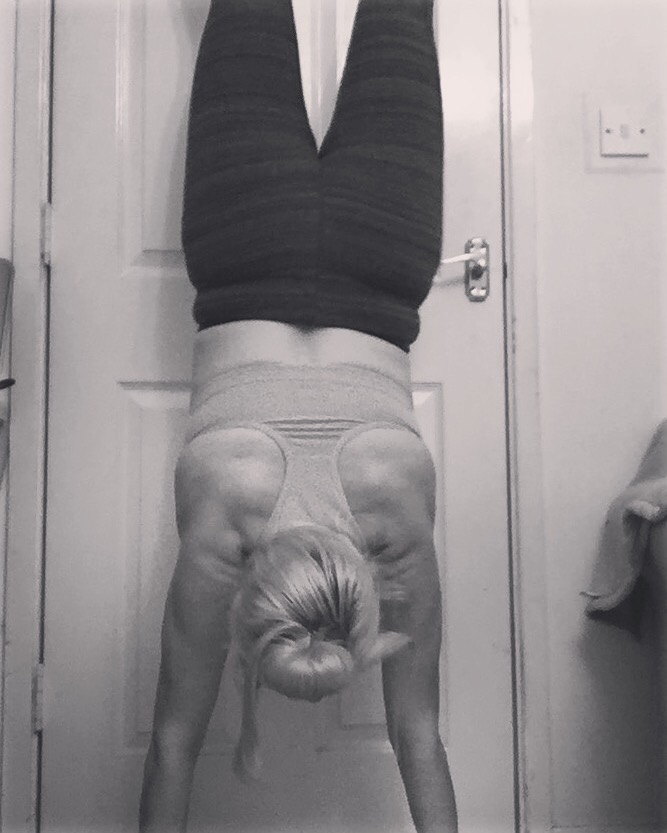 My Commitments for this July Challenge are:
• I will check in daily to the community.
• I will take sweaty selfies after every workout I do and share with group and via my Instagram page @flawsomejem.
• I will support and motivate others daily within the group.
• I will take progress pics and take measurements, every 7-10 days during challenge.
• I will not weigh myself! Scales are not a good measure, never use scales anymore.
• I will complete every workout on July Challenge calendar.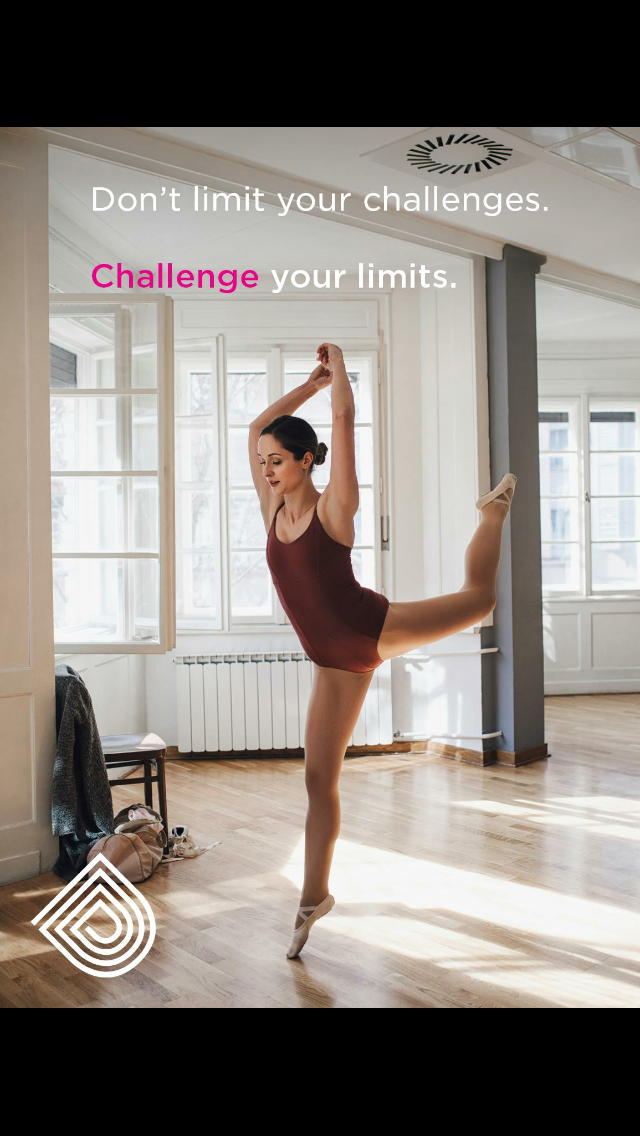 Why not set yourself a challenge today?
💚Move more?
💚Drink more water?
💚 Give yourself some time?
💚Set yourself a challenge on your fitness tracker?
💚Go for a walk?
💚Try something new?
💚Set yourself an earlier bedtime and go to bed earlier?
💚Brave something, you wouldn't normally try?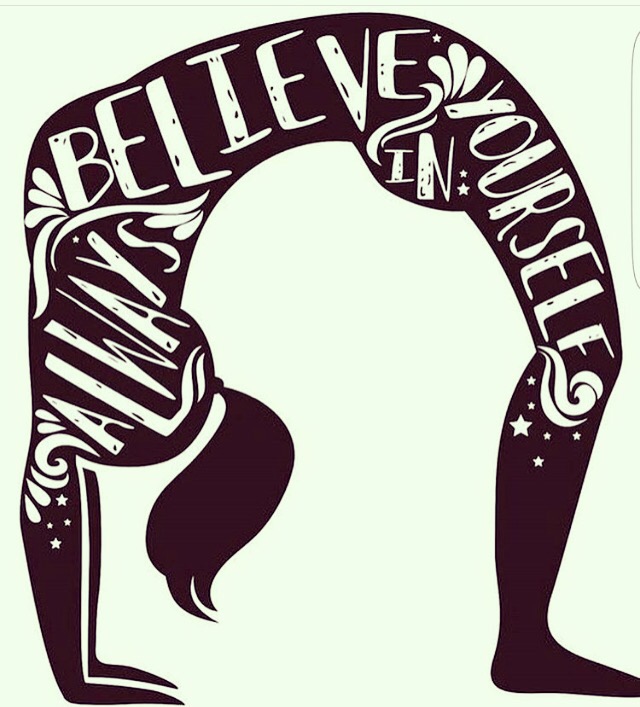 Just a few suggestions…… Let me know what challenge you decide to set yourself and how you get on.
I'm off to do workout 1 of my July Challenge, Tabatas today, as the month goes on, I'll keep you updated with the challenge and my results.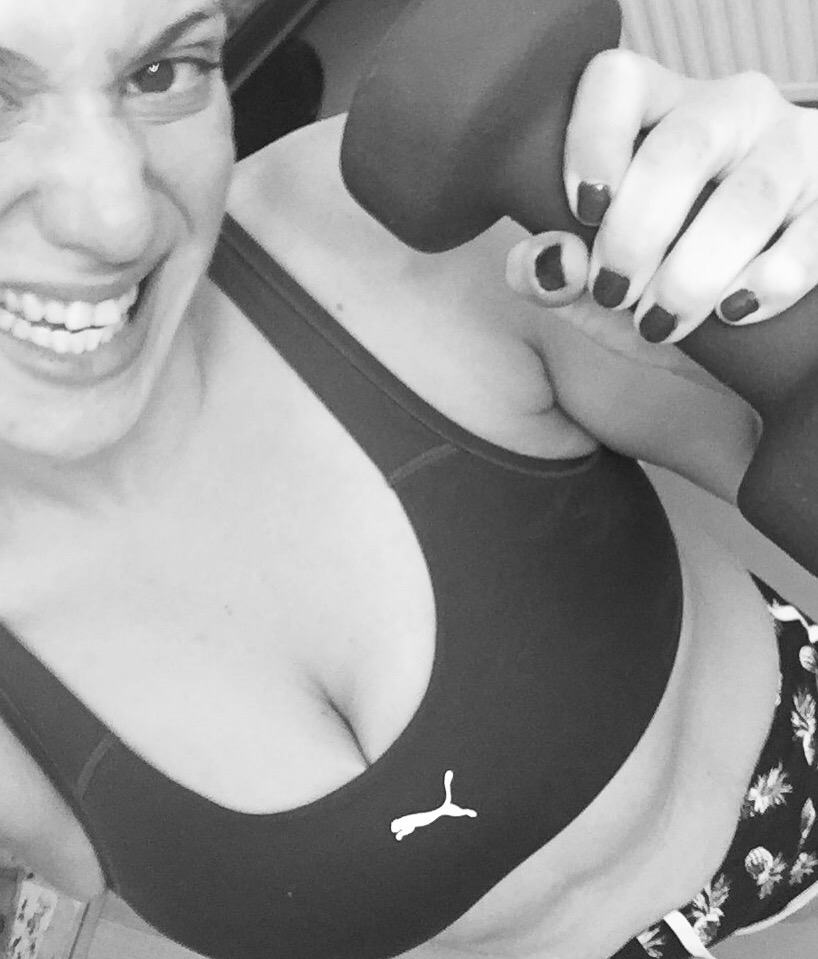 Stay Flawsome my friend,
Lots of love, Jemma 💚💪🏽 xx
P.S. If there is anything you would like me cover in future blog posts just shout, I would like to share what you want to read. I plan on sharing stuff a couple of times a week-hope that's not too much guys? Let me know if it is! Let me know what you want to see…….
P.P.S. Don't forget you can also follow my journey on Facebook: @flawsomejem and on Instagram: @flawsomejem