Happy Hemp Day!
How are you doing?
I thought I'd hop on today and share some customer reviews and testimonials for my CBD product range. Hope you enjoy reading and find helpful.
As always, any questions I am always here and happy to help, book a free chat below with myself and let's get you started on your own healthy Hemp & CBD journey.
** Please note: All testimonials shared on this blog post and anywhere else on my website, including my social media pages, are the words of clients of Flawsome Jem, who have given their permission to share these testimonials, they are not making any medical claims but purely sharing their personal experiences. **
Joint Rub Testimonial
Lee, UK:
'I have tried many rubs and ointments from the supermarket, amazon and eBay, from maximum strength Nurofen's to Ibuprofen tablets, I've also tried an expensive gel called Flexiseq, on top of this I have tried various different CBD balms that haven't had much effect to my inflamed shoulders until I tried Flawsome Jem's 100mg 50g Joint Rub. Instant relief and really helps with my pain. I couldn't recommend it enough, best stuff out there by far 
'
1000mg Mint Broad Spectrum Tincture Testimonial, Dawn, UK:
'I can confirm that the mint tincture is fab, tastes a bit like chocolate mint. Additionally, it seems to be helping me get off to sleep and with the 'tropical moments (hot flushes), So I really recommend ordering! It's fab! Going to try the Apple one next… thank you Jemma.'
Transdermal Patches & CBD Vape Juice Testimonial, Sharon, UK:
'Since using the 64mg transdermal patches, I'm really feeling the benefit, throughout my body. I'm certainly using less of my CBD Vape during the day. I use CBD Vape for 'breakthrough fibro pain' and daytime anxiety attacks. Very pleased, thank you Jemma.'
CBD Capsules Testimonial, Nikki, UK:
'When I got hit out of the blue with peri menopausal anxiety, I wanted to use holistic remedies for help, so I turned to Jem as her knowledge about CBD is amazing! I've been using the 40mg Capsules and they have been game changing for me already. They make such a difference, I take 1 a day and then around my cycle, I take 2 a day and the impact of them really is life changing. Thanks Jem, definitely a life long customer now!'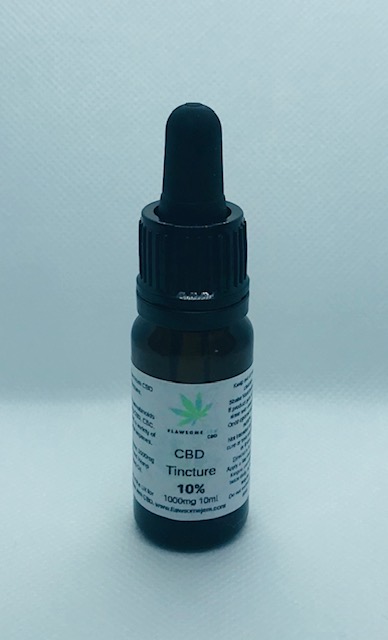 CBD Tincture (10%) Testimonial, Sharon, UK:
'I've actually slept for the first time in over a week, thanks to Flawsome Jem CBD Tincture. Thank you Jem.'
CBD Support & Coaching Testimonial, Rebecca, UK:
'Jem is my go to person for all things CBD, I have learnt so much from her. I would highly recommend, she's also a lovely, caring person, who will support you, which counts for a lot.'
Gummy Worms Testimonial, Sharon, UK:
'The Gummies are amazing! So tasty! Believe me, I've tasted some absolutely vile ones but Jem's taste really fruity, not hempy at all. So no yucky aftertaste. Thank you for recommending. They are fab!'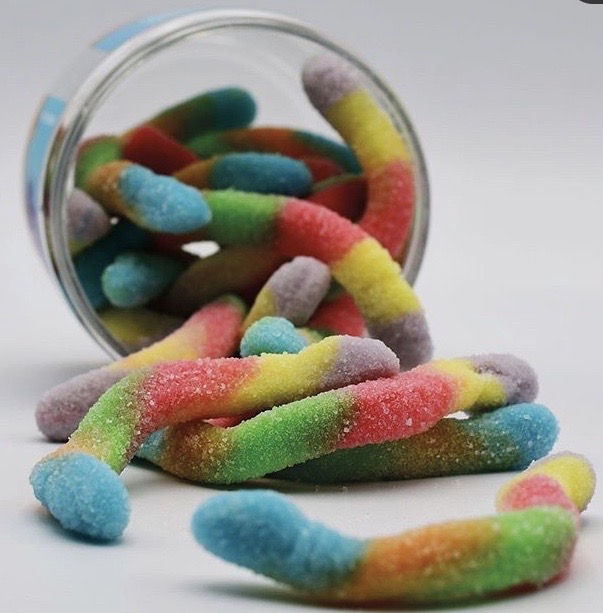 CBD Capsules, Balm, (Honey Stick & 'Revive & Chill' Aromatherapy Roll On's-limited editions) Testimonial, Keren, UK:
'I've known Jemma for some years now and trust her knowledge, especially on all things CBD! So when she told me she was bringing out her own branded range of products I couldn't wait to try – I'm so pleased I did!
Generally I take a CBD capsule a day, supplementing with the balm, roll-on or honey stick when I feel the need. I feel I can handle what life throws at me a little more calmly!
I recently used the 'Revive' roll on when my sinuses were congested and painful and it helped a treat without making me sleepier. The 'Chill' one was great when I had a nasty headache, easy to pop in the handbag or pocket for on the go relief!
The balm is fab when you need some soothing relief with aches and pains and won't leave you with a greasy residue. Smells great too!
The honey sticks I have used since Jem bought them out and I have since introduced my husband to them. Great in hot drinks or just straight from the straw itself in a hurry
All in all Jem's products are beautifully packaged, swiftly delivered, fully lab tested for your confidence & peace of mind and do exactly what they're meant to! Keep up the excellent work Flawsome Jem.'
CBD Coffee & Gummies Testimonial, Miranda, UK:
'Enjoying a fabulous CBD Coffee. 3 days in and my back pain is barely even there and feel a lot more chilled than stressed! CBD Gummies for my little man, they are relaxing him, a lot more eye contact and focus-which is incredible. I give him for autism needs. All I can say is very, very happy. Thank you!'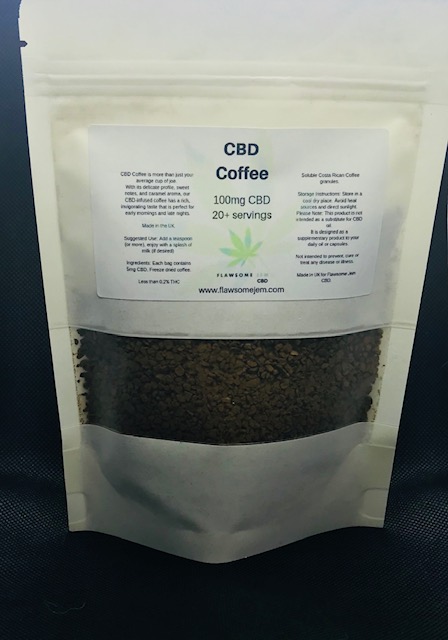 There are so many products on the market these days, it can be a minefield.
Let me help you cut through the confusion. book a free no obligation chat with me below!
Hope you enjoyed reading and found helpful. If you would like to learn more about anything hemp, cannabis or CBD related, let's chat!
You're Flawsome!
Lots of love,
Jem xoxo
PLEASE NOTE: CBD is neither a medicine nor a cure for any illness and by no means do we make any medical claims. CBD can help to maintain and support your health and a healthy lifestyle.
I am not making any medical claims in this or any of my other publications. All content I produce, is purely for educational purposes and for sharing my own personal knowledge and experiences of CBD.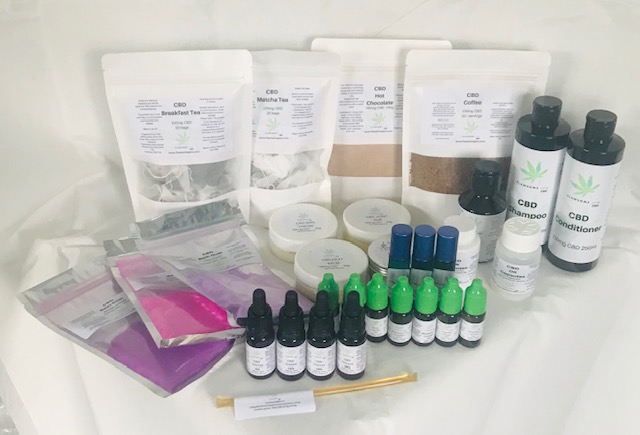 Ditch the Overwhelm, Look & Feel Healthier Forever!
Start Living that Healthy Life You Deserve!
I can help in a variety of ways including;
High quality CBD Products,

CBD Education, Support & Coaching,

121 & Coaching,
Hemp & CBD Education.
Start Living the Life YOU Deserve!
Customer Testimonials & Reviews