Happy Hemp Day!
I've had loads of you reaching out to me asking about dosing and starting out with CBD so I thought I'd write a little post for you all…
FINDING YOUR "SWEET SPOT" WITH CBD:
Your "sweet spot" dose is the amount of CBD that gives you the desired results that you are looking for. And it's important to understand that this "sweet spot" is different for each person.
Most people can take 2 aspirin and it will generally be effective for them.
But with CBD, everyone's endocannabinoid system is very different.
As a result, CBD oil users need to expect to do their own experimentation to find the CBD dose that is optimal for them.
For many, less is more!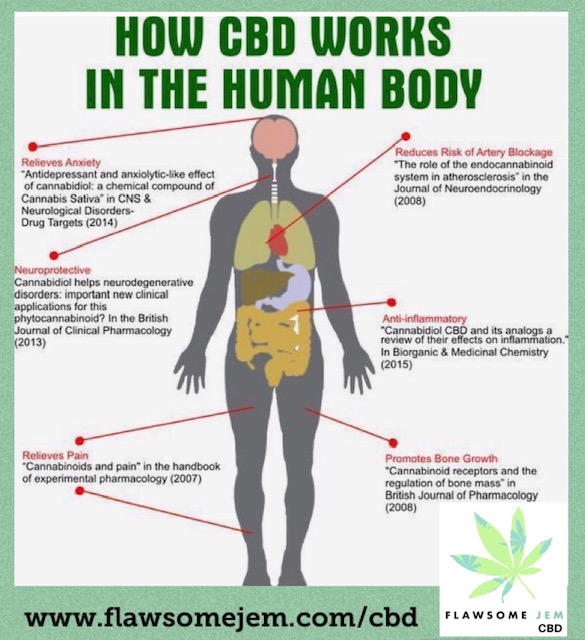 Here are some specific instructions for how to microdose with CBD to find your "sweet spot" dose. (These instructions are based on a system described by Dr. Dustin Sulak who is a medical cannabis expert.)
Before consuming, ask yourself these 3 questions and answer on a scale of 1 to 10:
– How easy is it to breathe?
– How comfortable and calm does your body feel?
– How easy is it for you to smile authentically, to feel content and grateful?
1. Shake the bottle well and consume 2 drops of CBD oil placed under your tongue and hold for 60-90 seconds. You want the oil to absorb sublingually into your bloodstream. Don't just swallow them.
2. Repeat the process over the next few days, increasing the dose by small increments (1-2 drops per dose) every three days to set the body's acclimation.
When you reach a point where you feel any difference after consuming, you've found your minimal effective serving size.
This can be sleep, stress, pain, anxiety etc. That small difference means your system is responding and taking much more will not benefit.
3. At this point, you can continue raising the dose by tiny amounts, but only every few days. At some point, there will be no further benefit from a higher dose. You've established your therapeutic range, and can take the minimum dose.
Continue to experiment with the timing of consumption to find what works best for you.
PLEASE NOTE: CBD is neither a medicine nor a cure for any illness and by no means do we make any medical claims. CBD can help to maintain and support your health and a healthy lifestyle.
Hope you found this helpful?
I have a large selection of high quality lab tested CBD products for sale, you can check them out here!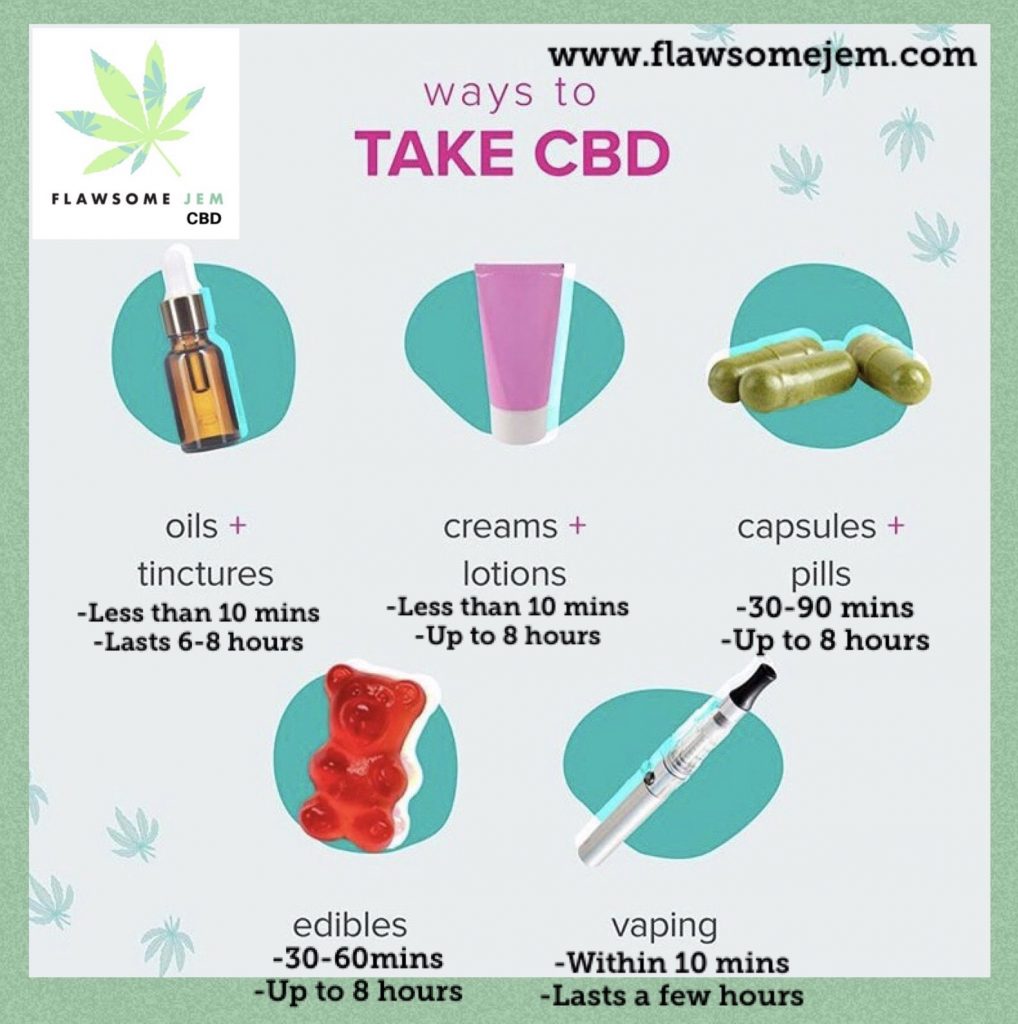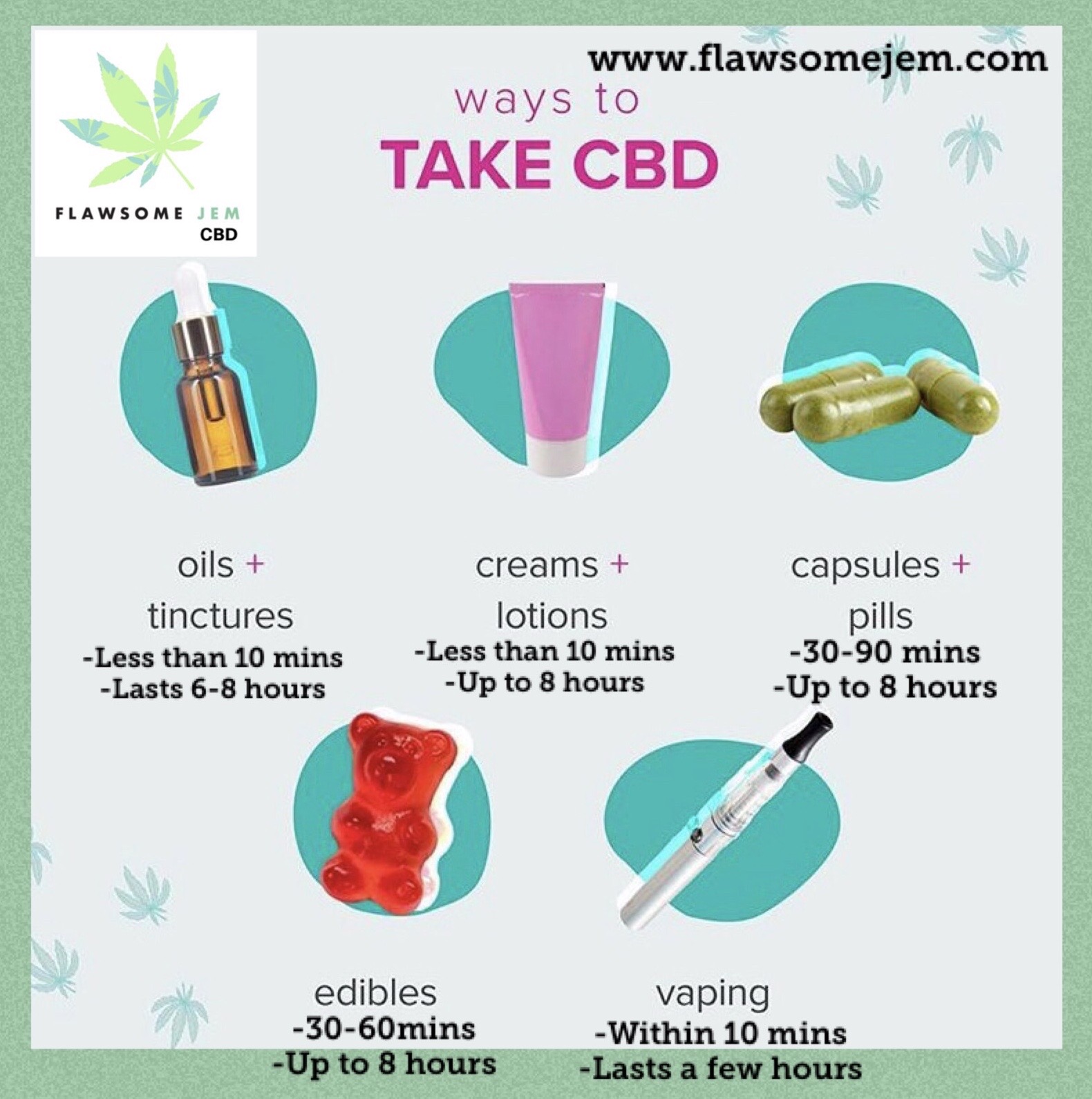 Please follow my pages on Facebook or on Instagram for daily hemp, cannabis and CBD education. Or why not join my group?
If you would like to chat more about anything hemp, cannabis or CBD related, as always you know where I am reach out to me via Facebook or Instagram anytime.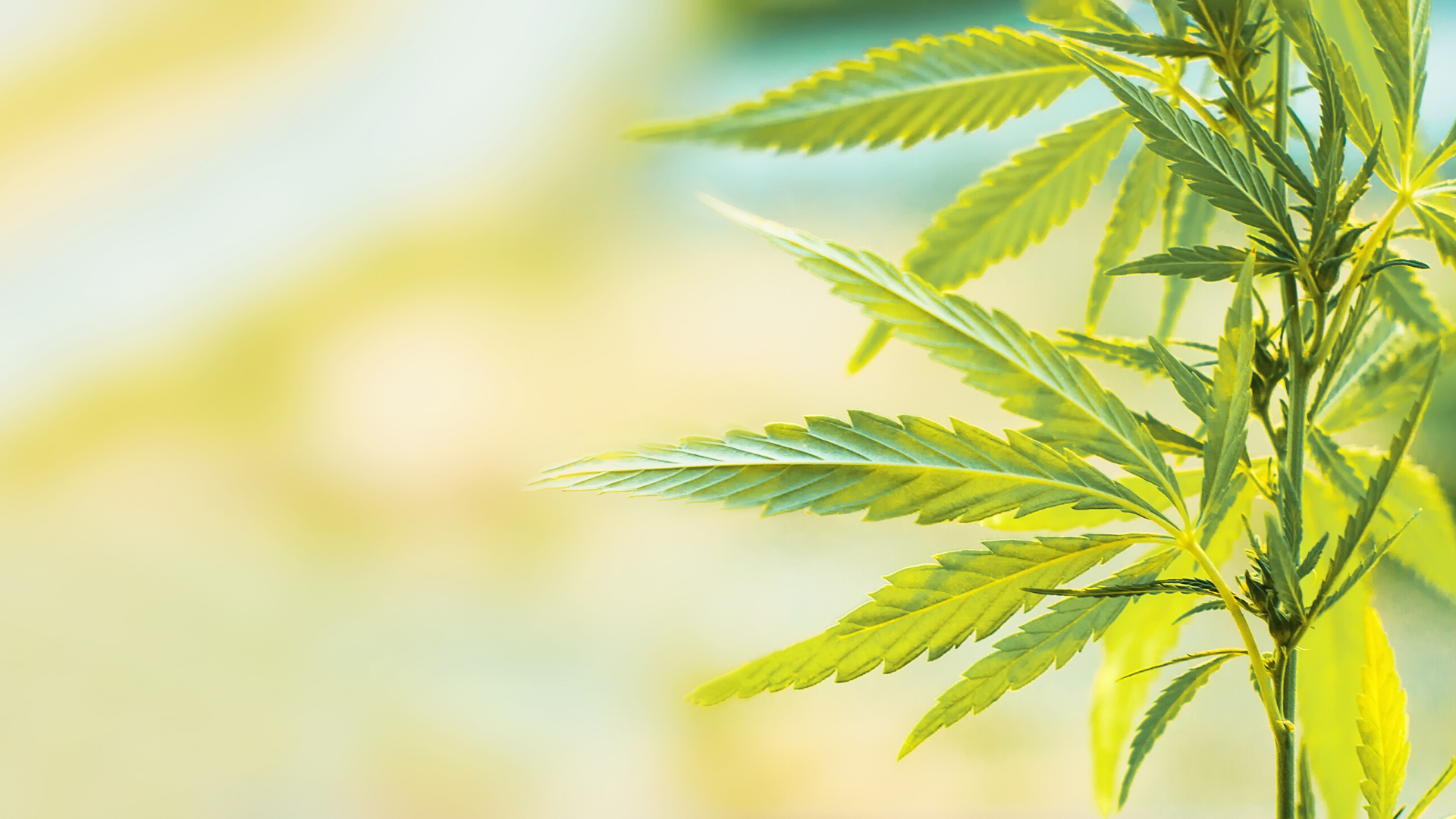 I am a certified CBD Health Coach, with many years of education, practical experience and training.
I'm gonna leave it there for today guys and hope you found this helpful, if you would like to chat more I'd love to hear from you, let's chat.
Book a FREE 15 min chat with Flawsome Jem here!
You're Flawsome!
Lots of love,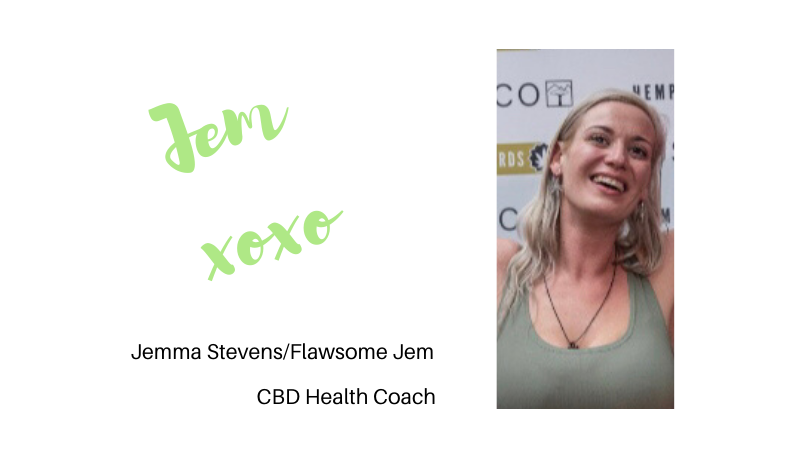 P.S. Want to learn more about anything hemp, cannabis and CBD related? Why not join my community on Facebook! Join FREE here!
Finding Your "Sweet Spot" with CBD