Happy Hemp Day!
Just recently a few of you have been reaching out to me asking more about lab testing and what it means and why they do it, so I thought I'd write you a little post, explaining more.
What is a CBD Lab Test?
There are several analyses that need to be done in order to certify that a hemp product like cannabidiol oil is indeed pure, free of toxins and able to provide the claimed benefits. Before you buy CBD oil you should be aware of the results.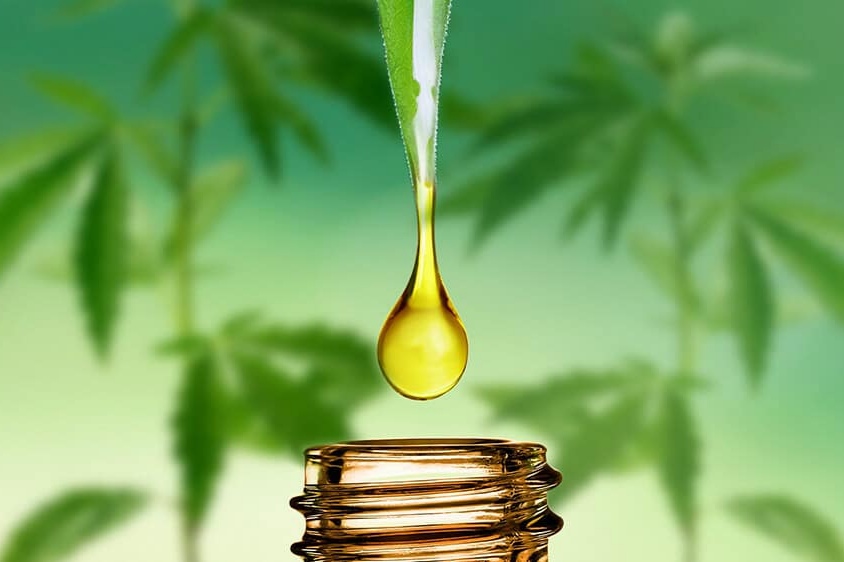 Potency Testing:
We first test for Potency to ascertain the exact amount of Cannabinoids in the product. CBD is not the only Cannabinoid in cannabis, there are over 600 known Cannabinoids in the cannabis plant and a lab test is essential to confirm the level of Cannabinoids to determine the potency and confirm the lawfulness of the products.
We primarily want a high potency CBD product but it's also essential to have small amounts of the other Cannabinoids as it is the synergistic quality also known as the entourage effect of these compounds that makes it truly effective.
Terpene Profiling:
We test for terpenes to identify the compounds that produce the colour and distinctive flavours to the final product. Terpenes are considered to have many beneficial effects as well. Additionally, we test for these compounds to ensure our product has a consistent color and flavour profile which meets our high standards of production.
YOU SHOULD ALWAYS CHECK THE LAB TEST CERTIFICATE!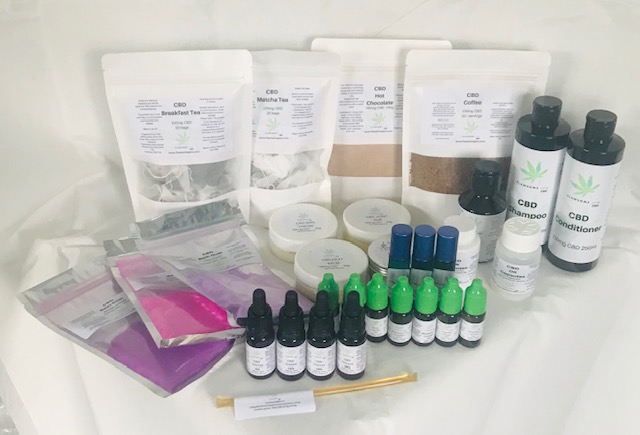 I offer a large selection of high quality, lab tested CBD Products. If you would like to check out my full range you can here!
View Flawsome Jem CBD lab reports here!
I'd love to educate you more about all things hemp, cannabis and CBD related, I have created an awesome community on Facebook, where I share daily educational posts, you can join FREE here! If you would prefer to chat 121 , lets schedule a time on Zoom here!
Hope you found today's post helpful, will leave there for today.
Your're Flawsome!
Lots of love,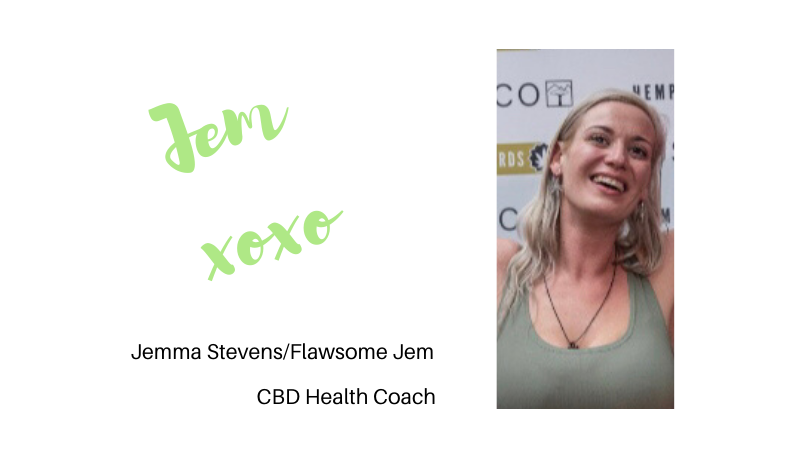 P.S. Learn more about all things hemp, cannabis and CBD related here, join my Facebook community FREE!
Why Lab Test CBD Products?