Save 10% off Flawsome Jem CBD Products. Use code: CBD10
Happy Hemp Day!
How are you doing?
I'm always being asked, what the difference between hemp seed oil and CBD oil so today I thought I'd hop on and talk a bit more about them both. Hope you find helpful…
As always, any questions I am always here and happy to help, book a free chat below with myself and let's get you started on your own healthy CBD journey.
Hemp Seed Oil and CBD Oil-aren't they the same?
CBD oil is made from Hemp seed oil right…
So isn't Hemp seed oil the same as CBD oil, so can't I just use that instead!?
WRONG!
CBD oil may be derived from Hemp, but this does not make them the same.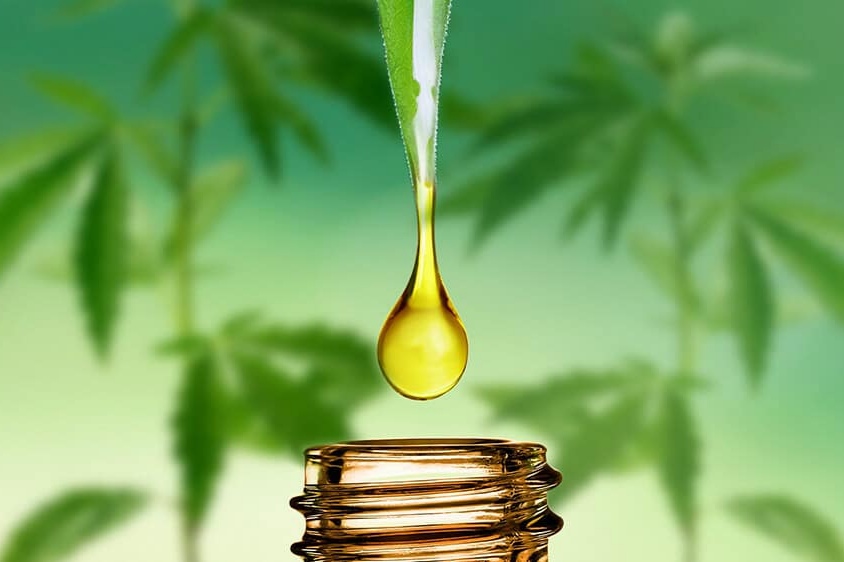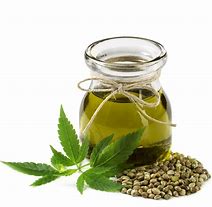 Hemp seed oil, is extracted from the seeds from the hemp plant, just as the name suggests & actually contains NO CBD!
It is high in anti-oxidants, Omega 3 & Omega 6 fatty acids, making it a great addition to your diet, but it should not be confused with CBD oil.
Find recipes here that I have written that include hemp seed oil!
CBD Oil comes from 'aerial parts', which is flowers & leaves.
CBD & other cannabinoids are extracted from these parts of the plants in many different way but CO2 is the best way & the one you should be looking for.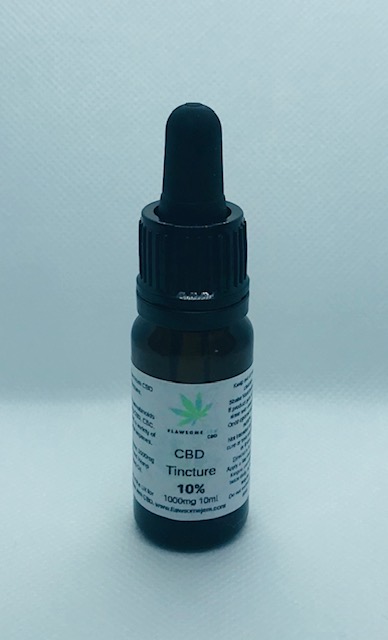 They are both food supplements for better health, so mixing them up won't cause you any harm, but you may not get the desired results if using Hemp seed oil instead of CBD oil.
There are so many products on the market these days, it can be a minefield.
Let me help you cut through the confusion. book a free chat with me below!
Hope you enjoyed reading and found helpful. If you would like to learn more about anything hemp, cannabis or CBD related, let's chat!
You're Flawsome!
Lots of love,
Jem xoxo
PLEASE NOTE: CBD is neither a medicine nor a cure for any illness and by no means do we make any medical claims. CBD can help to maintain and support your health and a healthy lifestyle.
I am not making any medical claims in this or any of my other publications. All content I produce, is purely for educational purposes and for sharing my own personal knowledge and experiences of CBD. 
Helping Busy Parents, like you, Look and Feel Healthier via my transformational 4 week course; Jemp 4 20TM, high quality lab tested CBD Products, my own Hemp based Recipe Books and Meal Plans and Group Support. Start Living the Life YOU Deserve!
CBD Oil and Hemp Seed Oil, what is the difference?