Happy Hemp Day!
How are you doing?
Today I thought I'd hop on and talk a bit more about Terpenes found in Full Spectrum CBD, Hemp and Cannabis and what they do. Hope you find helpful…
As always, any questions I am always here and happy to help, book a free chat below with myself and let's get you started on your own healthy CBD journey.
Terpenes in the Cannabis plant are made in the sticky resin glands where CBD and other cannabinoids are produced.
Terpenes are organic chemicals produced by most plants and even some animals like swallowtail butterflies and termites.
The term terpene is also often used to refer to terpenoids which are oxygenated derivatives of terpenes.
The easiest way to understand them is to think of them as volatile aromatic molecules.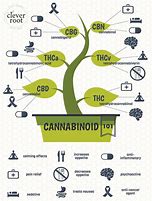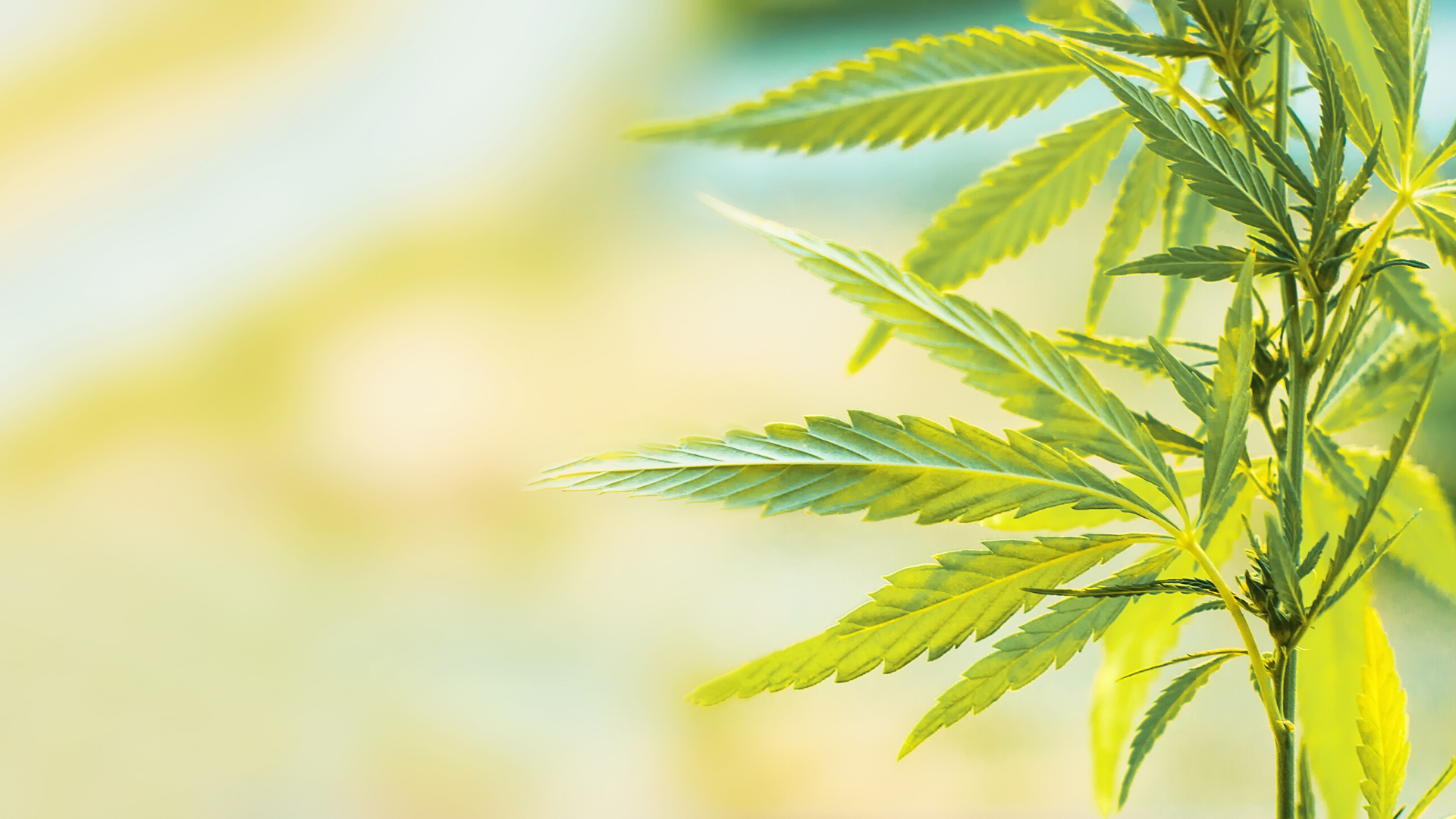 When it comes to hemp and CBD oil, it's not the individual, therapeutic properties of terpenes that we are most interested in. The hemp plant is made up of over 400 active compounds including over 100 cannabinoids (including CBD and CBA), over twenty types of flavonoids, and approximately 200 terpenes.
Modern medicine favours the extraction of single compounds in order to make pharmaceutical drugs.
But when it comes to hemp and cannabis, researchers have noticed that whole plant botanical extracts are more effective than isolated cannabinoids.
The 'entourage effect' describes the unique synergy within the hemp plant whereby minor and often seemingly inactive molecules potentiate the effects of the plant as a whole.
Terpenes provide a key role in the health boosting effects of hemp and CBD oil.
Only there's one snag, terpenes are incredibly volatile and many are lost in the extraction and decarboxylation (heat) processes commonly use to make CBD and hemp extracts.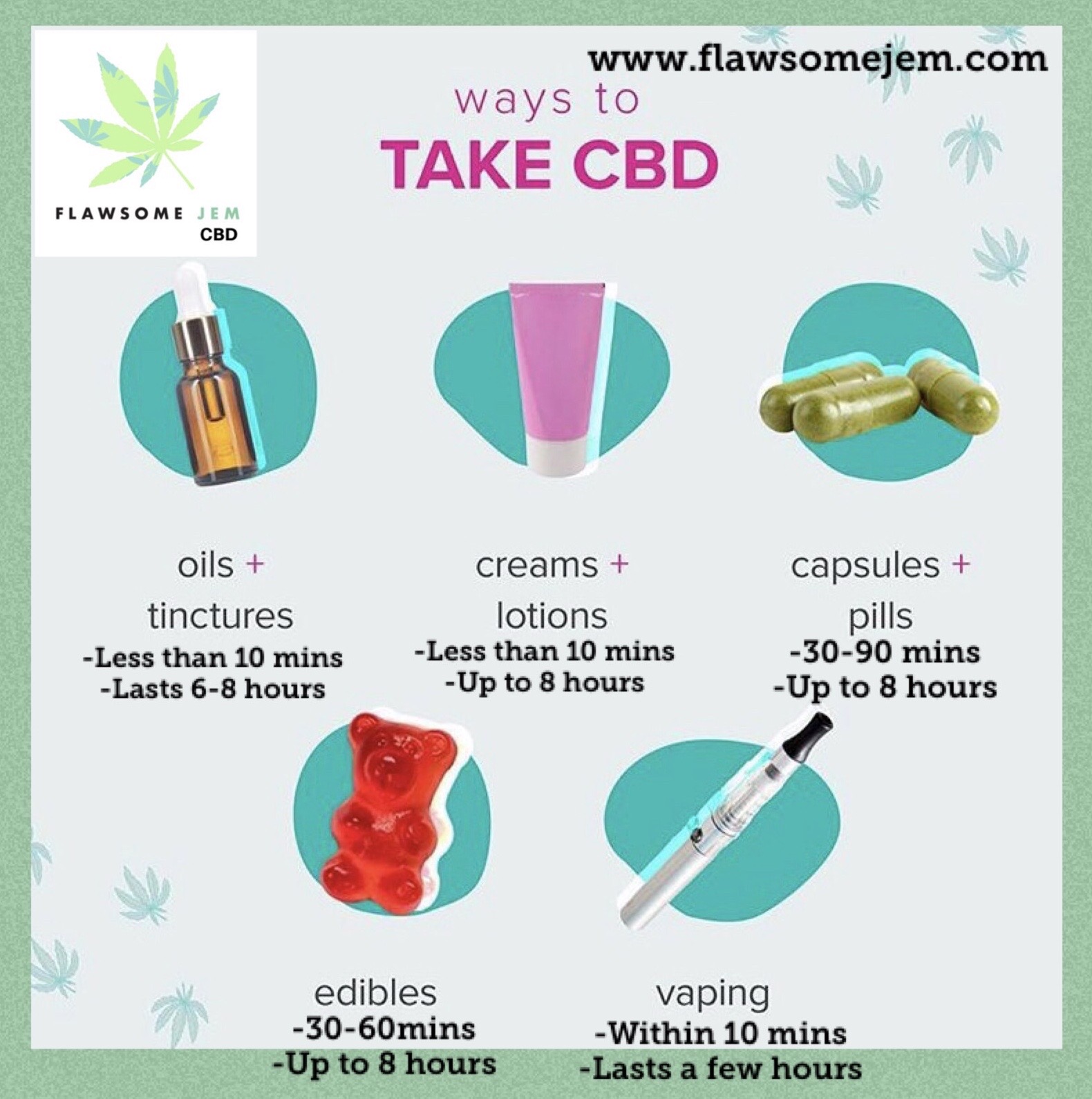 A recent study found that while cannabinoid content was increased after CO2 extraction techniques (the standard and safest way of making CBD oil), terpene content, in particular of the terpenes limonene and pinene, was significantly lower.
It's speculated lower terpene levels could impede the entourage effect, potentially reducing the overall effectiveness of CBD and hemp extracts.
Not everyone realises the amount of work that goes into making our products. From the growing, farming to CO2 extracting (one of the most expensive but best methods of extraction), actually making the products and all the other ingredients that may go into a product, plus licenses, it all adds up.
Our products aren't expensive. You pay for what you get. If the price seems too good to be true, then it probably is. Our products are one of the purest on the market.
When someone says that they can buy it in town cheaper, I always say: 'Have you seen their lab reports? Is it full spectrum or isolate?', etc.
A lot of the time, products from high street shops contain a minimal amount and are full with other ingredients which aren't needed.
This is how and why they can sell them at a lower price. If you're looking to purchase from elsewhere, always ask to see the lab reports, so you know exactly what is in it. My lab reports are freely available, just ask.
There are so many products on the market these days, it can be a minefield.
Let me help you cut through the confusion. book a free chat with me below!
Hope you enjoyed reading and found helpful. If you would like to learn more about anything hemp, cannabis or CBD related, let's chat!
You're Flawsome!
Lots of love,
Jem xoxo
PLEASE NOTE: CBD is neither a medicine nor a cure for any illness and by no means do we make any medical claims. CBD can help to maintain and support your health and a healthy lifestyle.
I am not making any medical claims in this or any of my other publications. All content I produce, is purely for educational purposes and for sharing my own personal knowledge and experiences of CBD.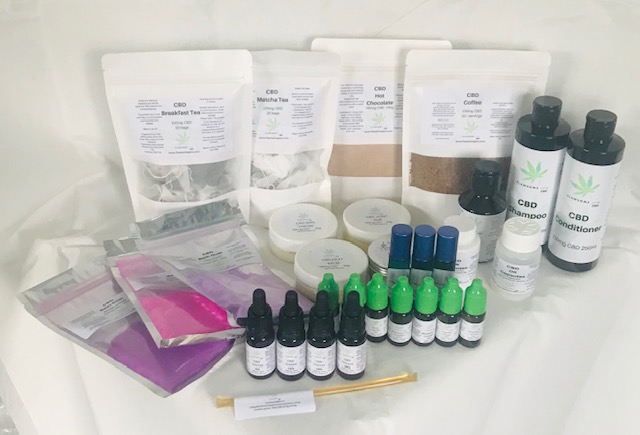 Helping Busy Parents, like you, look and feel healthier via my transformational 4 week course; Jemp 4 20TM, high quality lab tested CBD Products, my own Hemp based Recipe Books and Meal Plans and Group Support. Start Living the Life YOU Deserve!