Happy Hemp Day!
How are you doing?
I'm always talking about hemp and many of you contact me, asking for recipe ideas to include hemp.
I buy my hemp seeds via Amazon or from my local health food shop, my fave brands to use and buy are Canah, Good Hemp for oil, seeds and milk and for hemp protein Raised Spirit. Save 10% off Raised Spirit (will divert you to website) Hemp Protein using code JEMLOCAL
For further advice reach out to me by email: jem@flawsomejem.com I'll happily try and help.
Below is a hemp based onion rings and sweet potato and hemp dip recipes suggestion for you to try.
I can't personally take credit for this recipe, my lovely friend Mimi from Ageless Beauty, who was inspired be me to create some hemp recipes, because of me, and these were some of the goodies she came up with, how cool. Thank you Mimi.
Hope you enjoy as much as I do…if you make please tag me and Mimi on any pics you share. I love seeing you guys share my recipes. We are: @flawsomejem and @agelessbeauty on social media.
As always, any questions I am always here and happy to help, book a free chat below with myself and let's get you started on your own healthy journey, ditch that overwhelm and start living that healthy life you deserve.
Ingredients:
4 peeled onions (sliced into rings)

1 cup of oats (ground into flour)

1/4 cup of flaxseeds

1 1/2 cups of hemp milk

1/4 cup nut butter -Mimi used Peanut Butter

1/2 tsp garlic powder

1/2 tsp onion powder

1/4 tsp chilli flakes

1/4 cup hemp seed hearts (add these after battering rings)

Pinch of salt (to season)
Method:
Put oat flour in a bowl

Grind flaxseeds and combine with the oat flour

Add seasonings and peanut butter and stir in the hemp milk

Stir well and leave to thicken for 10 mins

Coat the onion rings in the batter

Place on greaseproof paper on a baking tray 

Bake for 15-20 mins at 180 degrees C, or until just crispy.

Enjoy with dip (recipe below)
Sweet Potato, Parsley & Hemp Dip:
Ingredients:
1 baked sweet potato (skin removed)

Juice of 1 lemon

1/8 cup of hemp seed oil

1/2 cup hemp seed hearts

1 tsp of sunflower lecithin

1/2 clove garlic (finely chopped)

1/4 tsp chilli flakes

Pinch of sea salt

Handful of parley (finely chopped)
Method:
Place all ingredients, except the parsley in a blender and combine well

Once combined turn out into a bowl

Stir in most of the fresh parsley

Sprinkle with rest of fresh parsley.

Enjoy with onion rings (recipe above)
Some benefits of including hemp in your daily diet:
Hemp seeds contain ALL 9 essential amino acids.

Hemp seeds contain more usable protein per gram than almost all other foods.

Hemp seeds do not contain trypsin inhibitors.

Hemp seed contains easily digestible protein.

Hemp seeds contain the perfect 2.5 : 1 balance of essential fatty acids.

Hemp seed farming is beneficial to the environment.
Interesting, hey?
There are so many hemp and CBD products on the market these days, it can be a minefield.
Let me help you cut through the confusion. book a free chat with me below!
Hope you enjoyed reading and found helpful. If you would like to learn more about anything health, nutrition, mindset, hemp or CBD related, let's chat!
You're Flawsome!
Lots of love,
Jem xoxo
PLEASE NOTE: CBD is neither a medicine nor a cure for any illness and by no means do we make any medical claims. CBD can help to maintain and support your health and a healthy lifestyle.
I am not making any medical claims in this or any of my other publications. All content I produce, is purely for educational purposes and for sharing my own personal knowledge and experiences of CBD.
P.S. I like to use Raised Spirit Hemp Protein, you can save 10% here! Using code: JEMLOCAL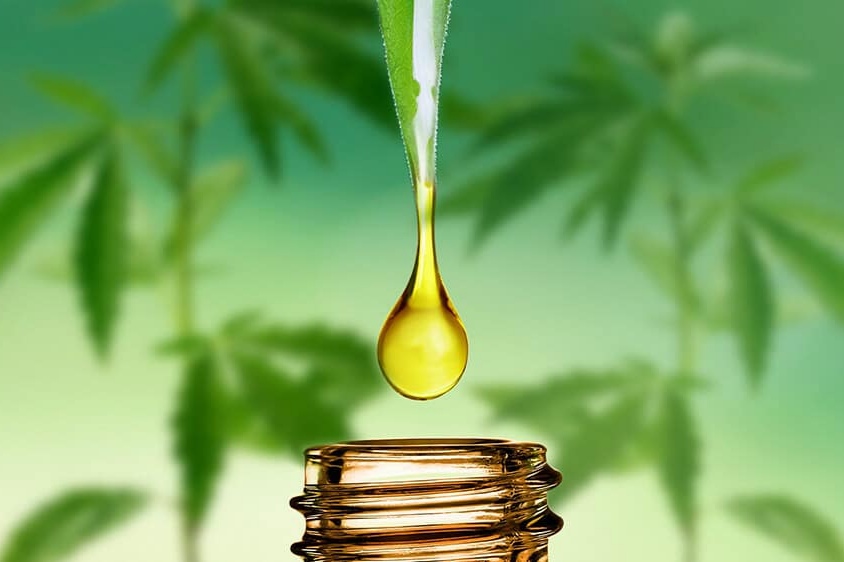 I Help Overwhelmed, Stressed Out Mum's, Ditch the Overwhelm, Look & Feel Healthier, so You Can Start Living the Healthy Life You Deserve!  Lots of ways I can help you: - Transformational Course; Jemp 4 20, - High quality CBD Products, - Hemp based Recipes, - Meal Plans, - 121 & Group Support, - Health, Nutrition, Mindset, Hemp & CBD Education. Start Living the Life YOU Deserve!
Hemp Onion Rings & Dip Recipes