Happy Hemp Day!
How are you doing?
Today I thought with the recent events and current climate, I would come on and talk a bit about how you can start ditching the overwhelm in every day life!
I'm due to go back to the hairsalon later this week/early next week and I really don't want to, it's stressing me out so much. I've really enjoyed and appreciated this time at home and being able to focus 100% on Flawsome Jem and been doing lots of gardening and jobs around the house. So I've kept myself more than busy enough and haven't been bored at all, so the thought of going back, fills me with dread. Will update you how it goes next week. 
Hope you find helpful…
As always, any questions I am always here and happy to help, book a free chat below with myself and let's get you started on your own healthy journey, ditch that overwhelm and start living that healthy life you deserve.
With the recent events of lockdown and what not, going on in the world, it seems to of bought with it a lot of overwhelm and stresses.
A lot of people have been asking me how they can get their mojo back as they are really struggling to create a consistent healthy routine.
Let me be honest with you, I've been feeling exactly the same. We all try to do too much!
– Are you trying to do too much and heading for burnout?
If so, you need to do something now before it makes you ill or has a long term effect on your health!
No one can do it all.
It's ok to ask for help, take some pressure away before you explode!
We need to find our own sustainable, adaptable healthy lifestyle to get life in balance.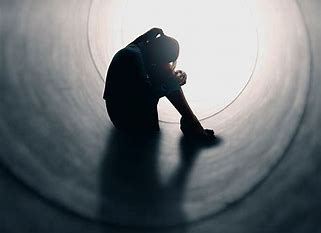 We live in a world that seems to of become disposable.

Wanting everything now, fast food, the fastest internet connection.

Brand new shiny things, like cars and mobile phones, as soon as they come out.

Wanting to lose weight and fit in that dress-like yesterday!

Fad diets, skimming pills, meal replacement diets.

Trying to do everything in the house, doing things you don't want or need to, trying to please everyone.
The list is endless…
Trying to do it all has had a really negative affect on our lifestyles, our bodies and long term health.
Many health problems and illnesses have raised their heads because of this go, go, do everything lifestyle we have created.
We all need to start looking after ourselves, putting YOU first, otherwise, how can we show up and help/look after others, if we aren't our best?
We are all guilty of this in some way it other, but how can you start today to improve your mental and physical health?
I would start by prioritising your to do list, and get some plans in place.
Take some time doing this, it will be worth it! 
Let me show you how I ditch some of that overwhelm below…
How to get some plans in place:
Get a piece of paper and write down everything you currently do.
Once you have done this, get another piece of paper and split into 3 and head with following headers:
What do you do that you really don't need to do, or maybe not do as often?
Where can you ask for help?
Who can you delegate 'jobs' to?
On the original piece of paper with current list, cross off everything you just put on the second piece of paper with questions.
What is left?
I like to highlight the outstanding ones so they stand out.
They are the things you feel you need to do on a daily basis!
You can use this as your list or if like me you like things to look neat, write out the newly amended list and that is your to do list.
Give it a try and see the difference it makes to your stress levels, once you have started to make these changes you will want to change the other areas of your life that needs help, eg diet, exercise, self care, etc. And the changes will unfold before your eyes.
Let's Find YOU again!
As many of you know, I also believe in the benefits of using CBD daily, there are so many options out there, it can get so confusing. What is CBD? Learn more here!
Since using CBD, I have more energy, my mind is clearer and I'm feeling less stressed, I've lost and maintained my weight loss and so much more!
I use my own branded CBD Products, all are lab tested, high quality. I have a wide range available, including; Tinctures, Capsules, Edibles, Hot Drinks, Vaping, Topicals, Bath, Skin & Hair Care Products. Check out my full range here!
I'd also love to hear your thoughts on dealing with potential burnout and/or feeling overwhelmed.
If you would like some support getting some plans in place to help you with burnout/overwhelm, I'm here, I can support you.
I'd love to support and share your healthy journey, so you can ditch the overwhelm and start living that healthy life you deserve!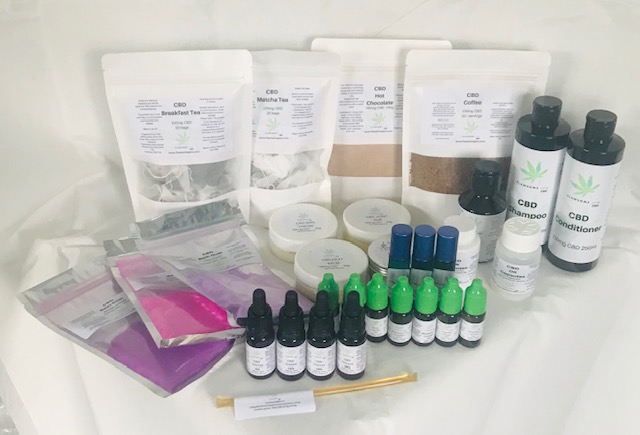 There are so many options and products available on the market these days, it can be a minefield.
Let me help you cut through the confusion. book a free chat with me below!
Hope you enjoyed reading and found helpful. If you would like to learn more about anything health, nutrition, mindset, hemp or CBD related, let's chat!
You're Flawsome!
Lots of love,
Jem xoxo
PLEASE NOTE: CBD is neither a medicine nor a cure for any illness and by no means do we make any medical claims. CBD can help to maintain and support your health and a healthy lifestyle.
Why not check out my transformational course here! Start living that healthy life you deserve!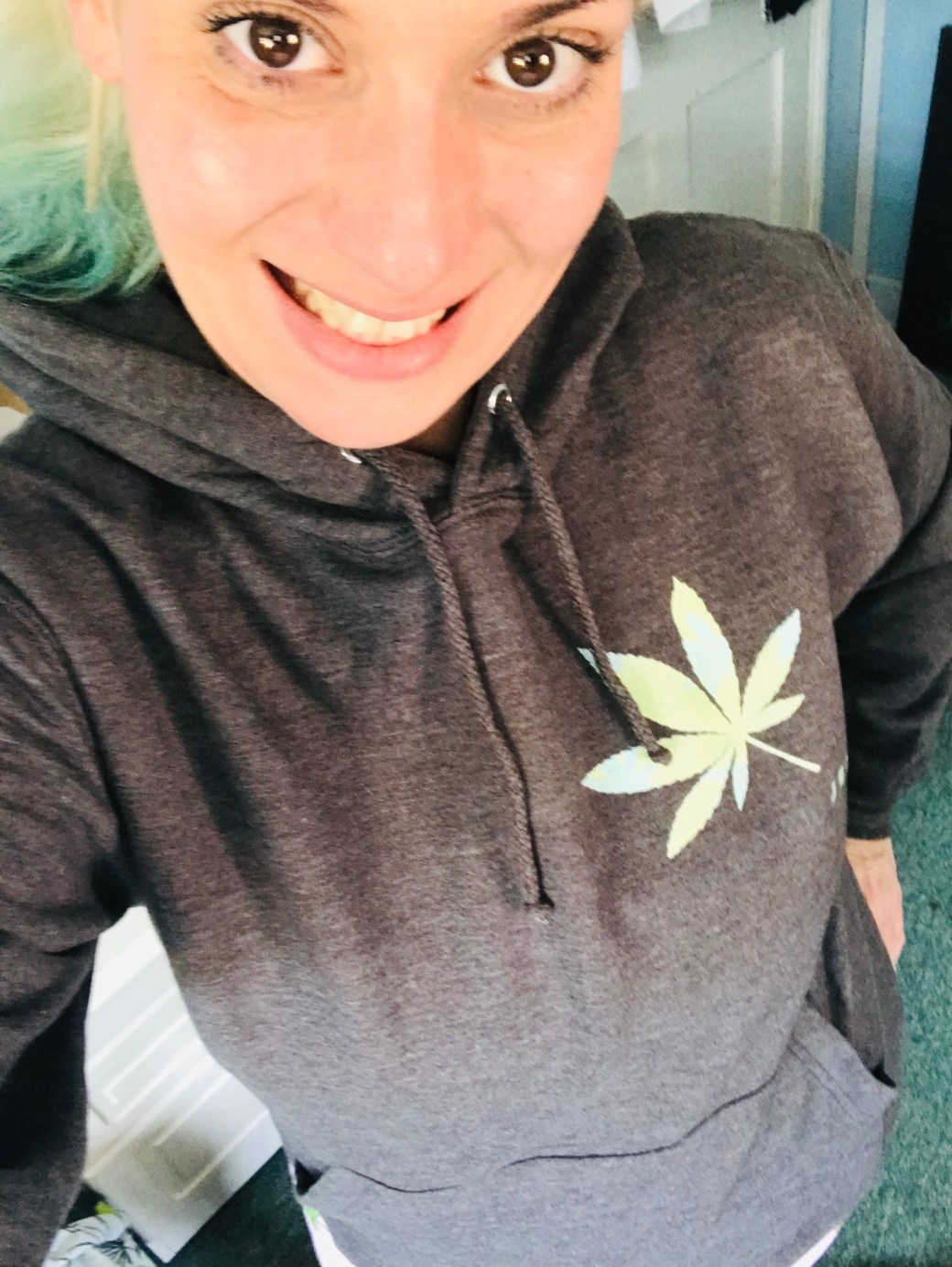 I Help Overwhelmed, Stressed Out Mum's, Ditch the OverwhelmnLook & Feel Healthier, so You Can Start Living the Healthy Life You Deserve!  Lots of ways I can help you: - Transformational Course; Jemp 4 20, - High quality CBD Products, - Hemp based Recipes, - Meal Plans, - 121 & Group Support, - Health, Nutrition, Mindset, Hemp & CBD Education. Start Living the Life YOU Deserve!