Happy Hemp Day!
How are you doing?
Today I thought I'd hop on and share one of my fave hemp recipes which I regularly make and enjoy. I hope you find enjoy as much as me…
As always, any questions I am always here and happy to help, book a free chat below with myself and let's get you started on your own healthy hemp and/or CBD journey.
Jemp Chocolate Protein Muffins Recipe:
Makes 12 Muffins.
You will need:
A food processor,
12 cupcake cases,
measuring spoons
and a spatula.
I like to use silicone bakeware as it lasts forever, washes really well and nothing ever sticks!!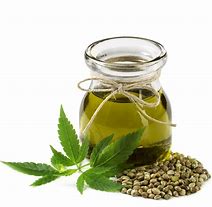 1 can of Organic Kidney Beans (rinsed and drained)
5 eggs
1 Tablespoon of Vanilla Extract
Pinch of Salt
1 teaspoon of Baking Powder
½ teaspoon of Bicarbonate of Soda
4 tablespoons of Hemp Seed Oil
2 tablespoons of Maple Syrup
1 ½ scoops of Hemp Chocolate Protein Powder ( like to use Raised Spirit-use code JEMLOCAL to save 10%)
2 tablespoons of Cacao Powder
Topping Suggestions: Cacao Nibs/Desiccated Coconut/Hemp Seeds/Hemp Hearts/Seeds/Chopped Nuts/Sliced Strawberries.
Preheat oven to 200/350.
Add all ingredients to food processor and blend until a smooth batter, will be quite runny.
Pour into cupcake cases.
Top with desired topping.
My favourite is Cacao Nibs and Hemp Hearts.
Pop into oven and bake for 15-20 mins but keep an eye on them.
When they are ready they will start to peel away from sides of cupcake cases.
Enjoy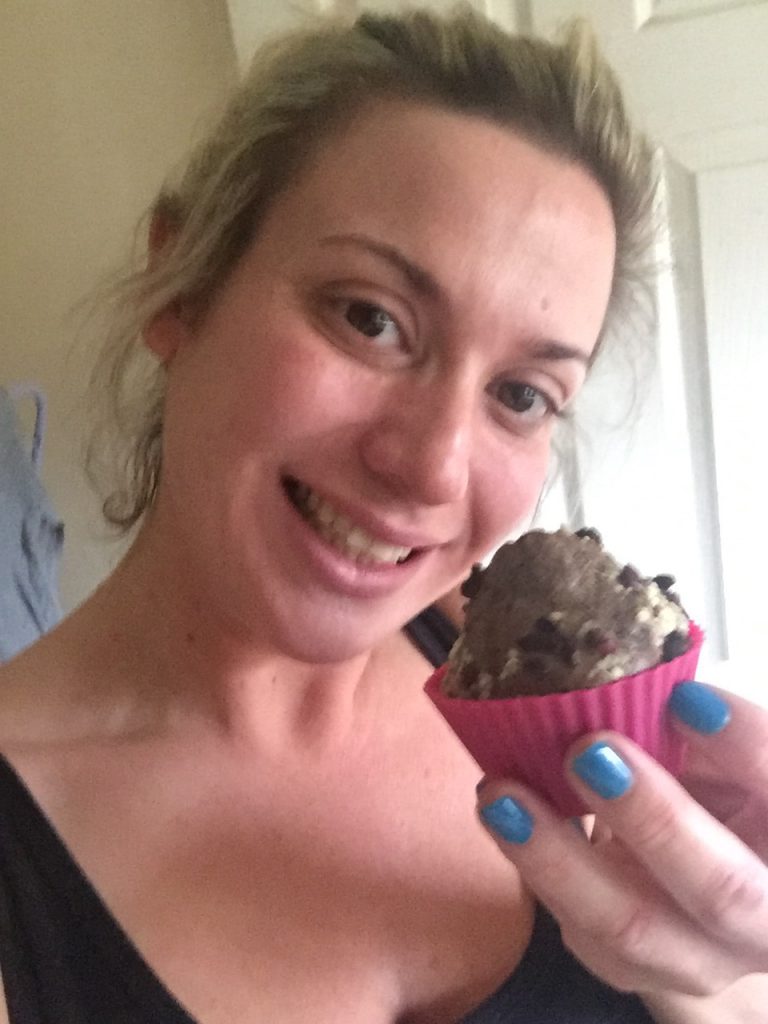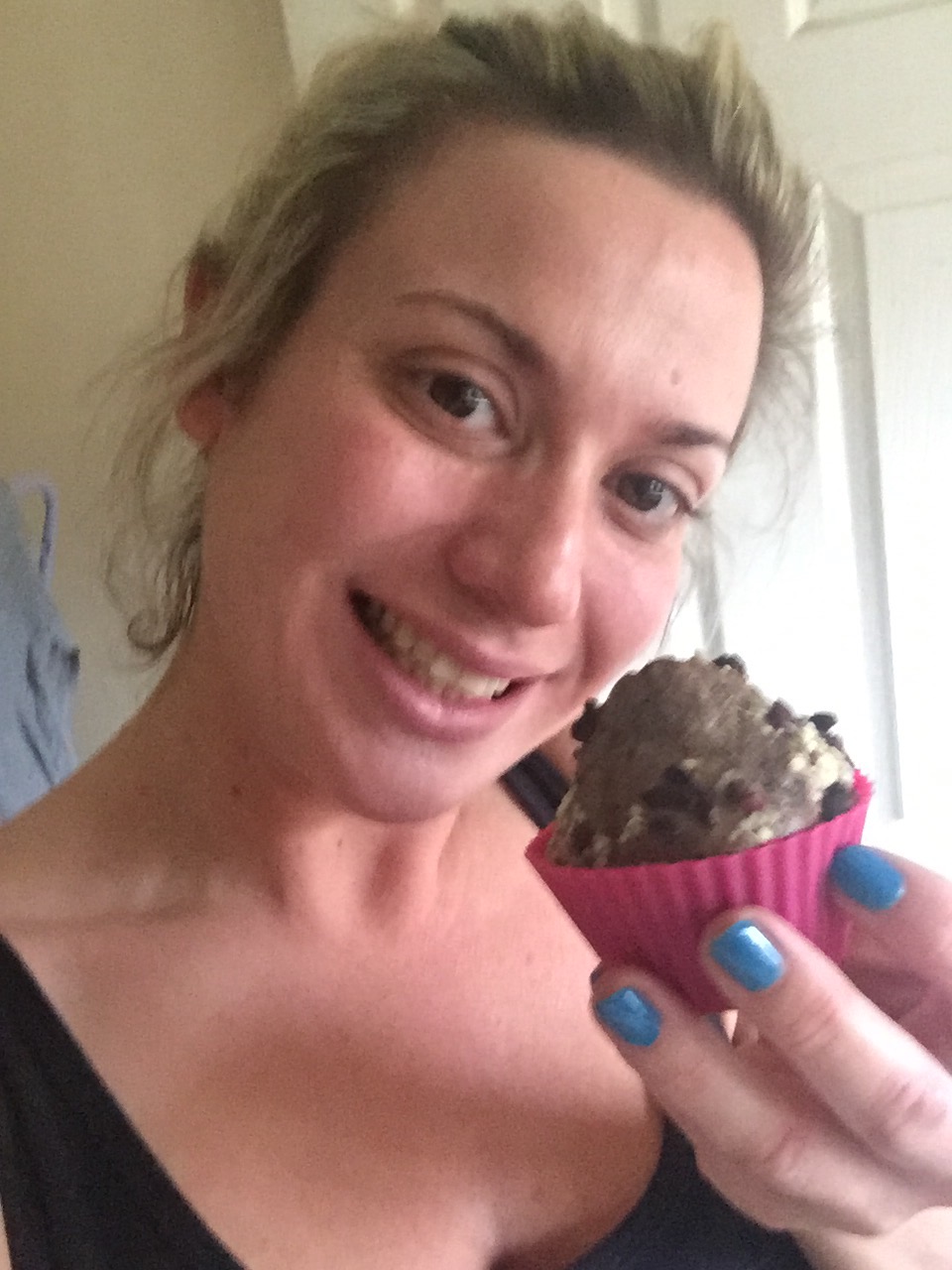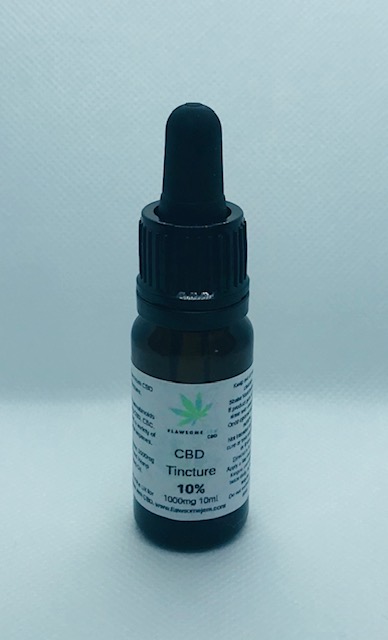 To infused your muffins with CBD you can add your daily dose to your muffin batter, when mixing and treat as normal.
I like to add 24 drops per mix so will be approximately 2 drops per muffin. I like to use Flawsome Jem CBD 10%/1000mg CBD Tincture.
To work out mg per muffin, divide the total milligrams in your tincture by 12 (or how ever many muffins you make) to calculate the approximate dosage of each muffin.
So yummy!
There are so many hemp and CBD products on the market these days, it can be a minefield.
Let me help you cut through the confusion. book a free chat with me below!
Hope you enjoyed reading and found helpful. If you would like to learn more about anything hemp, cannabis or CBD related, let's chat!
You're Flawsome!
Lots of love,
Jem xoxo
PLEASE NOTE: CBD is neither a medicine nor a cure for any illness and by no means do we make any medical claims. CBD can help to maintain and support your health and a healthy lifestyle.
I am not making any medical claims in this or any of my other publications. All content I produce, is purely for educational purposes and for sharing my own personal knowledge and experiences of CBD.
P.S. Have you heard about Jemp 4 20TM? It's my 4 week online transformational course, Jemp 4 20, showing you 'my way' to look and feel healthier via eating hemp based foods and using CBD, lots of education. Find out more here!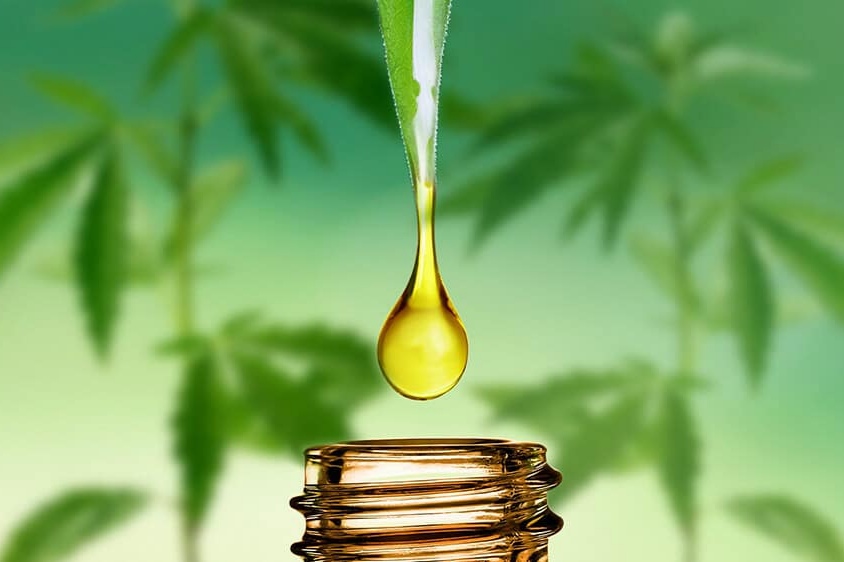 Helping Busy Parents, like you, Look and Feel Healthier via my transformational 4 week course; Jemp 4 20TM, high quality lab tested CBD Products, my own Hemp based Recipe Books and Meal Plans and Group Support. Start Living the Life YOU Deserve!
Jemp Chocolate Protein Muffins Recipe