Happy Hemp Day!
How are you doing?
Today I thought I'd hop on and talk a bit more about using CBD on your hair and why you would use it on your hair. Hope you find helpful…
As always, any questions I am always here and happy to help, book a free chat below with myself and let's get you started on your own healthy CBD journey.
How does CBD work to improve your hair's health?
🌿Stimulates hair growth by improving circulation.
🌿Uses fatty acids to moisturise and heal a damaged scalp.
🌿Adds fortitude to the strands by proliferating the protein within the hair.
In recent years, many claims have been logged around CBD oil being a beneficial property for treating hair loss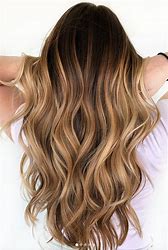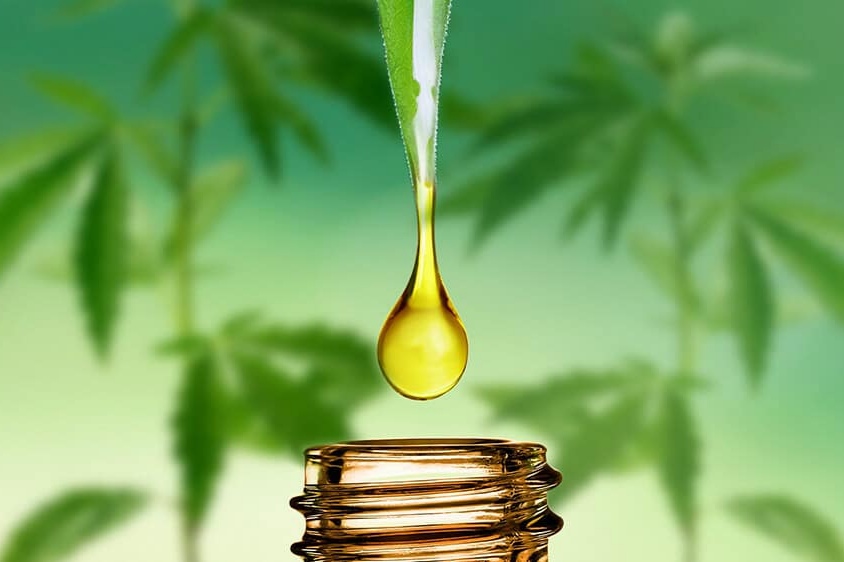 High in Vitamin E & many valuable fatty acids, CBD oil may just be the endeavour to save your hair, prevent hair loss and speed up growth rate causing each strand of the hair to be much stronger!
The Vitamin E & fatty acid combo has a powerful softening effect, by making the scalp more flexible and softer, the root of every single strand is stronger.
When the root of your hair is stronger, then there is a considerably less chance of hair loss as well as hair loss being less frequent.
Due to the combination of Vitamins and fats, CBD can be used for hair loss.
Fatty Acids and Vitamin E:
The 3 most prominent fatty acids in CBD oil is omega-3, omega 6 and omega-9 acids.
Recent European research has proven that these three acids combined create a unique growth burst!
These fatty acids also help to improve the quality of tissue on the scalp, by improving the tissue, CBD oil promotes a better blood flow in the area and better circulation ensuring follicles expand quicker than ever!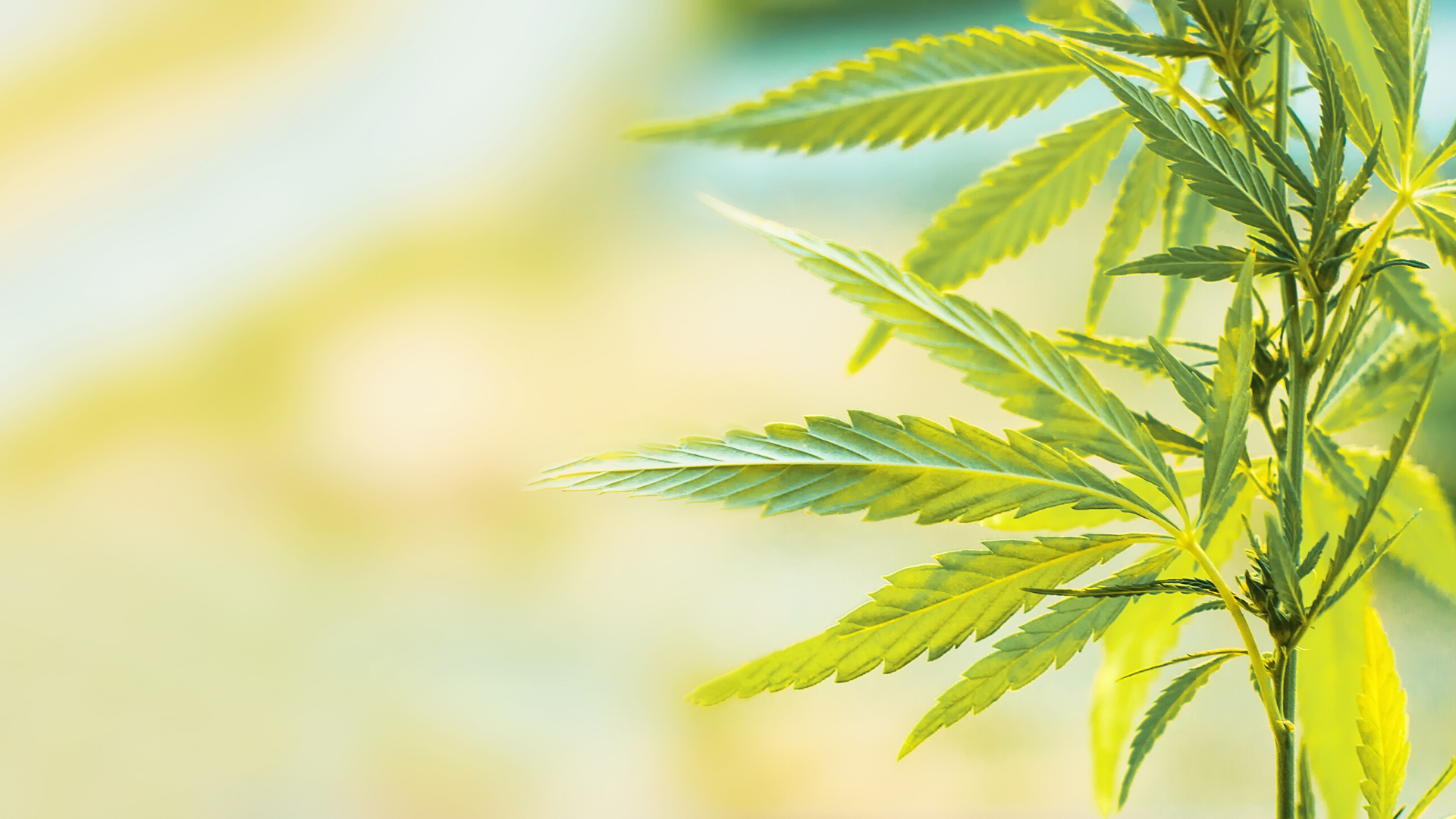 Further more, CBD oil is a natural moisturising agent, it boosts the health of the scalp, without a strong scalp preventing hair loss simply isn't possible, not only does CBD oil moisturise the scalp it also helps to retain that moisture.
To me, proving that CBD is an extremely effective solution to hair loss has been significant, because of this people will begin to choose CBD oil as an alternative to artificial medicines due to the fact many hair loss creams and gels cause severe irritation.
So, CBD Oil really does attack your hair loss condition from multiple sides.
Amazing hey?
So much so, I have bought out my own shampoo, conditioner and hair mask!
I've been using CBD Shampoo and Conditioner for about a year now and my hair is so much stronger, shinier and healthier, than it has ever been.
Despite all the bleach and colour, I have on my hair.
It's amazing and it's smells good too, without being overpowering. And bonus, I'm having to wash my hair less too! So can't complain at that.
I'm not just saying this, but even after 18+ years as a hairdresser, these are the best haircare products I've ever used on my hair!
And my new released whipped hair mask, find out more here!
I also use the CBD Body Oil on my hair, once I've washed it and I leave my hair to dry naturally.
Would you like to try CBD haircare for yourself?
Or I have lots of other CBD products, there's lots to choose from.
There are so many products on the market these days, it can be a minefield.
Let me help you cut through the confusion. book a free chat with me below!
Hope you enjoyed reading and found helpful. If you would like to learn more about anything hemp, cannabis or CBD related, let's chat!
You're Flawsome!
Lots of love,
Jem xoxo
PLEASE NOTE: CBD is neither a medicine nor a cure for any illness and by no means do we make any medical claims. CBD can help to maintain and support your health and a healthy lifestyle.
I am not making any medical claims in this or any of my other publications. All content I produce, is purely for educational purposes and for sharing my own personal knowledge and experiences of CBD.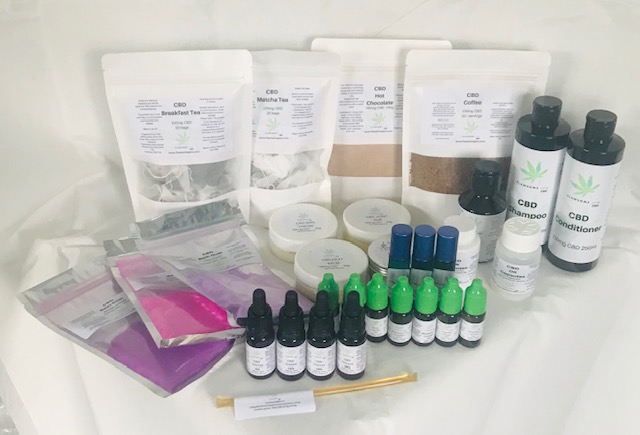 Helping Busy Parents, Look and Feel Healthier via my Transformational course; Jemp 4 20, High quality lab tested CBD Products, Hemp based Recipe Books, Meal Plans & Group Support. Start Living the Life YOU Deserve!
Why Use CBD on your Hair?