Happy Hemp Day!
How are you doing?
I'm often talking about eating hemp and many of you contact me, asking for recipe ideas to include hemp.
How much Protein does our body actually need?
Well it varies on individual but most active adults could do with consuming about 1 gram of protein per lb or 2.2 grams per kg of bodyweight. 
You want to be ensuring you're getting enough protein in your diet to make sure you feel satiated and are allowing your body to repair.
Sometimes getting protein in with just food alone can be hard, so I suggest supplementing with a good quality complete protein powder.
My favourites is Raised Spirit Hemp Protein, both the plain and Cacao versions are awesome, you can save 10% by entering code: JEMLOCAL (button below) and I love using Good Hemp Hearts, Milk and Oil.
You can get hemp based foods in all good health shops and even some supermarkets, like Waitrose. And online at places, like,  Amazon and many other places.
Below is a hemp based tempeh bites recipe suggestion for you to try. They are vegan and family friendly!
Hope you enjoy as much as I do…if you make please tag me on any pics you share. I love seeing you guys share my recipes.
As always, any questions I am always here and happy to help, book a free chat below with myself and let's get you started on your own healthy hemp and/or CBD journey.
Crispy Jemp Tempeh Bites:
Makes 2 main servings or 4 snack portions.
Ingredients:
1 blocks of plain tempeh (plant based meat substitute) (cut into inch sized cubes)
¼ cup of hemp hearts (slightly crushed)
¼ cup of ground coconut
Pepper and salt
Good drizzle of Hemp seed Oil. 
Pre heat oven to 200 while preparing tempeh,
Cut into cubes, set aside.
Drizzle oil in bowl and season,
Dip tempeh chunks into oil, pepper and salt.
In another bowl, put hemp hearts and coconut.
Dip the oil coated tempeh chunks into hemp and coconut mix until fully coated.
Then place on baking tray and cook for about 20 mins, turn after 10 mins.
Serve with salad and sweet potato fries or coconut quinoa……yummy.
Some benefits of including hemp in your daily diet:
Hemp seeds contain ALL 9 essential amino acids.
Hemp seeds contain more usable protein per gram than almost all other foods.
Hemp seeds do not contain trypsin inhibitors.
Hemp seed contains easily digestible protein.
Hemp seeds contain the perfect 2.5 : 1 balance of essential fatty acids.
Hemp seed farming is beneficial to the environment.
Interesting, hey?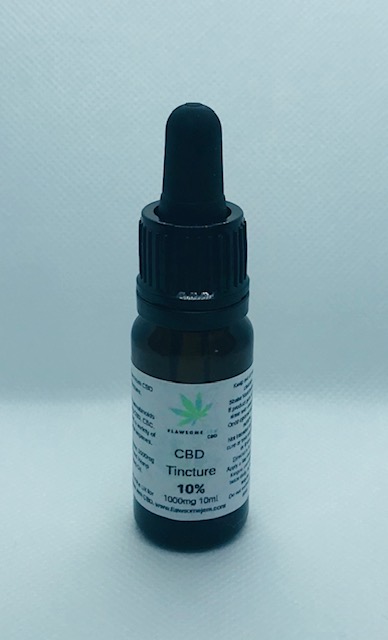 To infused your Crispy Jemp Tempeh Bites with CBD you can add your daily dose to your hemp seed oil, salt and pepper mix, when coating the tempeh, mix well and treat as normal.
I like to add about 20 drops per meal prep with this recipe. I like to use Flawsome Jem CBD 10%/1000mg CBD Tincture.
So yummy!
There are so many hemp and CBD products on the market these days, it can be a minefield.
Let me help you cut through the confusion. book a free chat with me below!
Hope you enjoyed reading and found helpful. If you would like to learn more about anything hemp, cannabis or CBD related, let's chat!
You're Flawsome!
Lots of love,
Jem xoxo
PLEASE NOTE: CBD is neither a medicine nor a cure for any illness and by no means do we make any medical claims. CBD can help to maintain and support your health and a healthy lifestyle.
I am not making any medical claims in this or any of my other publications. All content I produce, is purely for educational purposes and for sharing my own personal knowledge and experiences of CBD.
P.S. I like to use Raised Spirit Hemp Protein, you can save 10% here! Using code: JEMLOCAL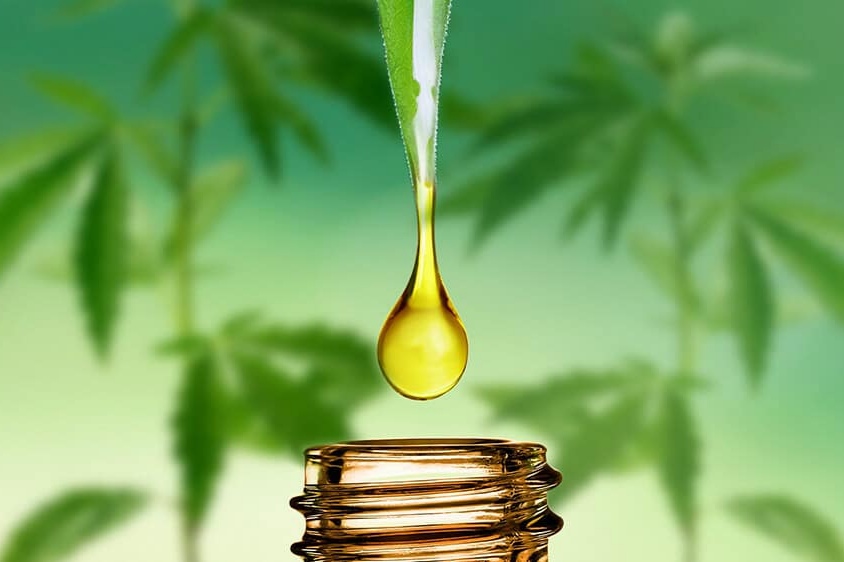 Helping Busy Parents, Look and Feel Healthier via my Transformational course; Jemp 4 20, High quality CBD Products, Hemp based Recipe Books, Meal Plans & Group Support. Start Living the Healthy Life YOU Deserve!