Happy Hemp Day!
How are you doing?
Today I thought I'd hop on and share one of my loyal customer's feedback about using my CBD products. Hope you enjoy…
As always, any questions I am always here and happy to help, book a free chat below with myself and let's get you started on your own healthy CBD journey.
Meet Keren, music teacher and busy mum to Huw and wife to Adam. 
Keren is a good friend of mine and loyal customer of Flawsome Jem since day one.
"  From my heaviest to my current weight I have lost 9 1/2 stone. I wore a size 26/28 and this week purchased my first size 12 skirt!
I had sleeve gastrectomy in Dec 2018, and gained a new lease of life. I'm a fitter and healthier and happier work in progress.
Grab everything you can and give it all you have, cos this is the only life you've got!
P.s I've spent years wanting to be the 'after' in a before and after picture. Now I am! "
Inspiring hey?
I'll hand over to Keren now...
" I've known Jemma for some years now and trust her knowledge, especially on all things CBD!
So when she told me she was bringing out her own branded range of products I couldn't wait to try – I'm so pleased I did!
Generally I take a CBD capsule a day, supplementing with the balm, roll-on or honey stick when I feel the need.
I feel I can handle what life throws at me a little more calmly!

I recently used the Revive roll on when my sinuses were congested and painful and it helped a treat without making me sleepier.
The Chill one was great when I had a nasty headache, easy to pop in the handbag or pocket for on the go relief!
The balm is fab when you need some soothing relief with aches and pains and won't leave you with a greasy residue. Smells great too!
The honey sticks I have used since Jem bought them out and I have since introduced my husband to them. Great in hot drinks or just straight from the straw itself in a hurry
All in all Jem's products are beautifully packaged, swiftly delivered, fully lab tested for your confidence & peace of mind and do exactly what they're meant to!
Keep up the excellent work Flawsome Jem. "
Thank you for this amazing feedback Keren.
I hope CBD continues to help you and don't forget I'm always here if you have any questions.
There are so many products on the market these days, it can be a minefield.
Let me help you cut through the confusion. book a free chat with me below!
Hope you enjoyed reading and found helpful. If you would like to learn more about anything hemp, cannabis or CBD related, let's chat!
You're Flawsome!
Lots of love,
Jem xoxo
PLEASE NOTE: CBD is neither a medicine nor a cure for any illness and by no means do we make any medical claims. CBD can help to maintain and support your health and a healthy lifestyle.
I am not making any medical claims in this or any of my other publications. All content I produce, is purely for educational purposes and for sharing my own personal knowledge and experiences of CBD.
P.S. Have you downloaded my FREE What is CBD? e-book yet? You can grab it FREE here!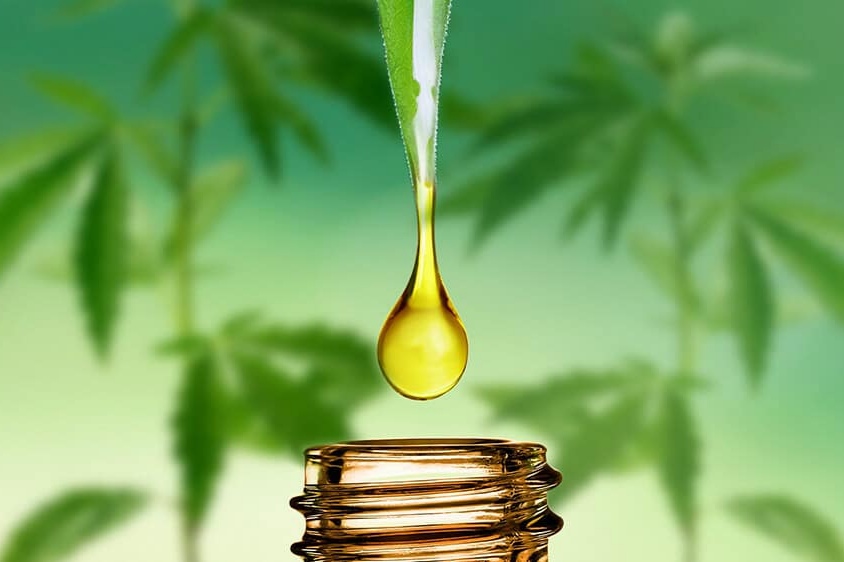 Helping Busy Parents, Look and Feel Healthier via my Transformational course; Jemp 4 20, High quality CBD Products, Hemp based Recipe Books, Meal Plans and Group Support. Start Living the Life YOU Deserve!
How CBD changed Keren's life