Happy Hemp Day!
How are you doing?
Today I am going to be sharing more info about vaping CBD and it's effects on the body and showing you my vape juices.
Hope you enjoy reading and find helpful…
As always, any questions I am always here and happy to help, book a free chat below with myself and let's get you started on your own healthy Hemp & CBD journey.
Please bear in mind that CBD isn't like a prescription med, you won't get an instant result.
Your Endocannabinoid System (ECS) has been dormant since you were a baby, it'll take a week or more to feel the full effects of your CBD working.
Vaping or inhaling CBD is probably the most prevalent method of use around the world.
It is believed to have the fastest absorption rate and gets more CBD into your bloodstream.
Many people that suffer from migraines report that vaping CBD has been entirely curative.
The CBD will pass via your lungs into the bloodstream. It's that simple.
This information gives way for the brain to easily be reached by CBD, giving you relief from migraines.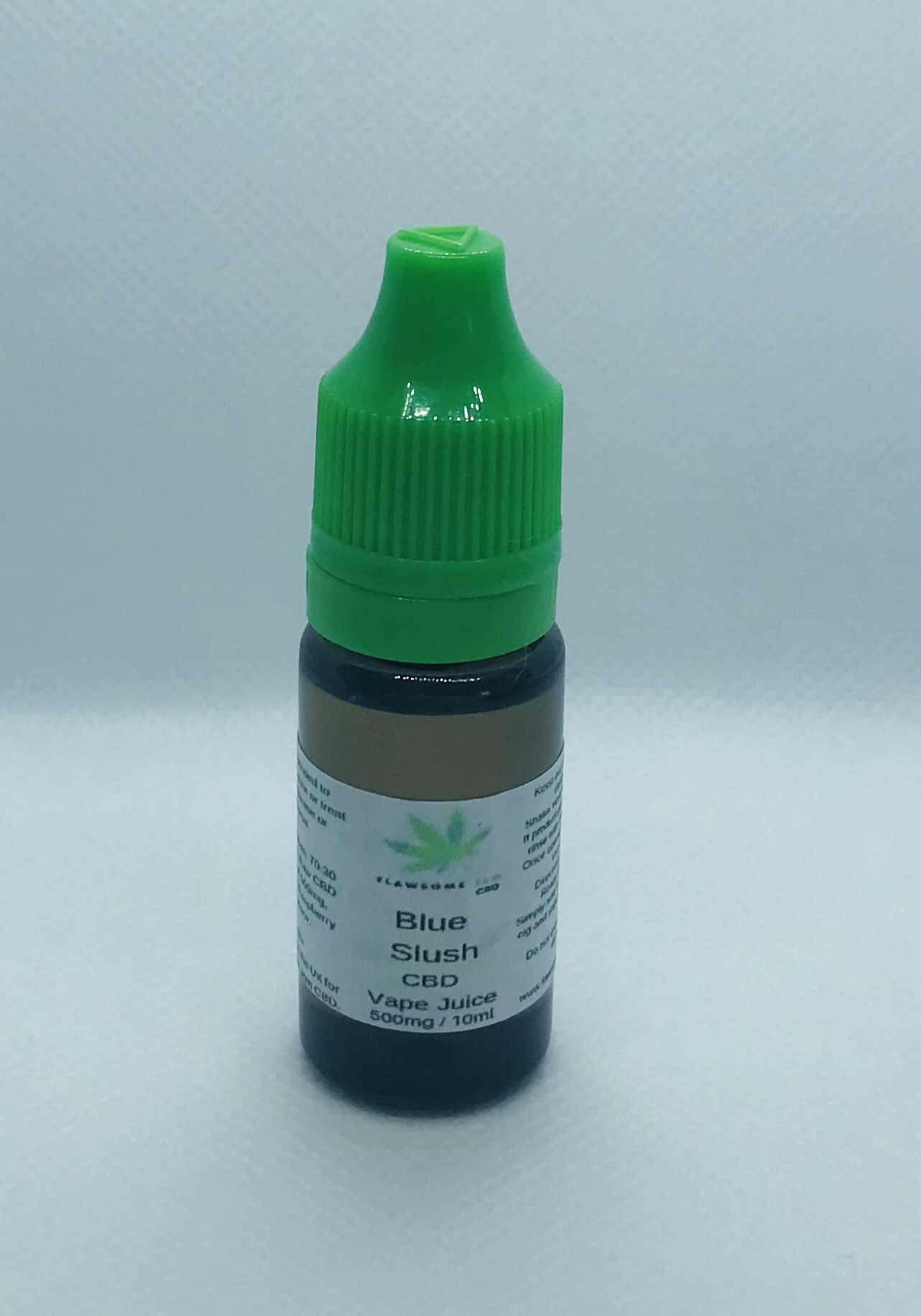 Inhalation using a vape pen is a fast delivery method.
Since CBD is quickly absorbed through the alveoli of the lungs, the CBD hits the bloodstream quickly.
Within minutes of inhalation, CBD reaches peak levels in the bloodstream.
This means the effects can wear off quickly, too.
Whatever your goal might be for using CBD, a vape pen is probably best used on an as-needed basis in addition to regular supplementation using other methods.
Vaping CBD provides the fastest effects and that's why it's a top choice among many CBD users.
The trade-off with the vaping delivery method is that the CBD effects will wear off faster than with some of the other methods described above.
Another benefit of vaping is it allows you a lot of control over your individual dosing.
You can vape one inhalation at a time and stop once you have reached the desired effects.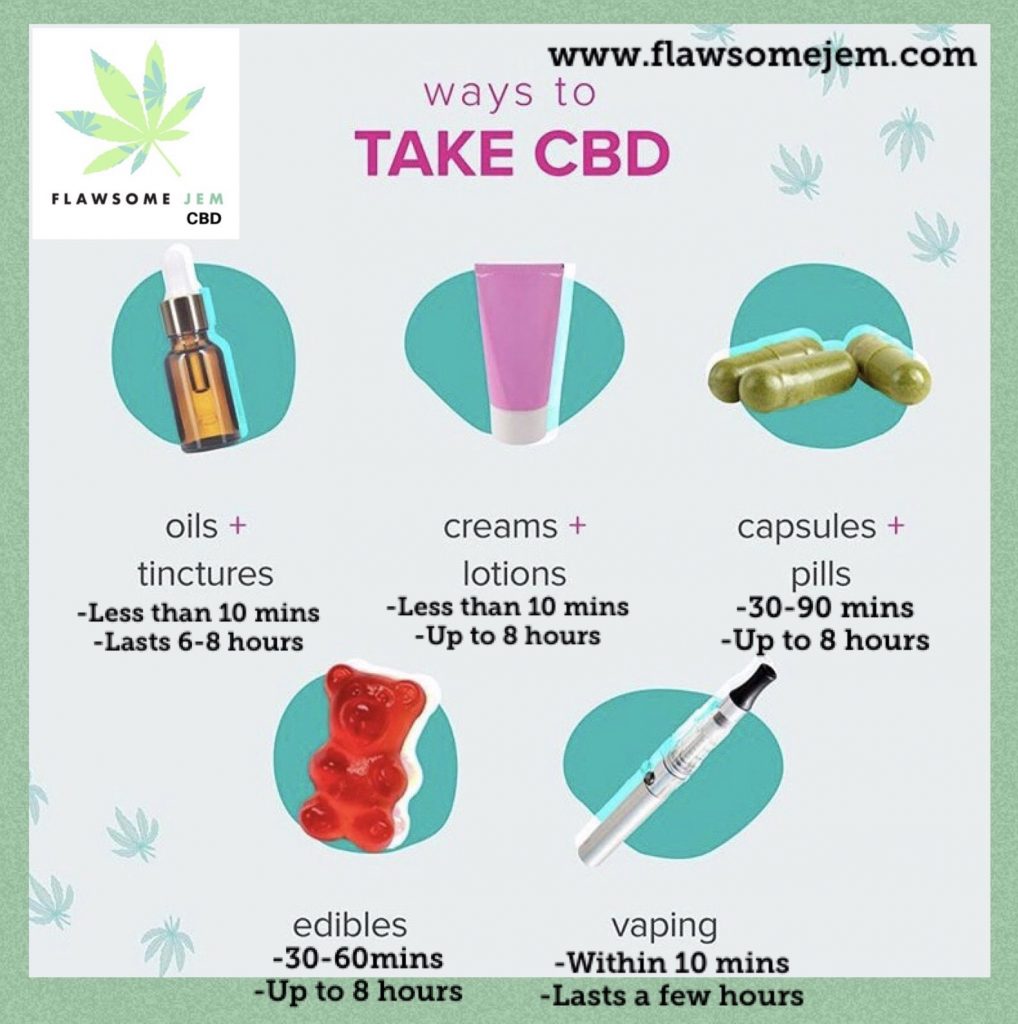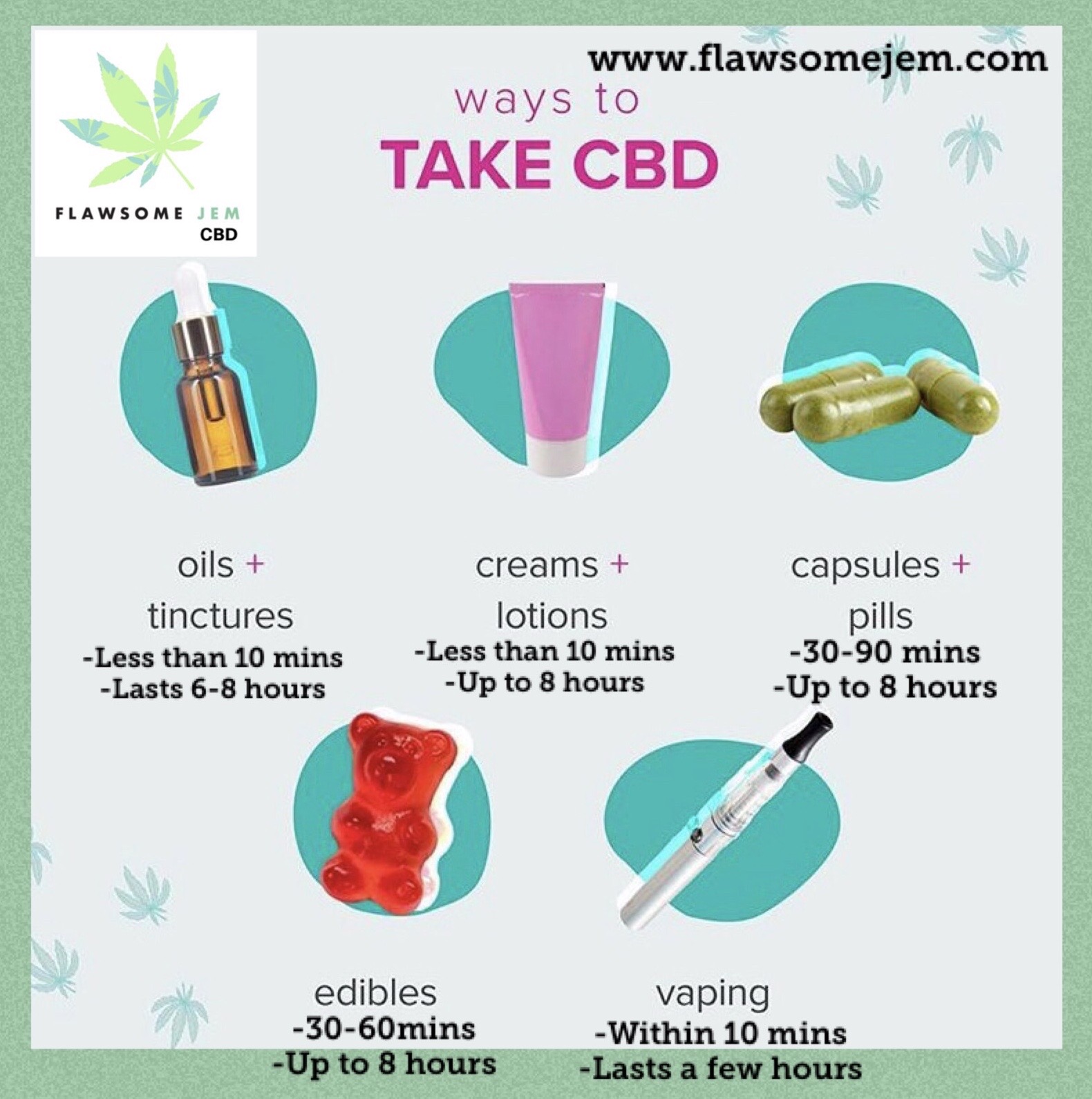 We've made it our aim to offer an epic, varied range of premium but affordable CBD vape juices and we are confident everyone can find what their looking for right here!
Choose from:
-Blue Slush,
-Candy Floss,
-Cookies 'n' Cream,
-Rhubarb 'n' Custard,
-Sherbet Lemon,
-Minty,
-Mixed Berries,
10ml bottles, 500mg per bottle.
-Plain (2ml, 500mg highly concentrated)
£18 each or 3 for £45!
There are so many products on the market these days, it can be a minefield.
Let me help you cut through the confusion. book a free no obligation chat with me below!
Hope you enjoyed reading and found helpful. If you would like to learn more about anything hemp, cannabis or CBD related, let's chat!
You're Flawsome!
Lots of love,
Jem xoxo
PLEASE NOTE: CBD is neither a medicine nor a cure for any illness and by no means do we make any medical claims. CBD can help to maintain and support your health and a healthy lifestyle.
I am not making any medical claims in this or any of my other publications. All content I produce, is purely for educational purposes and for sharing my own personal knowledge and experiences of CBD.
Helping Stressed Out, Overwhelmed Mums to Ditch the Overwhelm, Look and Feel Healthier so You Can Start Living the Healthy Life YOU Deserve! Let's Find You Again! Lots of way I can help you: -121 & Group Coaching & Support, - Recipe Books & Meal Plans, - High Quality Lab Tested CBD Products. Book Your FREE No Obligation Chat with me today...